Why Linda From NOS4A2 Looks So Familiar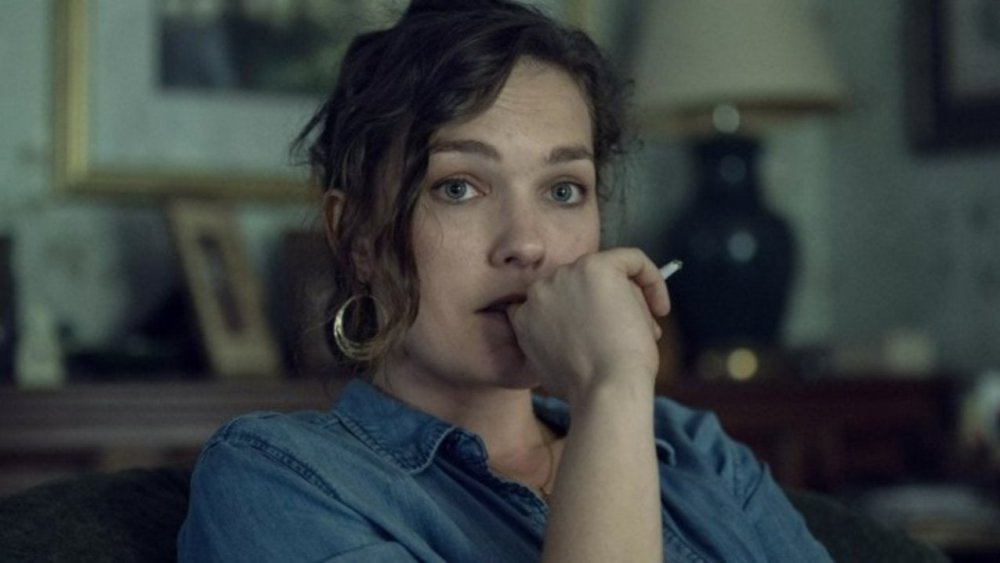 AMC
The genuinely frightening AMC series NOS4A2 has a way of lingering in viewer's minds. Something about the way that antagonist Charlie Manx preys on children and leaves them in a twisted alternate reality leaves the show's fans with a deep unease after the episodes end. For those who can get past the queasiness of the Joe Hill story, though, another thought nags: Where have I seen these people before?
In particular, the mother of protagonist Vic McQueen has to look more than a little familiar. The actress who plays Linda McQueen has a long list of credits, from Boardwalk Empire to The Looming Tower. Virginia Kull should be familiar not only to people who love the fringe shows and cult classics of the peak TV era, but also to fans of Stephen King's extended universe. 
If you're the type of person who still enjoys AMC's offerings thanks to loyalty from the Breaking Bad years, or you've clicked around on premium cable any time in the last decade, Kull is a name to know.
Virginia Kull has an eye for mini-series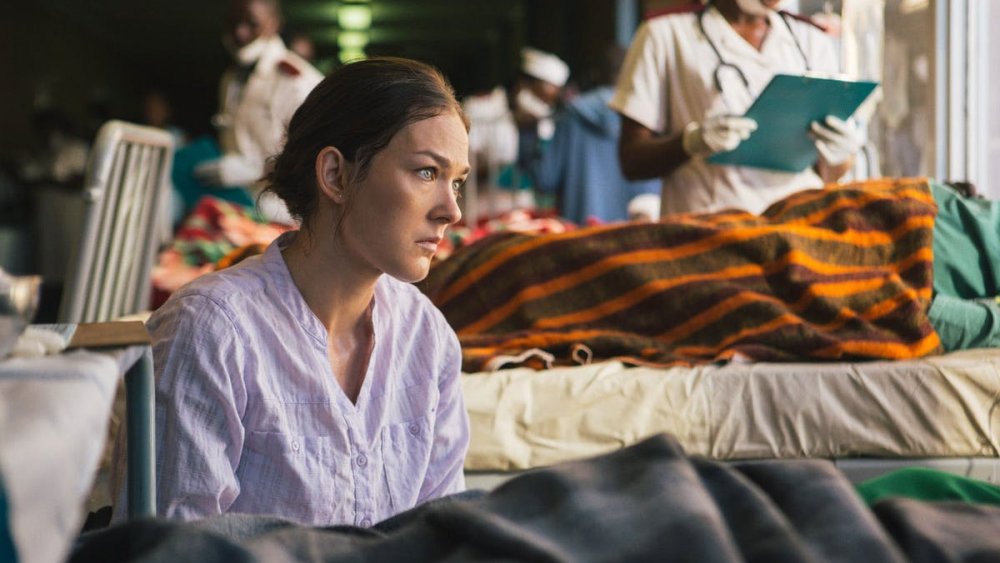 Hulu
The early aughts were full of brief appearances on short-running shows for Kull. She showed up on the little-remembered series Gracepoint and the cultishly beloved  show The Following. A little closer to her turn as Linda, Kull played a major role in the Hulu original series The Looming Tower.
That 2018 piece of historical fiction used 10 episodes to show how the rivalry between the FBI and CIA created an atmosphere of closely-guarded secrets that was anathema to coordinated protection of the United States. Kull played Kathy Shaugnessy, a member of the FBI's I-49 squad. In the late '90s and early aughts, that real-life unit was tasked with keeping tabs on Al Qaeda. Famously, the one-upmanship and competition between the FBI and their spy agency counterpart, coupled with a critical disregard from higher-ups of the likelihood of an attack on the United States, created the conditions in which 9/11 was allowed to happen.   
Virginia Kull is all over premium cable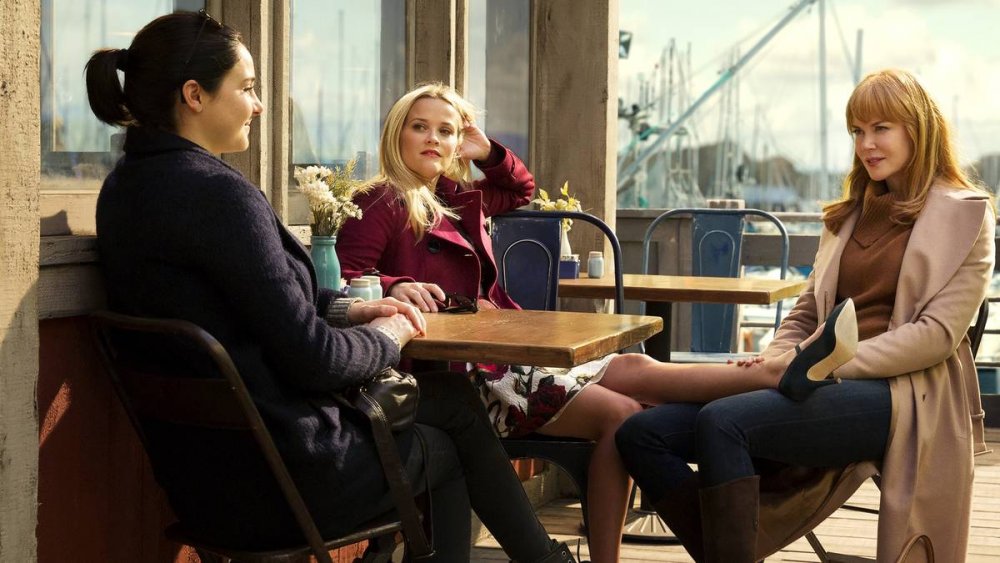 HBO
Maybe you like your shows a bit more expansive, stretching out as far as premium cable's high-dollar budgets will allow. If so, you've probably seen Kull around. She played Nan Britton in several episodes of HBO's Boardwalk Empire, and spent two years on Amazon Prime's Sneaky Pete. Back on HBO, she regularly featured in their smash-hit drama Big Little Lies.
Kull also has a prior connection to the Stephen King/Joe Hill universe. Before her turn on NOS4A2, she appeared in three episodes of the King adaptation Mr. Mercedes. While coronavirus concerns have put the world on hold, and that includes television shows, fans can expect to see a bit more of Kull when she returns to NOS4A2 as Linda McQueen for another season. 
NOS4A2 airs Sundays at 10/9c on AMC, and is streaming now.