Pattinson's Latest Comments Have Us Worried About The Batman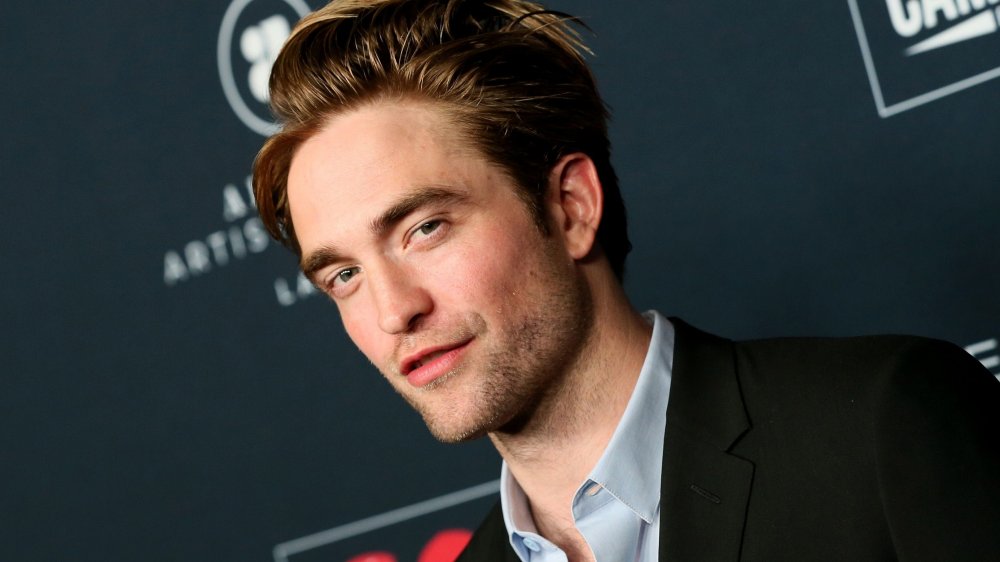 David Livingston/Getty Images
The next Caped Crusader isn't showing a lot of commitment to the role — at least that's the way it sounds.
In a new cover story for GQ on future Batman star Robert Pattinson, the actor revealed that he's not really preparing to play Gotham's winged hero at this point in time, while the world is sheltering in place during the ongoing coronavirus pandemic.
The Batman, directed by Matt Reeves, is scheduled to hit theaters in October 2021, so Pattinson definitely has time to get ready, but he admitted that he's barely doing anything at all. The production has taken a break from filming during the coronavirus – GQ was quick to note that Pattinson is quarantined in London, where The Batman was filming, in apartment rented for him by the studio — and apparently, the actor is using this opportunity to take a large break as well.
According to the profile, written and conducted remotely by Zach Baron, Pattinson's trainer left him in his London apartment "with a Bosu ball, a single weight, and a sincere plea to use both." However, things don't seem to be working out the way the trainer hoped, as Pattinson confessed he's ignoring her instructions for the time being.
Pattinson offered a pretty sound explanation for resisting constant exercise: "I think if you're working out all the time, you're part of the problem. You set a precedent. No one was doing this in the '70s. Even James Dean — he wasn't exactly ripped." By his own admission, Pattinson doesn't have a strong history of physical fitness and didn't enjoy working out. He even claimed in conversation with GQ's Baron that during his time on Twilight, "the one time they told me to take my shirt off, I think they told me to put it back on again."
It definitely doesn't help matters that Pattinson also noted that his co-star, Zoë Kravitz, told him she's working out five days a week to prepare to play Catwoman, whereas he's taking a... different approach. "Literally, I'm just barely doing anything," Pattinson said.
Robert Pattinon's apathy is a bit concerning for Batman fans, but he has put in work for the superhero role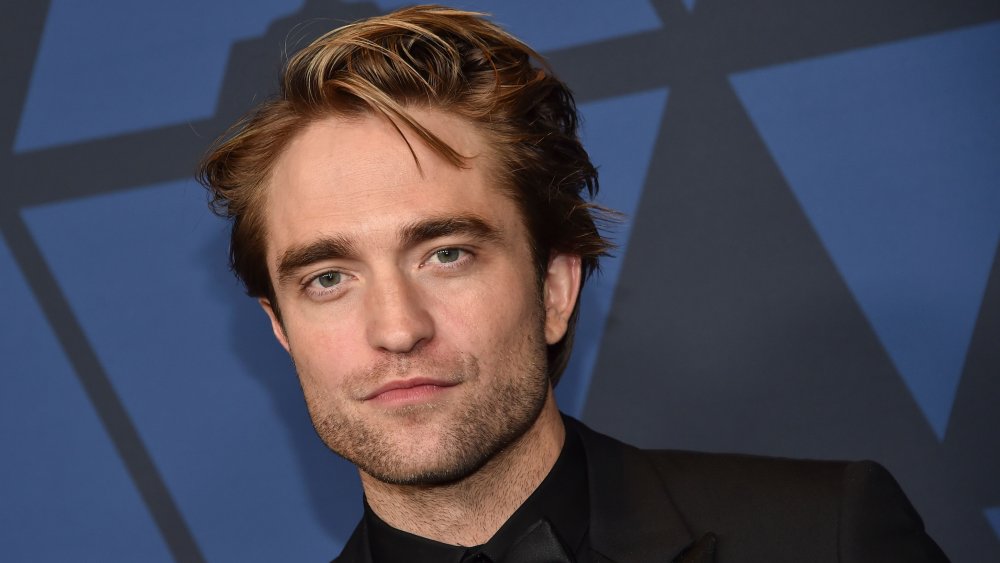 Chris Delmas/Getty Images
Pattinson comments might come off as flippant — and it's possible that he really is staying in shape while in quarantine — but for Batman fans, it might be worrying to hear about his apparently incredibly lax approach to the role. Based on previous interviews, though, Pattinson really has done quite a bit to prepare for The Batman.
In November 2019 on Variety and IHeartRadio's podcast The Big Ticket, Pattinson detailed how he's preparing for The Batman, discussing all the comics that inspired his Batman. Pattinson shared, "I'm glad I've had quite a lot of time. I didn't realize there were so many Batman comics. Hundreds and thousands. But I've been reading a lot of those, and not really just the kind of classics. I just like reading the sort of individual periodicals. It's nice to kind of see the absolutely contemporary ones."
Of course, he's also spent considerable time working on his "Batman voice," which is one of the most important parts of the character. From Christian Bale's guttural growl to Michael Keaton's excellent enunciation, every actor has to define their Batman with a super specific voice, so it's good to know that Pattinson is preparing his own spin on the Caped Crusader. However, he's also said before that he's giving up junk food and hitting the gym to prepare for the role; apparently, Pattinson's attitude has changed during quarantine.
In any case, Pattinson has a ton of time to prepare for The Batman, which is currently scheduled to hit theaters on October 1, 2021.