Another Star Wars Animated Character Is Joining The Mandalorian Season 2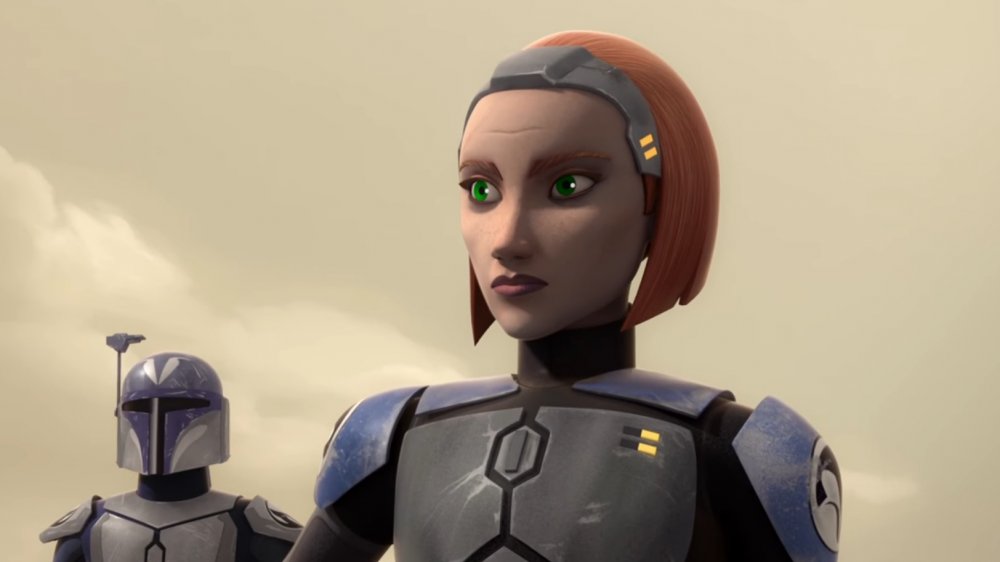 Disney/Lucasfilm
We're still several months away from the recently confirmed October 2020 release date for the second season of Disney+ and Lucasfilm's hit series The Mandalorian. However, Star Wars fans are already getting hyped about the details that have been trickling out regarding what we can expect in season 2. In March, it was revealed that fan-favorite character Ahsoka Tano would be making the leap from the animated realm to the live-action series for the first time. May saw news that Boba Fett would be featured in the series, as well. Now, another exciting piece of casting news has the internet amped.
According to sources close to SlashFilm, an additional character formerly exclusive to the Star Wars animated world will be making her live-action debut in season 2 of The Mandalorian. Although it has yet to be officially confirmed, they feel confident in revealing that the Mandalorian rebel Bo-Katan Kryze will be featured on the show's next season. As if that wasn't exciting enough, she'll be played by her voice actress, bona fide sci-fi legend Katee Sackhoff, of Battlestar Galactica fame.
Who is Bo-Katan and how will she fit into The Mandalorian?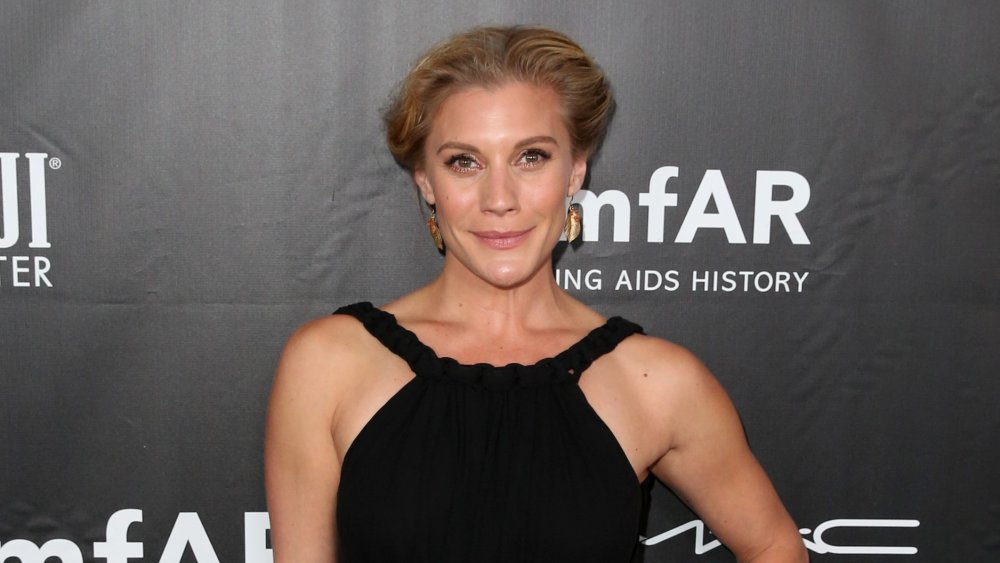 Jonathan Leibson/Getty Images
Bo-Katan Kryze was first introduced in the animated series Star Wars: The Clone Wars. The sister of a former Dutchess of Mandalore, Bo-Katan was deeply involved in the planet's political turmoil. She held prominent positions in various rebel groups as Mandalore fought for its independence from the Empire. Eventually, Bo-Katan was even declared the Mand'alor, the title given to the leader of the unified Mandalorian tribes.
To say that Bo-Katan comes into The Mandalorian with a lot to offer the story would be an understatement. As the character's inclusion in the live-action series hasn't even been officially confirmed yet, we don't have any details on exactly what kind of role she'll play on the show. However, because Sackhoff has already played the character before, we do have some information about how we can expect Bo-Katan to conduct herself.
In an interview with Discussing Film, Sackhoff revealed her thoughts on the Mand'alor's motivations: "I think that with Bo, it's really important for me to take stock in what she's learned and actually implement that moving forward. Because at the end of the day that is what Bo does so well, she puts her people first in what she thinks is best for them."
However Bo-Katan ends up being integrated into The Mandalorian, we're pleased to see that the history and culture of Mandalore itself will be brought into sharper focus on season 2.