Fans Of The Mandalorian Just Got The Best News Ever About Season 2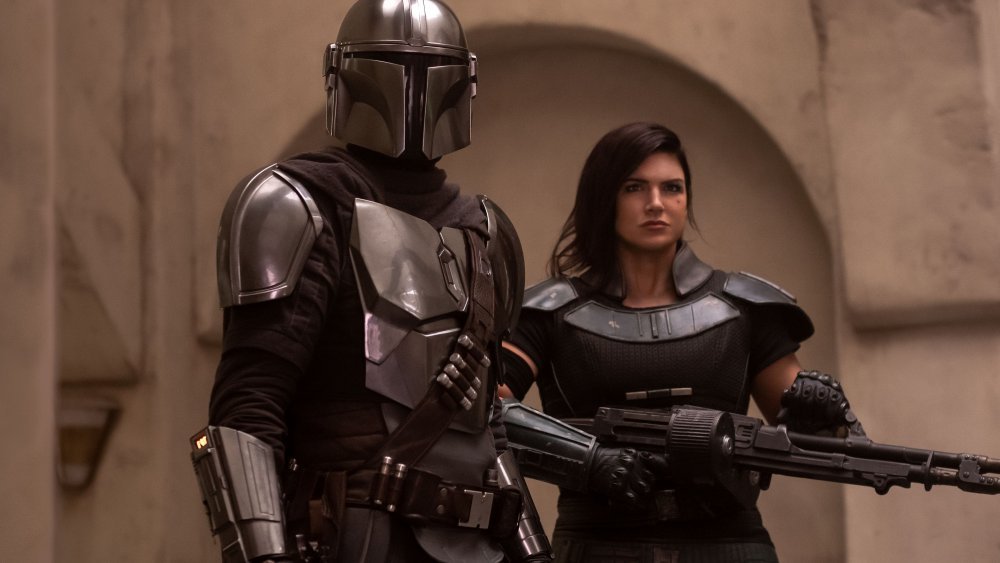 Disney/Lucasfilm
The first thought on most people's minds when they finished season 1 of Disney+'s spectacular Star Wars series The Mandalorian was, "When does the next season come out?" From the thrilling, Western-inspired story to the absurdly cute Baby Yoda, the list of things fans can't wait to see more of could fill a Star Wars opening crawl. Considering the show's popularity, it's no surprise that The Mandalorian got quickly picked up for a second season.
Of course, these days, an order for another season has a bit of a nebulous meaning. With television and film productions on indefinite hiatus, some of our favorite shows are looking at lengthy waits until new episodes drop. Given the large scale of even just one episode of The Mandalorian, fans are understandably nervous about how production delays will affect when they will get their eyes on season 2. We were told the adventure would continue in October 2020, but is that still realistic?
Thankfully, we just got some good news about the fate of The Mandalorian season 2, and it came from new Disney CEO Bob Chapek himself.
The Mandalorian season 2 is still on track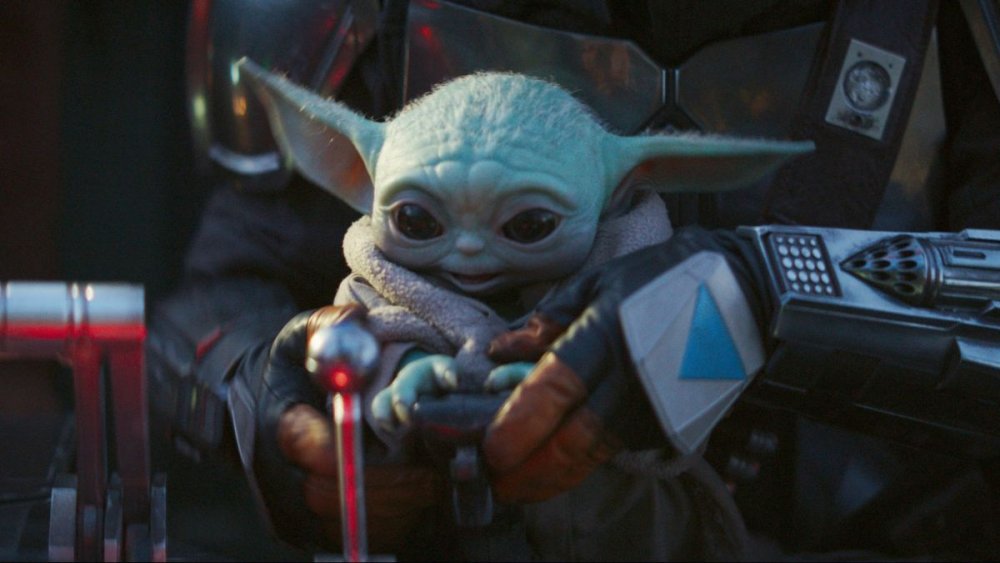 Disney/Lucasfilm
We already knew that filming on the second season of The Mandalorian wrapped in March, and that post-production would be continuing, despite industry-wide production shutdowns. Now, we also have confirmation that the show is on track to meet its previously announced October 2020 premiere date.
In a wide-ranging interview with CNBC, Bob Chapek spoke on the status of the series. He explained that, while filming is shut down, pre- and post-production could still continue remotely. As The Mandalorian has been in post-production since March, he assured fans that when it comes to season 2's release date, there would be "no delay."
Chapek didn't provide any other details about The Mandalorian season 2 in his interview, but confirmation that we'll be getting a second season this fall is good enough on its own. It's especially comforting to hear it come straight from the mouth of Disney's CEO. In an uncertain time like this, we'll take the good news where we can get it.