What The Actor Who Played Sweets On Bones Has Been Doing Since The Show Ended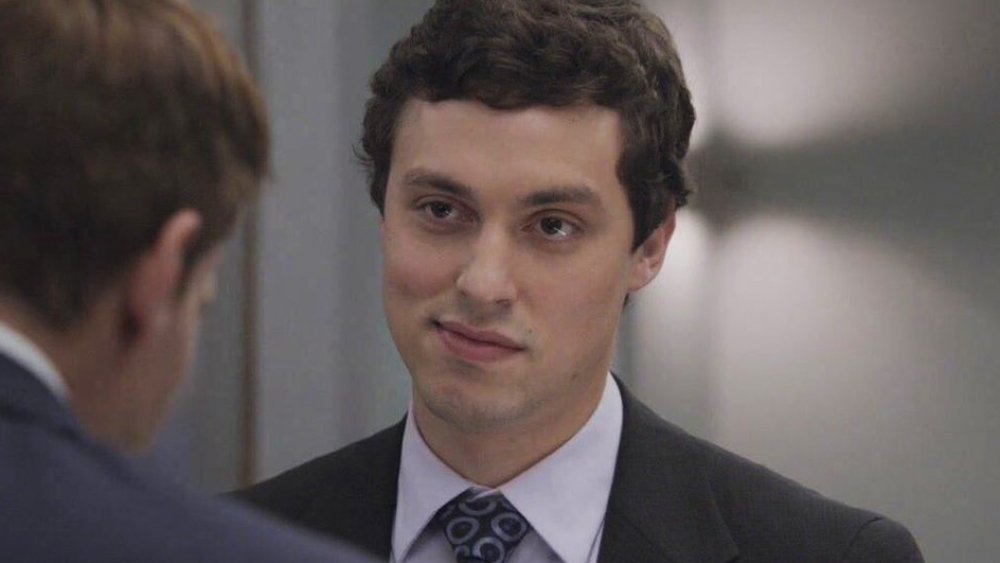 From 2007 to 2014, Bones' Dr. Lance Sweets graced the halls of the Jeffersonian as their psychologist on demand, providing insight from his behavioral profiling training and a sympathetic ear for his cohorts when the job put too much pressure on them. Then, like a bolt out of the blue on the very first episode of Bones season 10, Sweets got himself shot and killed because he asked too many questions about Agent Booth's framing and unjust imprisonment. The good doctor and giant nerd was a favorite amongst the Bones crew, and many were sad to see him go — and with no goodbye, too. The show went on without him for three more years before taking a final bow in 2017.
The departure turned out to be because of a real-life complication many actors in television bump into: the ever-shifting sands of their career taking them somewhere new and unexpected. If you're a Bones superfan, you might know that Sweets actor John Francis Daley wrote an episode of the show in 2011: "The Truth In The Myth." Screenplay writing is another of Daley's passions, and he gained a lot of clout during his Bones tenure with this second job — culminating in a script credit on the animated film Cloudy with a Chance of Meatballs 2 and the dark office comedy Horrible Bosses, along with his longtime writing partner Johnathan Goldstein. 
Come 2013, however, he and Goldstein had completed a script for the road comedy flick Vacation, and were approached by New Line Cinema to also direct the film. Even a very familial environment like Bones can't keep someone from such a great opportunity, so Daley had to quickly say goodbye and Sweets had to take a bullet. Here's what Daley has been up to since he left and Bones ended.
John Francis Daley switched professional gears after Bones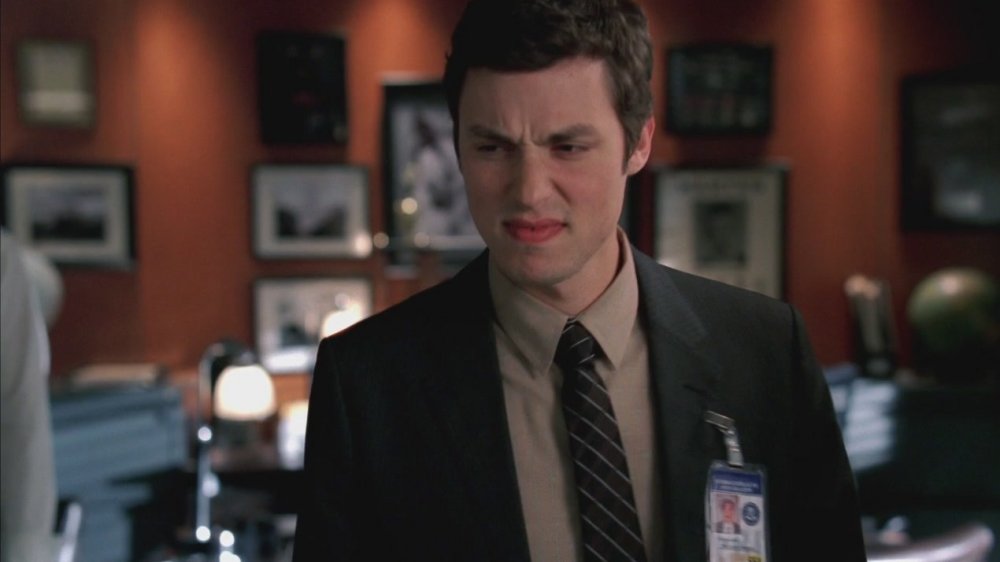 The fifth installment in the National Lampoon's Vacation film series that Daley and Goldstein wrote and then were invited to direct was ultimately released in 2015 (complete with a tiny cameo from Daley), and it proved to be a sea change in Daley's career to a life mostly behind the camera. Their feature film directorial debut didn't perform well, but it only put a temporary dent in Daley's pace of work. 
2016 ended up being extremely busy for him. While Daley netted a couple of small television roles on Fresh Off the Boat and voice work in an animated short entitled Bottom's Butte, those projects hid a truth that didn't emerge until 2017: He assisted on the writing team for Spider-Man: Homecoming. Going from earning a 27 percent critical rating on Vacation to helping reboot Spider-Man into the Marvel Cinematic Universe was quite a turn, indeed. That same year, Daley and Goldstein were also hired to workshop a Warner Bros. spec script that once again ultimately turned into a directing gig for them. The project was the dark comedy Game Night, released in 2018 and starring Jason Bateman and Rachel McAdams. Game Night was much better reviewed than Vacation, and wound up being one of the most surprising hits of 2018.
In 2019, Daley popped up on an episode of Drunk History – not as an inebriated narrative host, unfortunately, but as James. J. Andrews, a spy who hijacked a Confederate train for the Union during the Civil War.
A fantasy future is ahead for John Francis Daley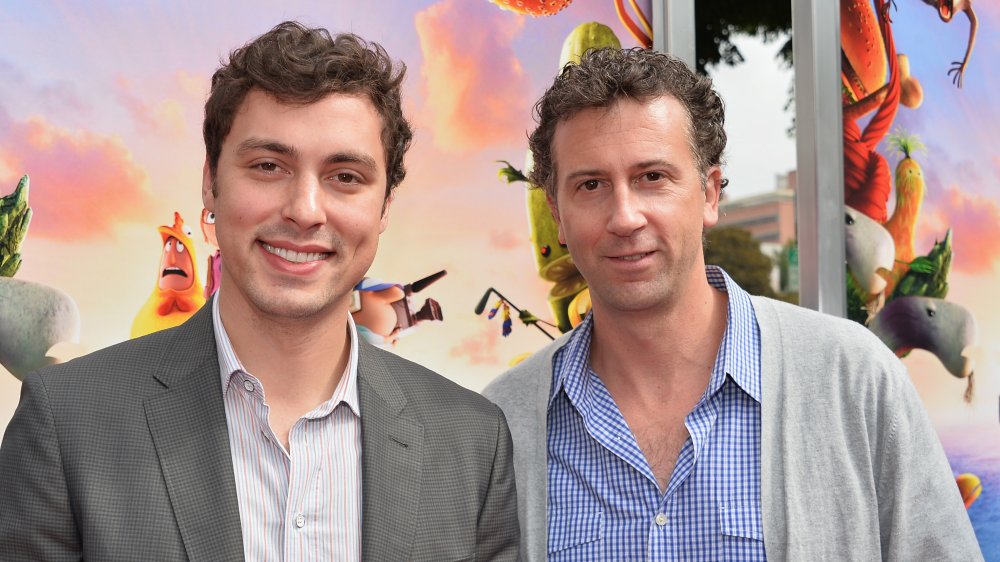 Alberto E. Rodriguez/Getty Images
Daley's directorial work only promises to get bigger from here. In mid-2019, word came down that Paramount was courting Daley and Goldstein to hop on and direct the studio's Dungeons and Dragons film adaptation (though they won't be writing the script this time) since Chris McKay departed the project. They likely came high up on the list because the duo already had a history with both Paramount and Hasbro, who owns D&D through subsidiary Wizards of the Coast: Daley and Goldstein participated in a writer's roundtable in 2016 and 2017 for Hasbro, developing possible scripts based on other properties like G.I. Joe and the long-dead toyline-slash-cartoons Visionaries: Knights of the Magical Light and M.A.S.K. Hasbro also put together a project similar to this for the Transformers franchise — which eventually resulted in the critically-acclaimed reboot film Bumblebee — but since the roundtable's disbandment in summer 2017, no projects have achieved escape velocity from pre-production.
The Dungeons and Dragons film is hoping to enter production sometime in 2021 and release in May 2022, since 2020 has proved to present a challenge for any project to start or continue principal photography. Despite the delay, Daley and Goldstein have every reason to stay on the project with a reportedly exciting script and the highest-profile opportunity they've had yet.