Into The Spider-Verse's Doc Ock Was Originally Totally Different Than What You Saw On Screen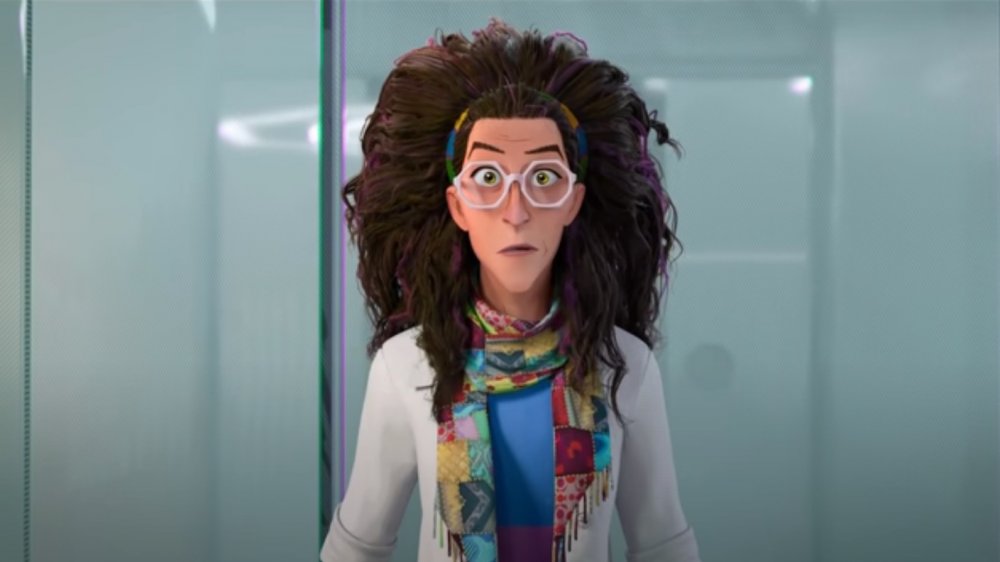 Sony Pictures
When Spider-Man fanatics first sat down to watch Spider-Man: Into the Spider-Verse, they were treated to a number of surprising changes to the decades-old franchise. From the introduction of multiple Spider-Men (Shameik Moore, Jake Johnson, and Chris Pine), to Peter Porker, aka the Spectacular Spider-Ham (John Mulaney), the film managed to take fan-favorite characters and tropes and play with them in a way that felt fresh and innovative, even as it touched on classic references from various Spider-comics. Perhaps the most surprising change the movie made to its source material involved one of Spider-Man's biggest adversaries.
çInto the Spider-Verse's Doc Ock was originally totally different than what you saw on screen
Spider-Man: Into the Spider-Verse's Doc Ock was originally inspired by The Dude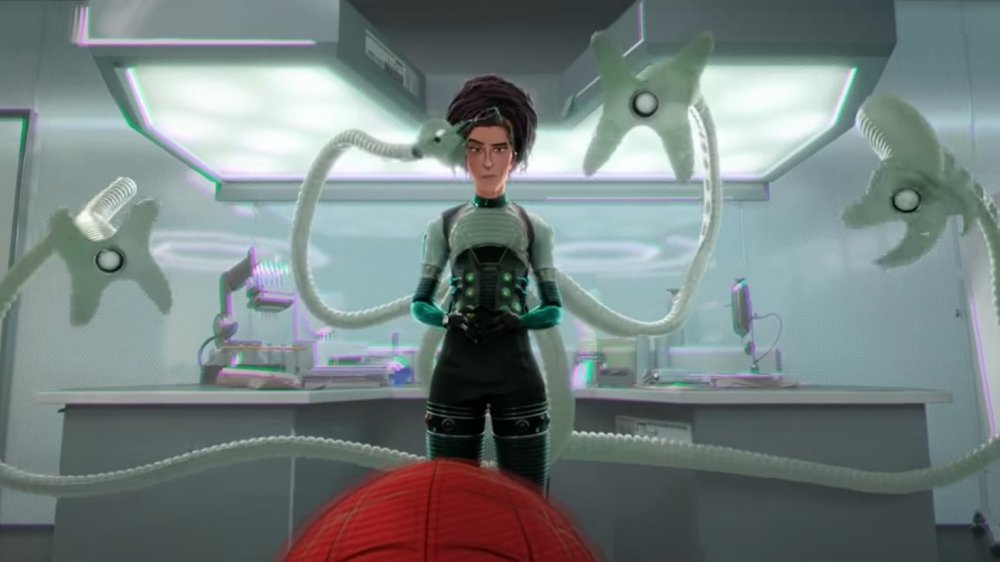 Sony Pictures
Although the decision to make Doc Ock a woman was an inspired choice, it wasn't the first concept the filmmakers had for the character. Co-director Rodney Rothman explained in a tweet that, "In earlier drafts she was a Big Lebowski type dude." Fellow co-director Phil Lord chimed in and added, "he wore crocs, as I recall." That's quite a radical difference from the Doctor Olivia Octavius we saw in the film!
Rothman also explained how the character went from Jeff Bridges' famous stoner to a devious female scientist, saying, "Turning Doc Ock into a woman was a [co-director Bob Persichetti] idea. He and Katherine Hahn are friends through their kids."
While there's no doubt that a The Dude-inspired Doc Ock would have been a lot of fun, casting Kathryn Hahn in the role is just one of the many idiosyncratic decisions that made Spider-Man: Into the Spider-Verse such a special film. Now, where do we go to start the campaign to make her an official part of the Marvel Cinematic Universe?