Why Scot From Locke & Key Looks So Familiar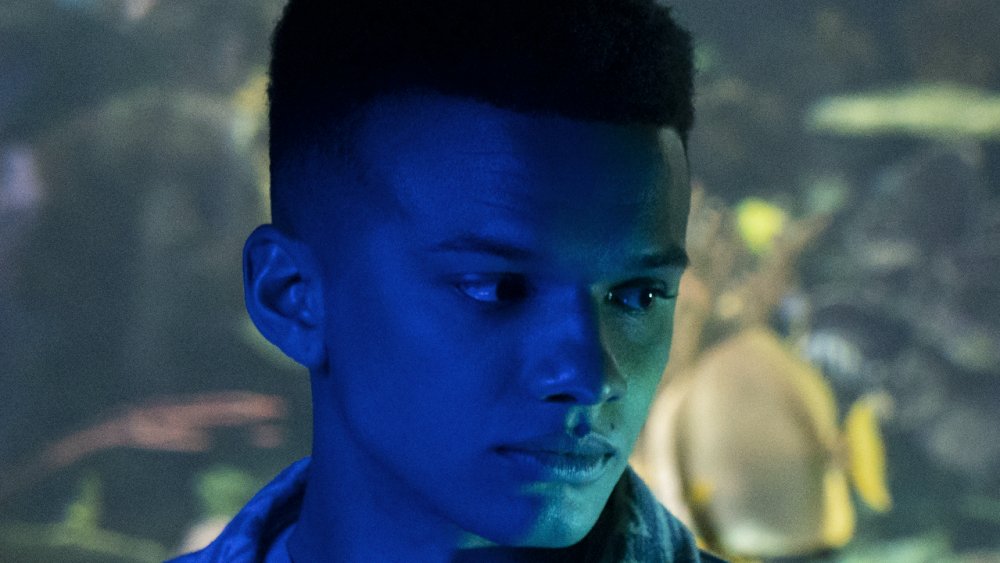 Netflix
The Locke siblings aren't the only familiar faces on Netflix's new hit series Locke & Key; among Kinsey Locke's (Emilia Jones) new gang of misfit friends, one aspiring teenage filmmaker has audiences wondering just where they might have seen him before.
Locke & Key is Netflix's streaming adaptation of the iconic horror comic of the same name from creators Joe Hill and Gabriel Rodriguez. It features a stellar cast which includes Darby Stanchfield as Nina Locke, Connor Jessup as Tyler Locke, Jackson Robert Scott as Bode Locke, Laysla de Oliveira as Dodge, and the aforementioned Jones. The first season strays from its source material in a few key ways, but it still concerns the Locke siblings' attempt to uncover the secrets of their ancestral home of Keyhouse, while staving off nefarious intervention from the evil entity Dodge.
At the outset of the series, the Locke family patriarch, Rendell (Bill Heck), is murdered by high school loner Sam Lesser (Thomas Mitchell Barnet). In the wake of the tragedy, the surviving Lockes move cross-country to Massachusetts from their hometown of Seattle, Washington. They set up shop in Keyhouse, an eerie colonial manor where their father grew up. Aside from Keyhouse's plethora of magical keys, the Locke siblings have to deal with the all the typical drama of growing up, including making friends at a brand new school. The middle sibling, Kinsey, falls in with a group of young film enthusiasts calling themselves the Santorinis. Their ringleader, Scot Cavendish, is played by the rising young star Petrice Jones — and there's a good reason he looks so familiar.
Petrice Jones has been around the TV guest spot circuit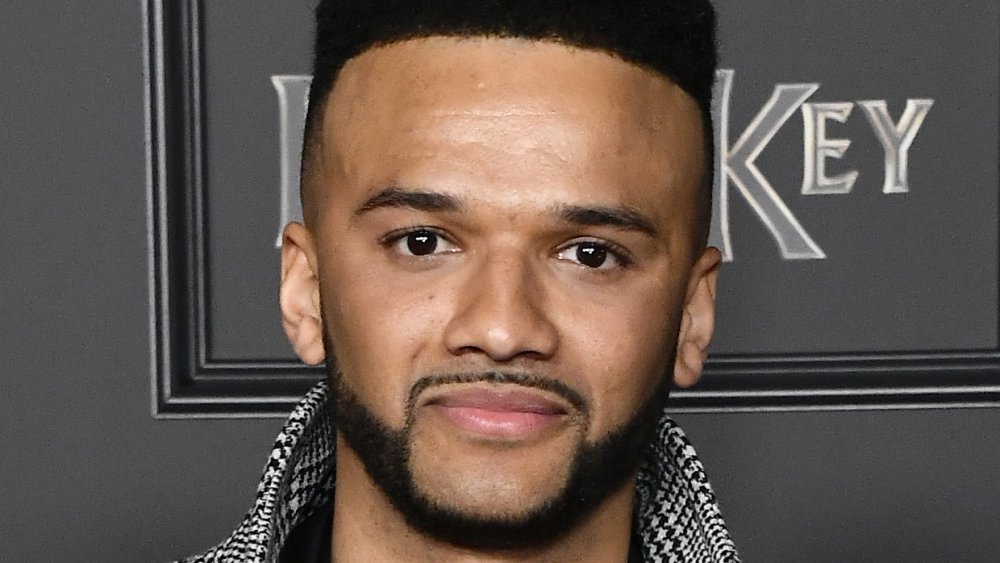 Frazer Harrison/Getty Images
Jones is a 26-year-old English actor just starting to make a splash on American TV. His career began in earnest in 2013 when he landed his first guest spot on the series Casualty, a production of the BBC. Later that year, Jones joined the cast of a short film called Exploited, in which he played a character named Ash. It wasn't long after Exploited that he began landing more opportunities to appear on TV.
Between 2015 and 2016, Jones scored guest spots on three different television series: Spotless, Doctors and Holby City. None of the roles (or series, for that matter) lasted very long. Both Doctors and Holby City were canceled after a single season, and Jones moved on to the world of feature films to play the starring role of Gregory in 2016's Play the Devil. That performance must have gotten the hungry young actor noticed, because it wasn't long after that YouTube came knocking, offering him his big break.
Netflix wasn't the only streamer after Petrice Jones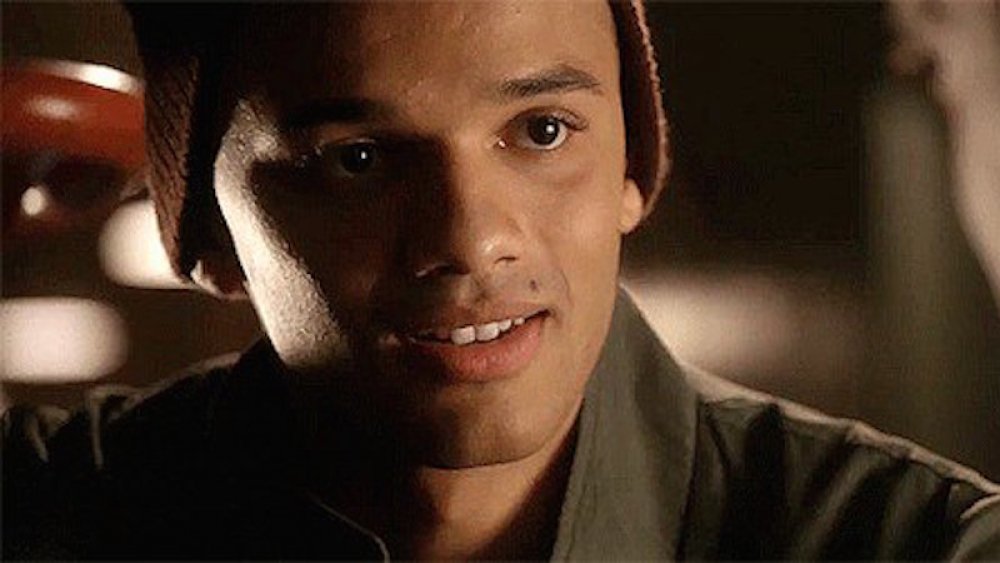 YouTube Premium
Before he landed the career opportunity to play Cavendish on Locke & Key, Jones was perhaps best known as the actor who played Tal on YouTube Premium's Step Up: High Water. That series bowed in 2018 to buffet the offerings of Alphabet's young subscription service on their free-to-play video repository YouTube. The plot of the series followed a group of young students at Atlanta's cutthroat High Water performing arts high school. In addition to Jones, Step Up had quite a bit of creative muscle behind it, including creator Holly Sorensen and showrunners Channing Tatum and Jenna Dewan. Step Up's maiden run earned the show a second season, but it was unfortunately canceled after that.
At the time, the cancellation must have felt like a big blow to Jones, who had finally landed a role on a show destined for more than one season. It did, however, make him available to join Locke & Key — so, all's well that ends well.
Aside from the canonical English accent, the role of Scot Cavendish differs quite a bit from the pasty, ginger-headed Scot Kavenaugh from the Locke & Key comic, so Jones has really had the opportunity to make the character his own. We're all champing at the bit for season 2 of Locke & Key, set to return to the streaming service some time in 2021 with a whole new set of magical keys. It's nice to know Jones has found a new home on a series with some staying power.