All American Season 3 - What We Know So Far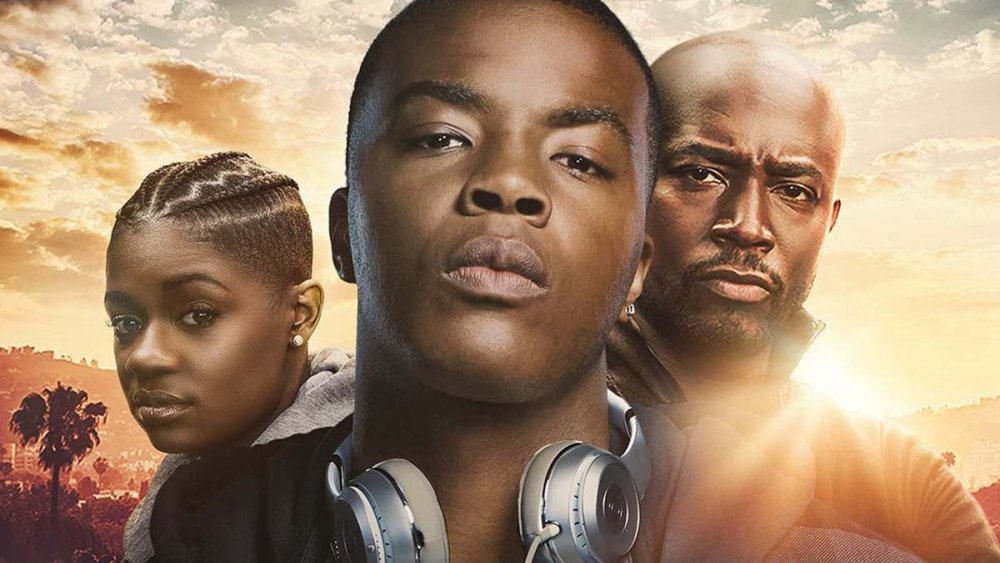 The CW/Warner Bros. Television
When compared to the CW's lineup of vampire dramas, DC superhero series, and soap opera reboots, All American seems almost quaint on paper. The show was inspired by the real life childhood of pro-football player Spencer Paysinger, who grew up in the south side of Los Angeles and attended Beverly Hills High School. His high school football career opened the door for him to play college football for the University of Oregon Ducks, and then professionally for teams like the Miami Dolphins and, most recently, the Carolina Panthers.
After All American premiered in 2018, those who were worried that the high school football drama might be a bit dull when compared to the rest of the network's shows were proven wrong. The first two seasons delivered an invigorating mix of teen melodrama and socio-political commentary that saw the show receive critical praise and commercial success.
Regardless of whether you were a hard won skeptic or have been a fan since the beginning, the announcement that the show had been renewed for a third season after a stellar finale to season 2 was welcome news. Even though we've still got a way to go before the premiere of All American season 3, we do have a few details about the show's next outing to tide us over.
What's the release date for All American season 3?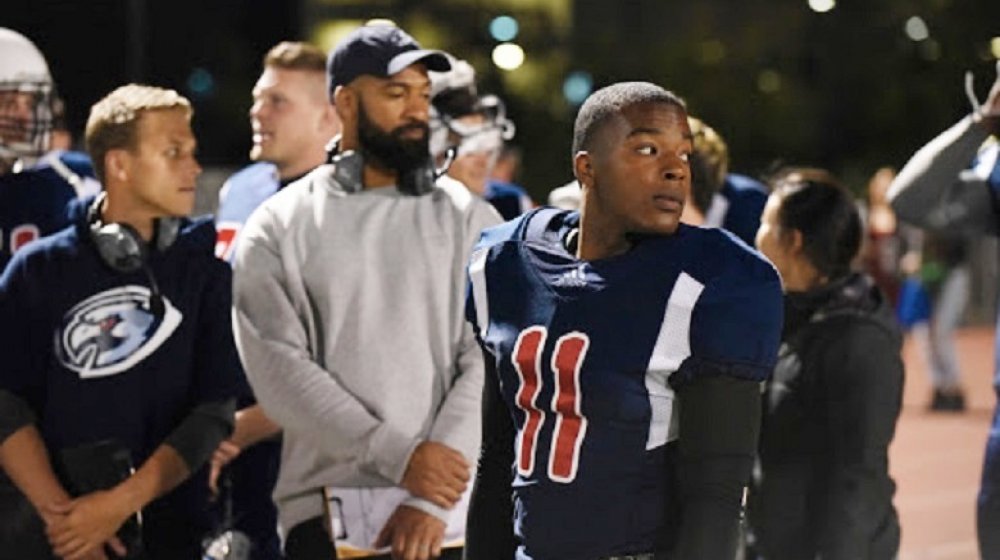 The CW/Warner Bros. Television
After season 2 wrapped up on March 9, 2020, fans were left wondering whether All American was going to be renewed for a third season. The show wasn't initially a big hit for the CW, and it wasn't until it became one of the most popular shows on Netflix that the network started putting its full weight behind it (via Business Insider). Thankfully, All American enthusiasts weren't left worried about the show's fate for too long, as the CW announced its renewal just a few weeks after the season 2 finale.
However, given the current state of the film and TV industry in general, there's really no way to know exactly when we'll get season 3 of All American. Even though the past two seasons both premiered in October, Fansided is now reporting that the CW has delayed the premiere date of season 3 to January 2021. In addition to production delays, the series swept up in the network's restructuring of its fall 2020-winter 2021 schedule. In a recent interview with Popculture.com, star Taye Diggs said that he expected production to resume in September or October, which could mean that the January release date is still possible — it's going to be tight, though. Per Deadline, the All American production team officially got back to work on September 28, so hope remains alive that season 3 will make its CW premiere early next year. The new season won't make its way over to Netflix until it completes its original network run.
That sounds like a long wait to see what will happen to Spencer now that he has transferred from Beverly Hills High back to South Crenshaw High, but focus on the positive: Even after a rocky start, All American has the legs to land itself a third season, and that's worth celebrating.
How many episodes will All American season 3 be?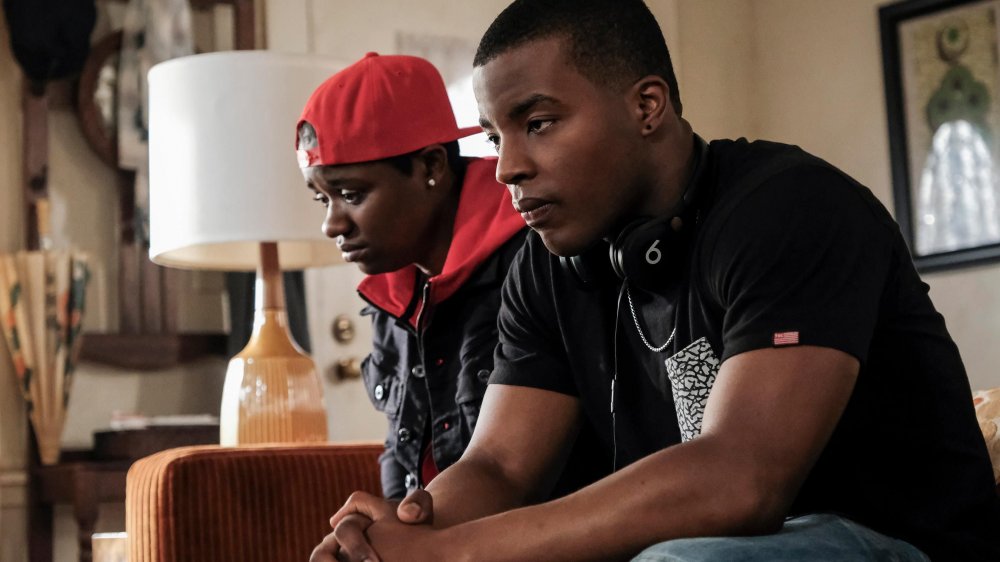 The first two seasons of All American included only 16 episodes apiece. That short order was understandable when the football drama was just a niche program, but since Netflix has made All American one of the most popular series on the CW, fans were hoping to see a longer season for the show's third lap. Other popular returning shows like Riverdale and The Flash earned their way up to 22-episode orders, and fans thought All American might be in line for a similar promotion. Unfortunately, the CW and its parent company, WarnerMedia, didn't agree.
Fans hoping for the full 22 are bound to be disappointed. According to Netflix Life, All American season 3 will consist of 16 episodes. On a positive note, the network managed to get all 16 in the can before the lockdown hit, so no need to fret that the state of the industry might result in a truncated season. Starting in January 2021, fans should get to see the whole order.
Who's in the cast of All American season 3?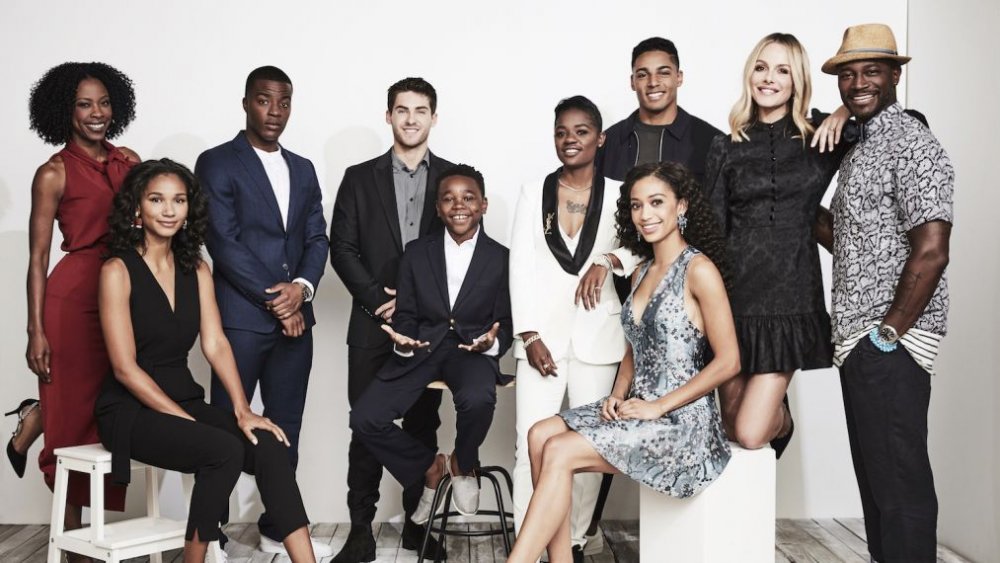 The CW/Warner Bros. Television
After a second season that saw characters struggling with substance abuse, cancer, and the aftermath of a gun violence, fans couldn't be blamed for being a bit nervous about the fate of All American's cast. As of now, though, it appears that all of the main cast members are set to return for the show's third season.
According to ScreenRant, the series' stars Daniel Ezra and Taye Diggs, who play Spencer James and coach Billy Baker respectively, will be coming back for season 3. The website also reports that Samantha Logan, Greta Onieogou, Jalyn Hall, and Bre-Z are all also slated to reprise their roles. According to Deadline, one fan-favorite character, Chelsea Tavares' Patience, has been promoted to series regular status, a welcome announcement for viewers who have enjoyed watching the young, up-and-coming musician from South Crenshaw High. 
This announcement, however, leaves a question mark over the heads of characters such as Asher (Cody Christian) and Jordan (Michael Evans Behling) who went without mention. Considering there were no major goodbyes in the season 2 finale, it seems likely that they, too, will be signing back on for season 3.
As for new faces, none have been announced just yet. Considering Spencer's move back to South Crenshaw High for his senior year, though, we wouldn't be surprised to see a fresh crop of new characters pop up next season.
What's the plot of All American season 3?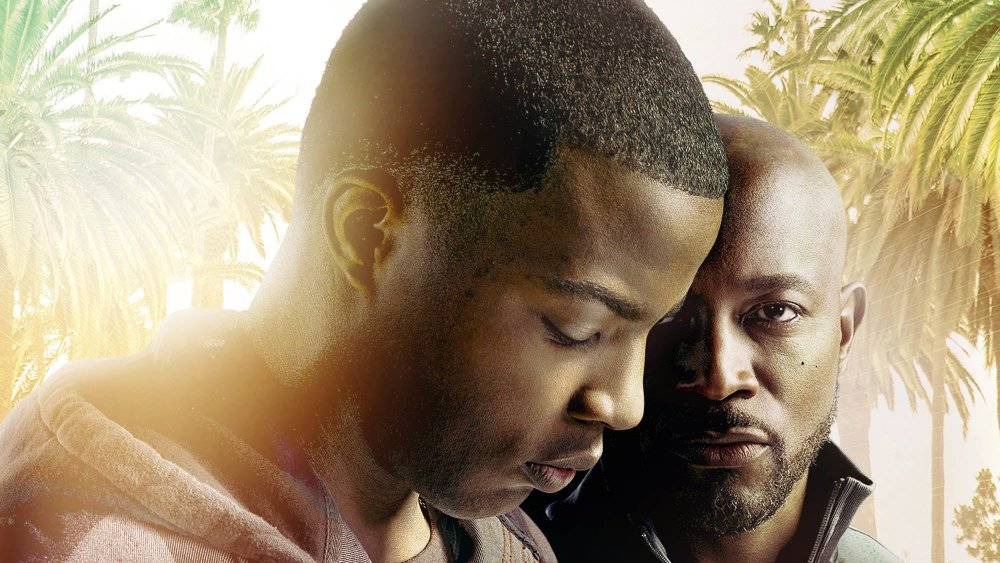 The CW/Warner Bros. Television
After the emotionally fraught season 1 finale in which Spencer had to face his former teammates at South Crenshaw High in a football game, the end of season 2 saw yet another twist in the young athlete's struggle to figure out where he belongs. Spencer declared that he would be leaving Beverly Hills High and transferring back to South Crenshaw High, just as it was revealed that his former alma mater was being turned into a magnet school in an effort to gentrify the neighborhood.
While plot details for the show's third season haven't been released yet, don't be surprised if the struggle over the fate of South Crenshaw High becomes a focal point. The show has had an increased focus on issues of social justice and gentrification as of late, such as Olivia (Logan) creating a podcast in order to expose frozen yogurt entrepreneur and chronic cop caller "Crenshaw Cathy." The show seems poised to put the battle against gentrification front and center for its third season.