Black Panther: Marvel Reveals Villain, More Details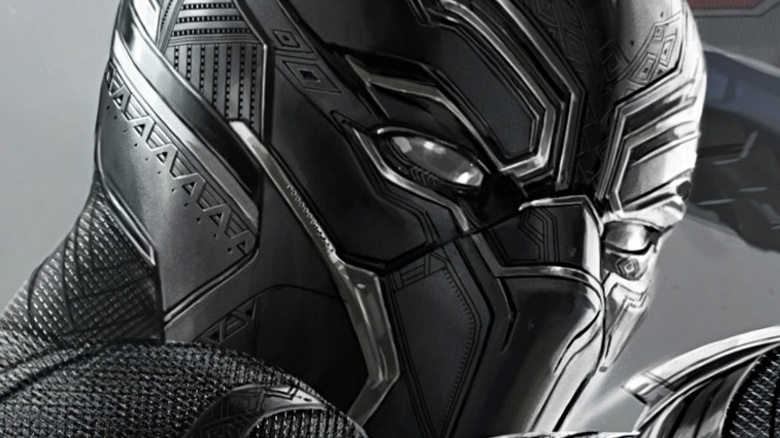 Filming hasn't even begun for Marvel's Black Panther, but the big picture is already taking shape thanks to a ton of information revealed at San Diego Comic-Con.
T'Challa (Chadwick Boseman) will battle two enemies in the upcoming flick, according to actress Lupita Nyong'o (via Collider). She plays Nakia–a member of Wakanda's elite special forces unit called the Dora Milaje, and she's a little worried that she said too much on the Comic-Con red carpet.
"Black Panther's leadership is being threatened by two foes that come together," Nyong'o said. " So Black Panther gets the help of the CIA and the Dora Milajei to try to defeat the enemy. Oh dear. Someone is going to fire me shortly. I have to shut up now."
Marvel confirmed that Michael B. Jordan will portray Killmonger, so Collider thinks Ulysses Klaw could be the second baddie. Andy Serkis played the comic villain in Avengers: Age of Ultron, and the character has ties to Black Panther in the Marvel comics.
Black Panther arrives in theaters July 6, 2018, but Marvel has no shortage of superhero movies set to drop in the next year: Doctor Strange, Spider-Man: Homecoming, Thor: Ragnarok and Guardians of the Galaxy Vol. 2.