Guardians Of The Galaxy 2 Photo Reveals Nine New Ravagers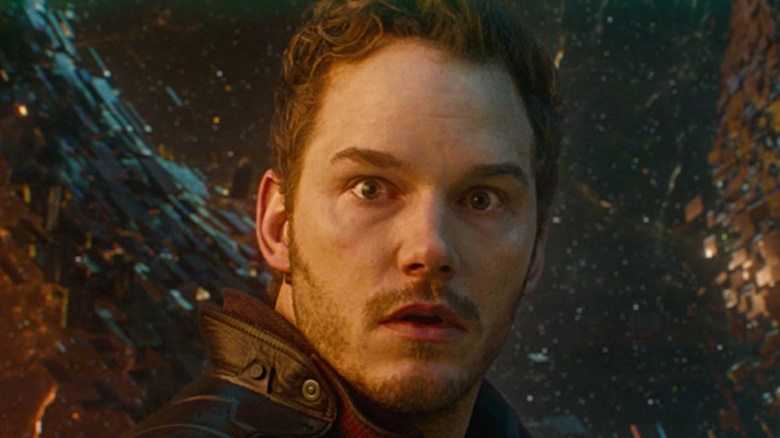 In the universe of Marvel's Guardians of the Galaxy, the Ravages are a motley crue of intergalactic thugs who kidnapped Peter Quill (Chris Pratt) as a child. And in the upcoming sequel, they're poised for even more mayhem.
Director James Gunn shared an Instagram photo (via Cinema Blend) featuring nine of the Ravagers, and you definitely wouldn't want to stumble across any of them in a dark nebula.
Among the rogues gallery: Kraglin (played by Sean Gunn) in the bottom center and Taserface (Chris Sullivan) in the middle. Although Yondu (Michael Rooker) remains the leader of the Ravages when the movie begins, Taserface soon leads a group of mutineers against him. In the first movie, Kraglin served as Yondu's first mate, but filmmakers haven't hinted about his allegiance this time around.
Guardians of the Galaxy Vol. 2 will be released in theaters on May 5, 2017.