Tom Holland Is Scaring Everyone With His Latest Health Update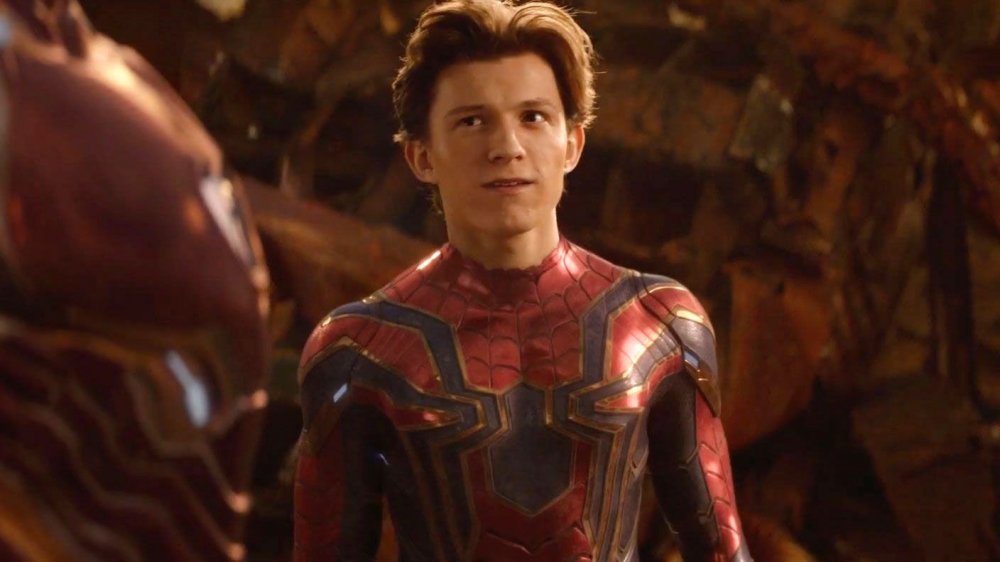 Marvel Studios/Disney
Tom Holland's spider-life is always fraught with conflict. After surviving a contractual tug-of-war between Sony and Disney and dodging dubious rumors that an old Spider-Man alum might be returning to reclaim his spandex, Holland is now reportedly self-isolating with a potential case of COVID-19, the respiratory disease caused by the novel coronavirus. 
As reported by We Got This Covered, Holland made an ominous declaration during a recent Instagram Live stream, revealing that he has been experiencing symptoms of the pandemic disease and has elected to self-isolate to mitigate any risk of spread. 
Holland told fans over Instagram, "I'm feeling really ill today. I don't think I have the coronavirus, but I'm taking extra precautions. I'm self-isolating inside. This is the first day I've felt really ill. I felt fine yesterday and then this morning I woke up and I just was awful, coughing." 
The Spider-Man: Far From Home actor didn't indicate whether he'd been tested for coronavirus, and is likely isolating out of an abundance of caution. Nonetheless, many are worried that the symptoms he's experiencing are a result of him contracting COVID-19.
Many others in Hollywood have been impacted by COVID-19 — including Tom Hanks (A Beautiful Day in the Neighborhood) and Idris Elba (The Dark Tower). Hanks previously confirmed that both he and his wife, actress Rita Wilson, had tested positive for the disease on an Australian movie set, and were receiving treatment in isolation. Elba followed a few days later, confirming that he had received a positive COVID-19 test result after experiencing fever and respiratory symptoms.
The pandemic has spread to the Marvel Cinematic Universe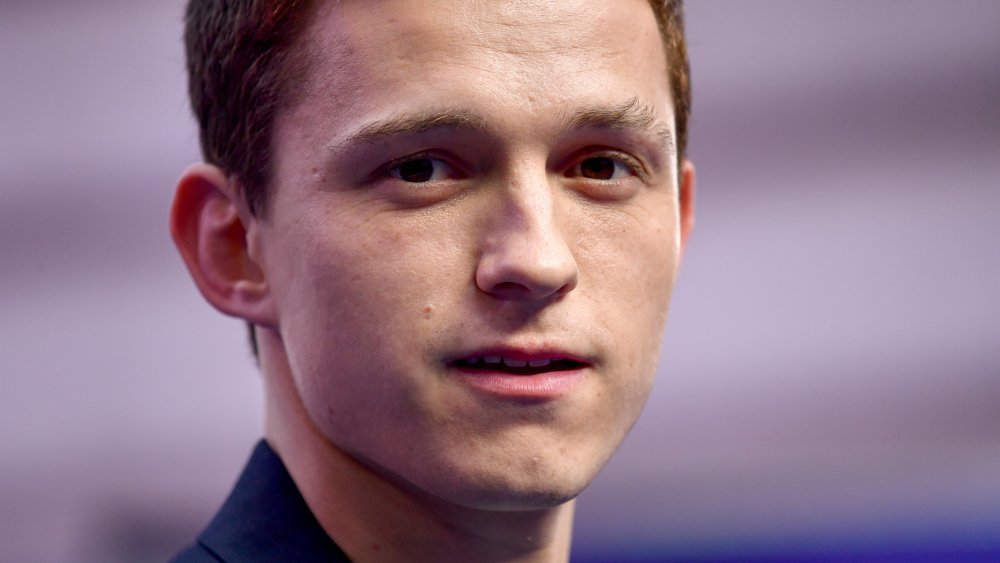 Gareth Cattermole/Getty Images
Globally, confirmed cases of COVID-19 have already topped 350,000, with the number of deaths creeping just shy of the 15,000 mark, according to Johns Hopkins University. By the time this article is published, those numbers will likely be obsolete. Such is the speed of this virus' spread.
Holland mentioning that he's feeling under the weather — and some of his fans believing he may have contracted COVID-19 — comes shortly after Disney's decision to recall production of the The Falcon and the Winter Soldier from Prague, Czech Republic, where governmental restrictions aimed at stemming the spread of coronavirus made it impossible to continue filming. The series, which is set to debut on Disney+ in August, accomplished most of its filming domestically in and around Atlanta, so it's not currently known if the decision to abandon filming in Prague will have any effect on the release date. 
The ongoing global pandemic of COVID-19 is wreaking all kinds of havoc with the entertainment industry. It was only a matter of time before the numbers of individual actors affected by the disease started to grow. Even without an official diagnosis, Holland sets a good example for us all by sheltering in isolation until his symptoms pass — regardless of whether they're truly symptoms of COVID-19 or a cold unrelated to the coronavirus pandemic. That's the kind of community effort it's going to take to "flatten the curve" and save lives.