Is Wonder Woman 1984 Skipping Theaters And Coming Straight To Streaming?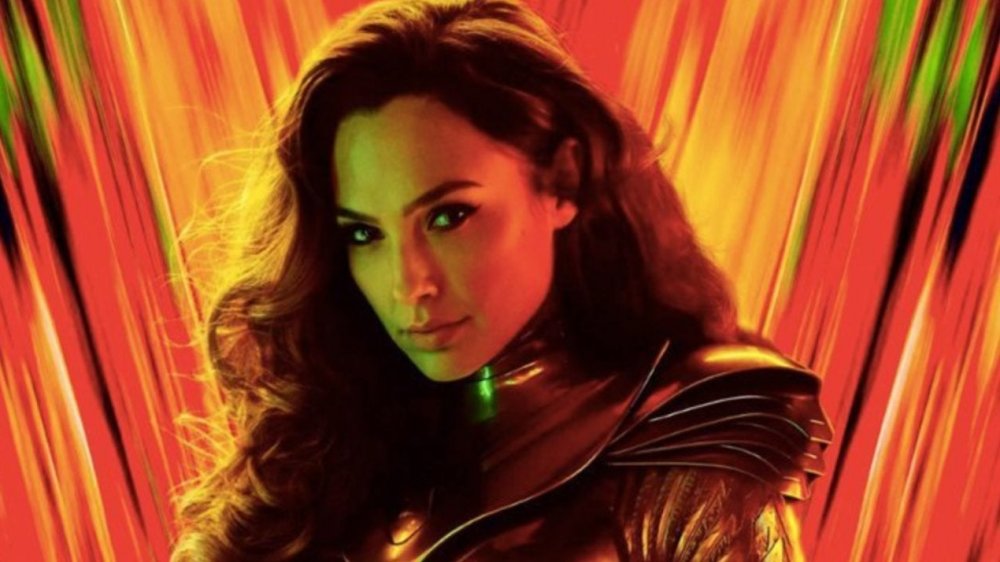 Dreaming of spending time with Diana, Steve Trevor, Cheetah, and Maxwell Lord as you self-quarantine? Don't get your hopes up.
While The Wrap reports that Warner Bros. might release Patty Jenkins' Wonder Woman 1984 on video-on-demand services instead of in theaters in response to the COVID-19 pandemic, the studio tells IndieWire that the superheroic sequel will get a "full theatrical run," although it's not clear exactly when that will happen.
Earlier, The Wrap claimed that Warner Pictures Group Chairman Toby Emmerich and other top Warner Bros. executives are debating whether or not to send Wonder Woman 1984 straight to video-on-demand services, much like Universal's decision to skip Trolls World Tour's theatrical release. The concern, according to The Wrap, is that it's not clear when theaters will reopen for business, and that once they do a flood of other postponed films will rob Wonder Woman of its thunder.
Warner Bros. denies those rumors. In a statement given to The Wrap, Warner's President of Domestic Distribution, Jeff Goldstein, calls the idea "ludicrous," and notes that Wonder Woman, which stars real-life heroine Gal Godot, is simply too expensive to skip theaters. Warner Bros. representatives told IndieWire pretty much the same thing.
If Wonder Woman isn't skipping theaters, when is it coming out?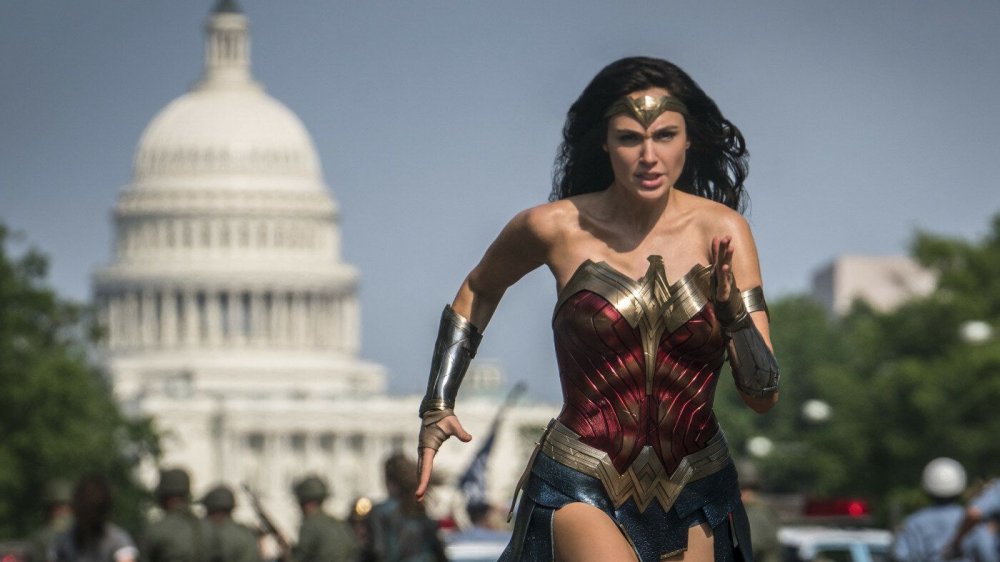 All that being said, it's not clear exactly when we'll get to see Wonder Woman's latest movie. Currently, Wonder Woman 1984 is scheduled to debut on June 4, 2020. However, in light of the coronavirus' continued spread, a delay is more or less inevitable.
At lead Wonder Woman won't be alone. Over the past week or so, studios have delayed huge blockbusters like F9 and Black Widow, planning to release them in theaters once the coronavirus pandemic has passed. There's basically no other option. As The Wrap notes, these are big, expensive movies, and there's not currently a way for studios to recoup their investments if these films skip theaters.
However, if you are stuck at home, you should still have plenty of stuff to watch. Many movies that hit theaters in February and March, before the pandemic was spreading in full force, will arrive on VOD and streaming services well ahead of their original release dates. Plenty of those films should appeal to Wonder Woman fans, too. If you need some big-budget superheroing in your life, be sure to check out fellow DCEU film Birds of Prey and Vin Diesel's pulpy superhero flick Bloodshot, both of which are coming to VOD early.
In the meantime, we just hope we get to see Wonder Woman 1984 eventually. The movie has already been delayed once. An even longer wait is going to be rough.