What Happened To Heidi From Home Improvement?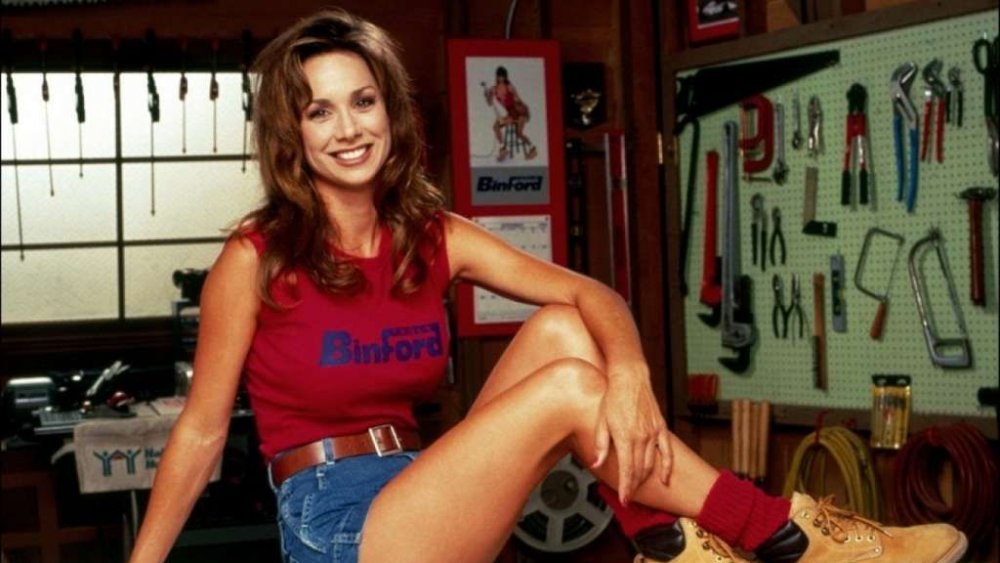 ABC
Whether you watched for the blue collar comedy or because you had a teen crush on Jonathan Taylor Thomas, ABC's Home Improvement was a staple of '90s kids' TV programming. One of the best parts of the series was the show within the show called Tool Time, a home improvement program hosted by Tim "The Tool Man" Taylor (Tim Allen) and Al Borland (Richard Karn).
While Tim and Al did most of the heavy lifting on Tool Time, they did get an assist from the Tool Time Girl. This role was played by Pamela Anderson in the first two seasons, but when she left the show to focus on Baywatch, producers introduced a new assistant: Heidi Keppert, played by model-actress Debbe Dunning.
Dunning was no stranger to Home Improvement. In fact, she'd been on the show before, playing a small role in the second season. When she came back to play the part of Heidi in season three, though, she quickly became a fan favorite and remained on the show until the final season.
Since Home Improvement came to an end in 1999, Dunning hasn't had a TV role as high profile as Heidi. So what has the model-actress been up to since hanging up her tool belt?
Stint on Home Improvement and later roles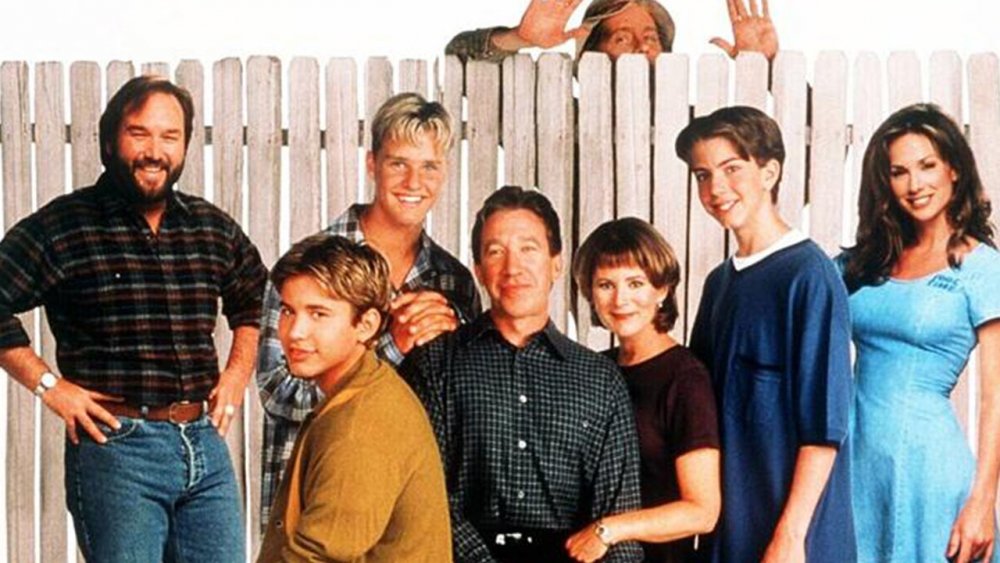 ABC
Although she's remembered as an integral part of Home Improvement, Dunning had to fight to turn Heidi into a full-fledged character. In a 2018 interview with Stars and Celebs, she revealed that for the first couple of seasons her part seemed small, only appearing in the Tool Time segments, and without much backstory. This left her feeling like she might get dropped from the show at any time, and kept her looking for other roles on different TV shows.
That changed when she was up for a multi-episode guest spot on Friends. When Tim Allen found out, Dunning says that he encouraged her to stick with Home Improvement. "He's like, 'I'm not going to tell you how to make your decision. I'm just going to tell you this. If you stick around, I'll make sure I make it up to you,'" she recalled.
He kept his word, and eventually Dunning's part on the show was expanded, and she was bumped up from a recurring character to a regular. After Home Improvement ended, she had a one-episode guest spot on Sabrina: The Teenage Witch, and appeared in a few low-budget films. Her most significant and last acting role was a seven-episode arc as Hope Lorca on the Tatum O'Neal-starring revenge drama Wicked Wicked Games.
Since then, Dunning hasn't had another acting role — but she hasn't left TV for good.
Debbe Dunning's return to TV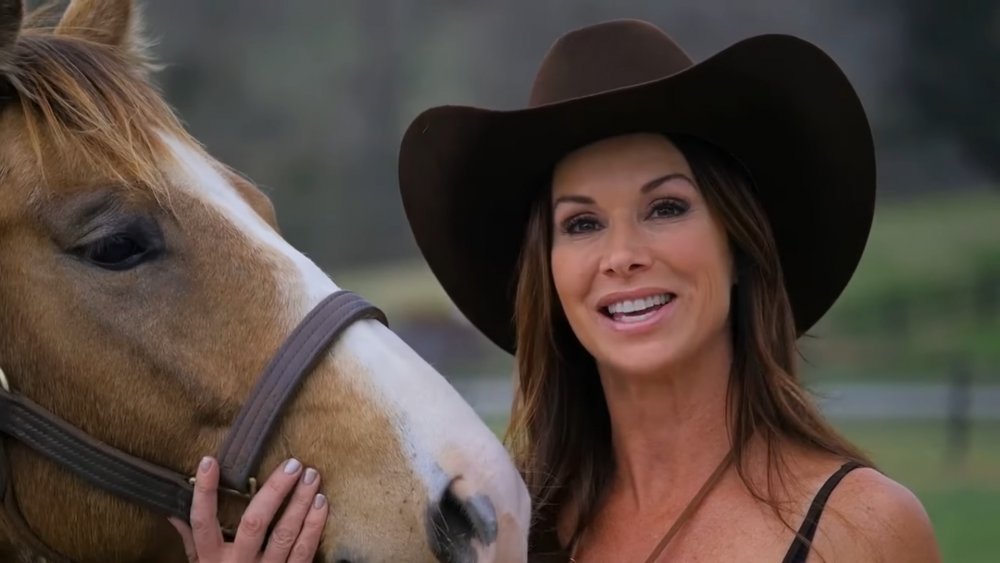 RFD-TV
In 2017, Dunning made her return to TV — but instead of an acting role, she's playing herself. Debbe Dunning's Dude Ranch Roundup is a travel show that sees Dunning visiting ranches around the United States, and highlighting the joys of nature and the rough-and-tumble outdoors life. As the host, Dunning doesn't just provide the occasional voiceover. She goes on trail rides, takes rafting trips, and even tours properties by plane to bring viewers an authentic slice of life in rural America.
In her Stars and Celebs interview, she revealed that the show came about unexpectedly. She was at a charity golf event hosted by Larry the Cable Guy when she met Patrick Gottsch, who owns RFD-TV, a channel that focuses on programming for rural Americans. After spending the day together, Gottsch asked Dunning to pitch him a show for the two to produce. At first, she was skeptical that his offer was genuine, but when she came back to him later with a pitch for a travel show that focused on dude ranches (a love of hers since she was a child), he kept up his end of the bargain. As of 2020, the show has aired two seasons on RFD-TV.
Personal life, charity work, and thoughts on a Home Improvement reboot
When she's not criss-crossing the country profiling cowhands, Dunning lives in San Diego, where she enjoys golf and spending time on the city's famous beaches. She is a mom who, until 2018, was married to Olympic gold medal-winning volleyball player Steve Timmons.
She's also passionate about charity work, from raising money for children who have suffered life-altering burn injuries to raising awareness around cancer treatments. For Dunning, this work is deeply personal. "My best girlfriend growing up, Candice Johnson, she and I were just always together and just last year she went in for a stomach ache, she has ovarian cancer," Dunning explained. "It's just so frustrating, because there's certain things I feel like we've done so much for cancer, there should be something by now that would help."
As for the question that's on every Home Improvement fan's mind: yes, she's open to returning to the show should it get the reboot treatment. Although there currently aren't any plans to bring back the hit series, Dunning told Country Living, "It was one of those jobs where I couldn't wait to be there so absolutely, I'd love to do it again."