What Happened To Al From Home Improvement?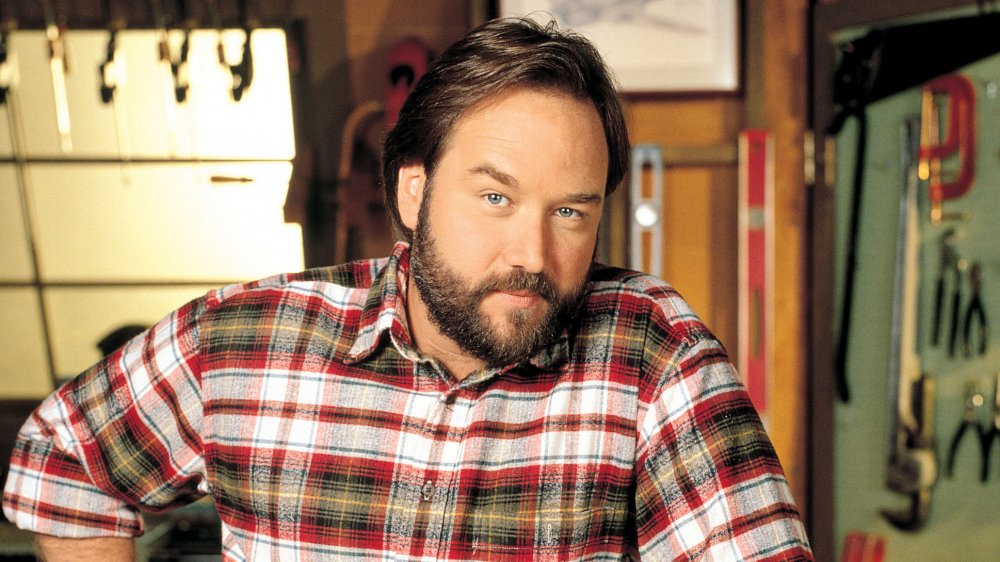 ABC
For eight seasons between 1991 and 1999, Richard Karn portrayed Al Borland, the straight man and voice of reason to Tim Allen's Tim "The Tool Man" Taylor, on the beloved ABC sitcom Home Improvement. With his genial manner, matter-of-fact line delivery, and awesome beard, Al seemed like the role that Karn was born to play — and that may very well be true, considering that the character was essentially created for him. (We'll get into that momentarily.)
Karn is so strongly associated with Al that even now, over two decades after Home Improvement ended, it's difficult to see him in any other part. For that matter, if you've been wondering just what the actor has been up to for all this time, it may very well be that you've actually seen him on your TV screen fairly recently — you just failed to recognize him, due to the lack of a tool belt and his signature flannel shirt.
Karn's career has followed a pretty unique trajectory, and even though he probably didn't have to work another day in his life following his long stint on one of the most popular sitcoms of all time, he's continued to ply his craft in relative anonymity ever since hanging up that belt. Let's take a look at how Richard Karn fell into the role that made him famous, and what he's been doing since.

Richard Karn lucked into his Home Improvement role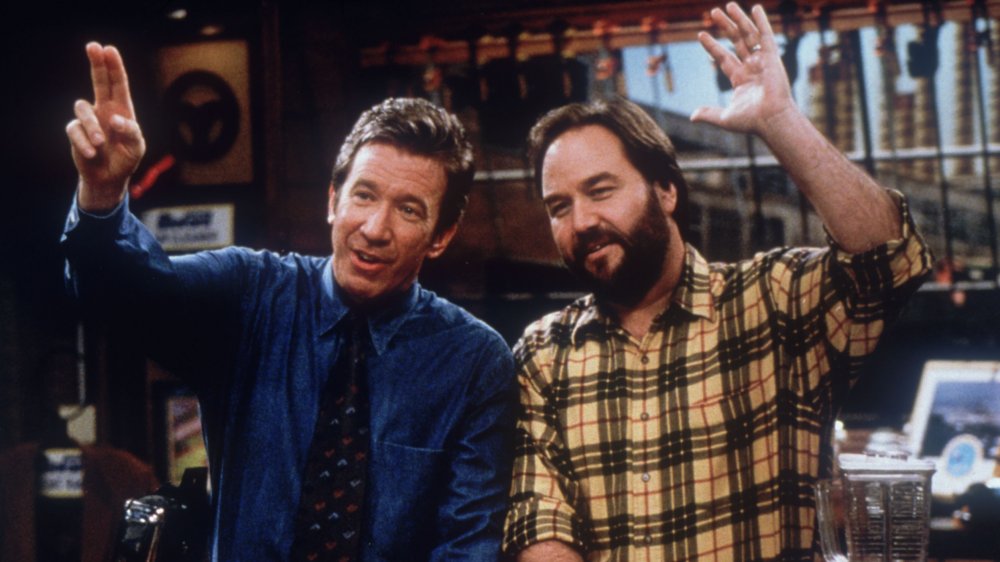 The story behind how Karn landed the role of Al seems like one of those things that has to be an embellishment — but if it is, Karn has been consistent with it. He's told the story multiple times to several outlets, and some of those articles have helpfully been saved for posterity by the fan site Home Improvement Archive.
In 1994, Karn told People magazine that he'd come to L.A. after struggling to land acting gigs in New York. Things were looking bleak when, one day, he received a traffic ticket for coasting through a Stop sign — which led directly to his big break. Made to take traffic classes, Karn found himself sitting next to an agent, who suggested that he attend the ongoing auditions for a new ABC sitcom.
The actor followed up on the suggestion, but was initially not cast in Home Improvement due to the fact that the role of Tim's sidekick (then named Glen) had already been filled by actor Stephen Tobolowsky. (You may remember him as the amnesiac Sammy Jankis in Memento.) When it came time to shoot the pilot, though, Tobolowsky was busy shooting a movie — so Karn was asked to fill in as a temporary sidekick for an episode or two.
Of course, Al — the character created for his little guest spot — became a hit with audiences, and when Tobolowsky  decided that his busy film schedule wouldn't allow him to participate in a sitcom, Karn's casting became permanent. Karn told People that the show's producers "basically thought of me as this guest star who stuck around" — for the series' entire run.

Richard Karn has kept busy since Home Improvement ended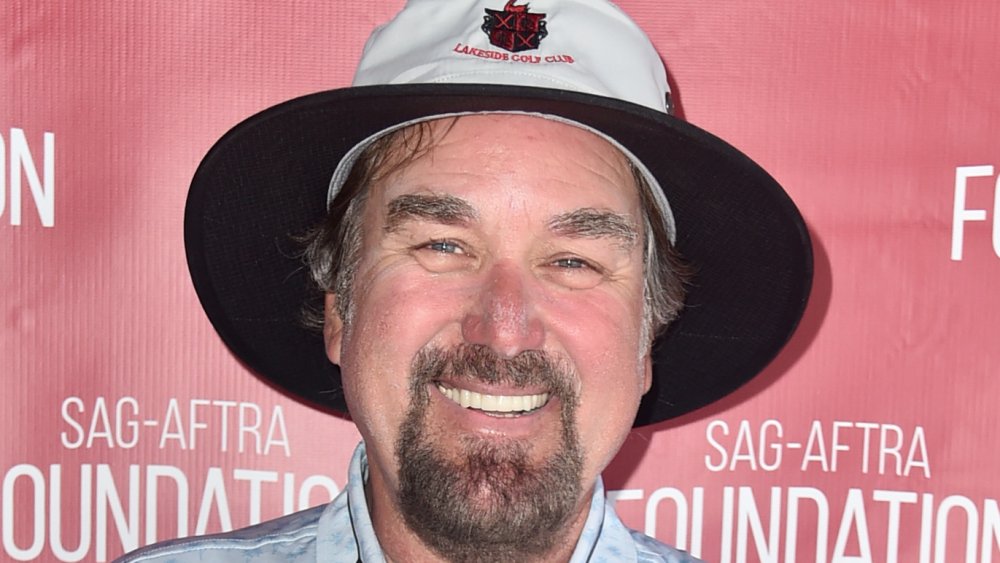 Alberto E. Rodriguez/Getty Images
Since Home Improvement ended, Karn has tried his hand at being a game show host — which really seems to suit him, if you ask us — a couple times, with stints on Family Feud and Bingo America. Mostly, though, he's kept to small roles in TV and feature films — including a number of roles in the films of the venerable Air Bud saga, such as Air Bud: Seventh Inning Fetch and MVP: Most Vertical Primate.
Most recently, Karn appeared in a two-episode stretch on the long-running soap opera The Bold and the Beautiful as a judge, and on the Hulu original series PEN15. When he's not popping up on the small screen, though, you can probably find him out on the links. Karn has long been an avid golfer, and every year, he hosts the Richard Karn Celebrity Golf Classic in his hometown of Seattle. The annual event has so far raised over a million dollars for cancer research, a cause near and dear to the actor's heart (he lost his mother to the disease in 1983).
While Karn doesn't appear to be slowing down any time soon, it doesn't seem likely that we'll ever see him in his signature role again — unless, just maybe, that Home Improvement reboot that Allen has been lobbying for one day comes to fruition. It's probably just as well, though — you can't really improve on perfection, and Karn's Al Borland was as close to a perfect straight man as network comedy has ever seen.