Why We're Worried About The Spawn Reboot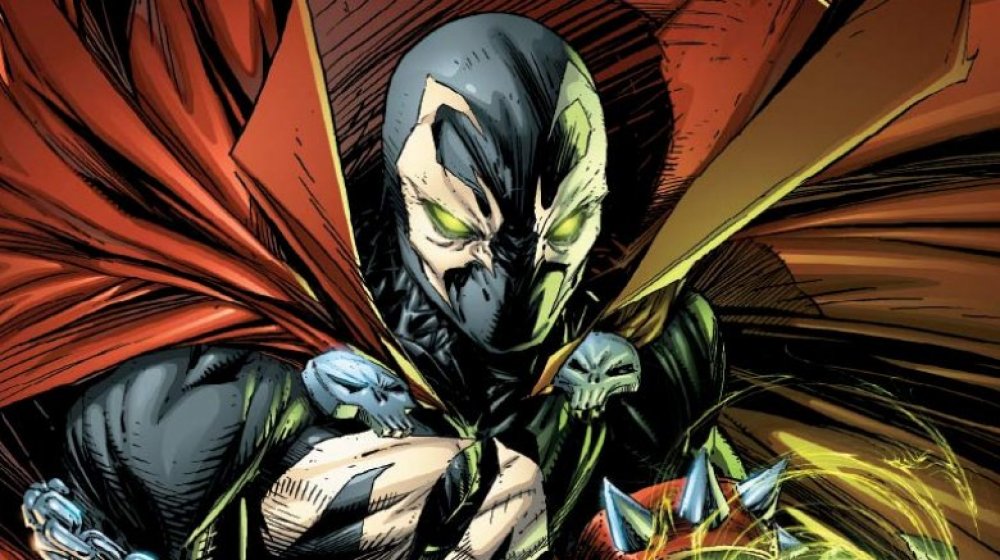 Image Comics
Todd McFarlane's Spawn has hit yet another snag on its long road to the big screen.  
The adaptation of the Image Comics series centers on a murdered man, Al Simmons, a highly-trained black ops soldier who cuts a deal with a demon to return to Earth and dish up hellish justice. The new movie, a reboot of the 1997 Michael Jai White-starring version, has had a long, twisting road to production over the last several years. Now, Spawn creator McFarlane (who is also writing and directing the new movie) has revealed in an interview with Shoryuken that the departure of a key creative has once again foiled plans to start production on the film.
"We had an Academy Award-winning guy who was going to do the movie with us, but he fell off," McFarlane said. "We had people willing to fund the movie as long as we had this guy attached, but schedules were conflicting, and things had to change. That's how close we are to getting this thing off the ground."
The news is understandably frustrating for those who have been waiting actual decades for the popular character's long-talked-about return to cinemas following the 1997 film, which co-starred the likes of Martin Sheen and John Leguizamo (yet still managed to be pretty terrible). News that Baby Driver star Jamie Foxx had been cast in the title role, quickly followed by the announcement of Avengers star Jeremy Renner's casting as his crime-fighting partner Detective Twitch Williams, made it finally seem as if the long-gestating film was finally on track for release following years of fighting for financial backing.  
Unfortunately for McFarlane and Spawn fans, money has once again halted the film's rise from the dark pits of Development Hell (a fate which is at least appropriate to the character). 
The Spawn reboot's latest setback follows previous production delays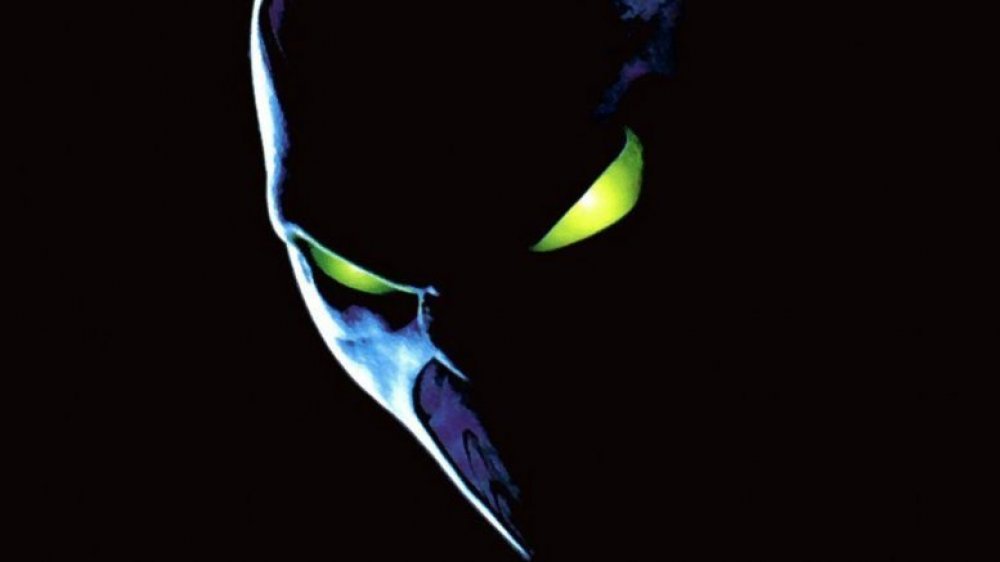 New Line Cinema
Spawn is no stranger to the sludge of Hollywood development. After nearly a decade of trying to make a Spawn sequel happen, McFarlane announced plans to produce a new feature film in 2007, "even if I have to produce, direct and finance it myself." Two years later, news dropped that the creator would indeed write the screenplay for the reboot, which would be neither "a recap or continuation" of the 1997 film, but rather a non-origin, horror-driven stand-alone that McFarlane later said "won't be a superhero movie."
After years of Foxx "aggressively pursuing" the role, his and Renner's casting seemingly sealed the reboot's future as a dark, gritty horror film to be released under the Blumhouse imprint. It was given a 2018 production start date, but even after being pushed back to June 2019, it still failed to commence production on time. At that point, part of what had delayed the movie for so long was revealed: speaking to Comicbook, McFarlane confirmed that the film's financing was "sitting on the sidelines ready to go," but that creative differences were creating complications. 
"I just need to get everyone that wants to put in money to shake their heads [yes] to the same script," the legendary comic writer said. "As you can imagine, everyone has a slightly different version of it in their head. You just go and [try] to appease a handful of people while not giving in to what it is that I'm trying to do myself. Because if I have to change it too much, I'll just walk away from it all."
It appears that whatever Hollywood heavyweight was backing the film had helped McFarlane finally get all those financiers to shake their heads in agreement; with that person now gone, who knows how long fans will have to wait to see Spawn rise again.