Will There Be A Bloodshot Sequel?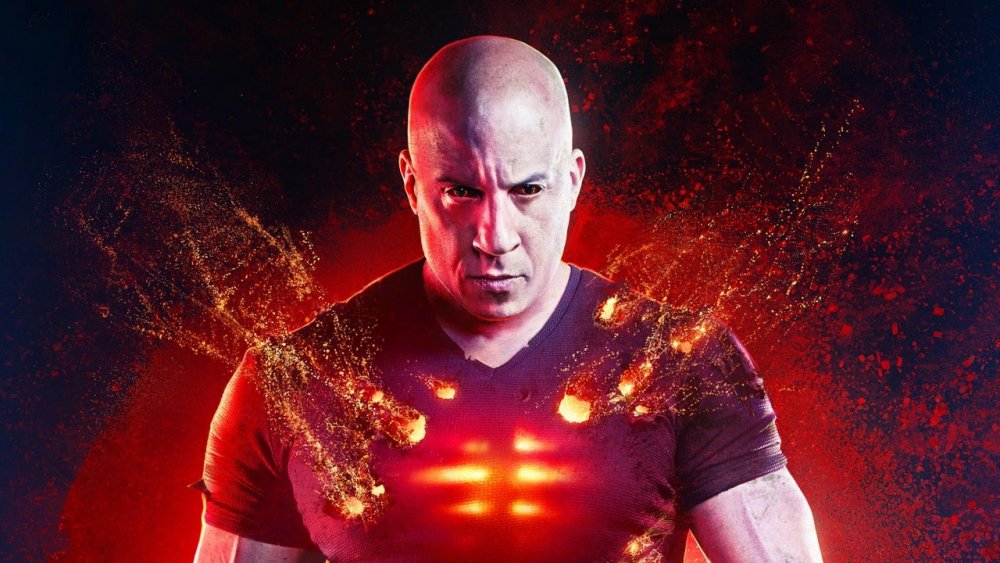 Sony/Columbia
Vin Diesel's Bloodshot, based on the comic series of the same name, has hit theaters at a very strange time. The flick is among the only major pictures not to have their releases postponed in the wake of the COVID-19 coronavirus outbreak, which may be a bit of a double-edged sword.
Sure, on the one hand, Bloodshot will be one of very few options as far as new releases at your local multiplex. The flick also checks a few positive boxes: it was co-written by Arrival scribe Eric Heisserer (check), it's based on a comic book series (check), and it stars a highly bankable, charismatic action star in Vin Diesel (check).
Unfortunately, it also checks a few negative boxes: Heisserer's co-writer is Fantasy Island writer-director Jeff Wadlow (oof), the source material is published by minor comics imprint Valiant, not Marvel or DC (meh), and it was produced by Sony, which tends to botch comic book properties when left to its own devices (yeesh).
On such a weird weekend for the box office, the flick's financial fortunes might have been bolstered with weak holdover competition and/or strong reviews. Unfortunately, it got neither: it's expected to lose out on the #1 slot thanks to Disney and Pixar's Onward (in its second week), and critics have been savaging the film. It's sure to have its cheerleaders, though, and they'll have one question on their mind as the credits are rolling: will Bloodshot get a sequel, potentially even kick-start a franchise?
Well, one thing won't happen as the credits are rolling: a mid- or post-credits sequence. Take this however you will, but we tend to take it as a strike against the possibility that Bloodshot (in Mighty Marvel's parlance) will return.

Bloodshot doesn't look likely to start a franchise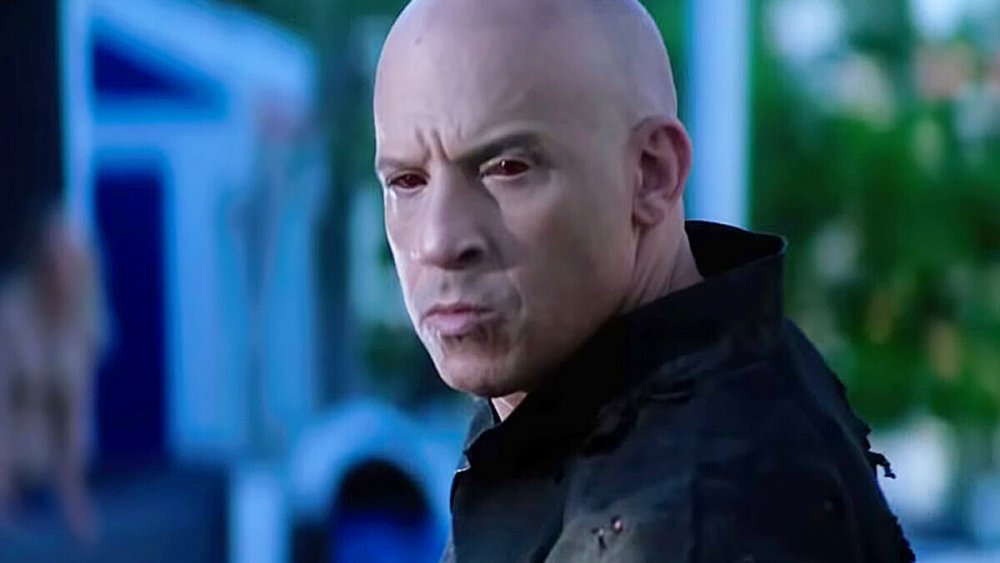 Here's a minor spoiler for Bloodshot: the movie doesn't directly set up a sequel, which is actually kind of refreshing. Sony wisely chose not to attempt to position the film as the Next Big Franchise, opting to wait to see how audiences would respond to the flick. Of course, with the coronavirus outbreak likely to force a sizable portion of the film's audience — or any other film's audience, for that matter — to stay at home, that response is going to be pretty tough to gauge.
The movie does have one thing going for it: it only cost $45 million to make, peanuts by superhero film standards, and its marketing campaign hasn't exactly broken Sony's bank, either. This means that even if it does underperform on opening weekend (and it almost certainly will), there's still a fairly decent chance that Bloodshot could turn a profit.
Will it be enough to justify a second installment? Only time will tell, but we're going to go ahead and take a guess: no, not even close. Bloodshot is a relatively unknown character whom Diesel and company haven't imbued with anything special, if the critics are to be believed; the flick is just another big, dumb (if often fun) actioner of the sort that perhaps should have been released straight to streaming. For Sony to even consider greenlighting a sequel, the flick would have to gross well north of $100 million globally, and we just don't think it's going to get there.
Don't feel too bad for Diesel, though; he still has the Fast and Furious franchise, an undisclosed role in the Avatar sequels, and his role as Groot in the Marvel Cinematic Universe to fall back on.