Disney Delays Live-Action Mulan Due To Coronavirus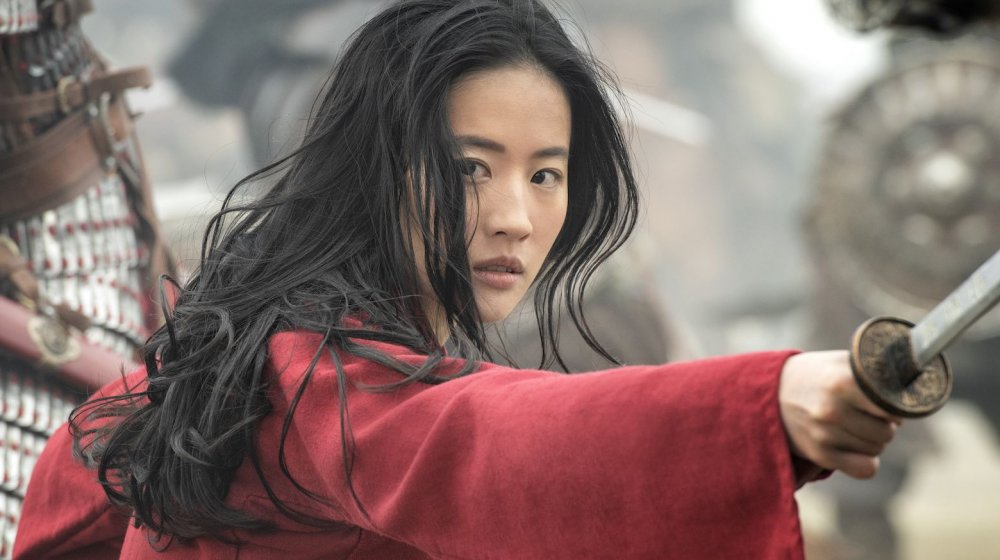 It'll be a while longer before the live-action Mulan brings honor to us all.
Per Variety, Disney has announced that it is delaying the theatrical launch of its upcoming live-action remake of Mulan due to concerns over the global coronavirus pandemic. News of the delay came on Thursday, March 12 — a little over two weeks ahead of the film's scheduled North American release date of Friday, March 27 — and followed after the film had been pushed back in several other countries overseas as a result of COVID-19 fears. 
Niki Caro, the director of the live-action Mulan that reimagines the 1998 animated original with more realism and less song-and-dance spectacle, took to her Instagram page to address the release date delay and to assure fans that the film will touch down in theaters when the time is right.
"Dear Mulan Fans, Making this film has been one of the most satisfying and exhilarating experiences of my entire career, and I've been so fortunate to be on this journey with some of the best cast and crew in the business – people who truly embody the attributes of Loyal, Brave, and True. We are so excited to share this film with the world, but given the current ever-shifting circumstances we are all experiencing, unfortunately, we have to postpone the worldwide release of MULAN for now," wrote Caro. "Our hearts are with everyone the world over who is affected by this virus, and we hope that Mulan's fighting spirit will continue to inspire those who are working so hard to keep us all safe. Thank you for all of your enthusiasm and support, and I can't wait for the day where we will all get to experience this tale of a girl warrior who became a legend together."
As of this writing, Disney hasn't selected a new release date for the Mulan remake. 
Disney is taking the coronavirus outbreak seriously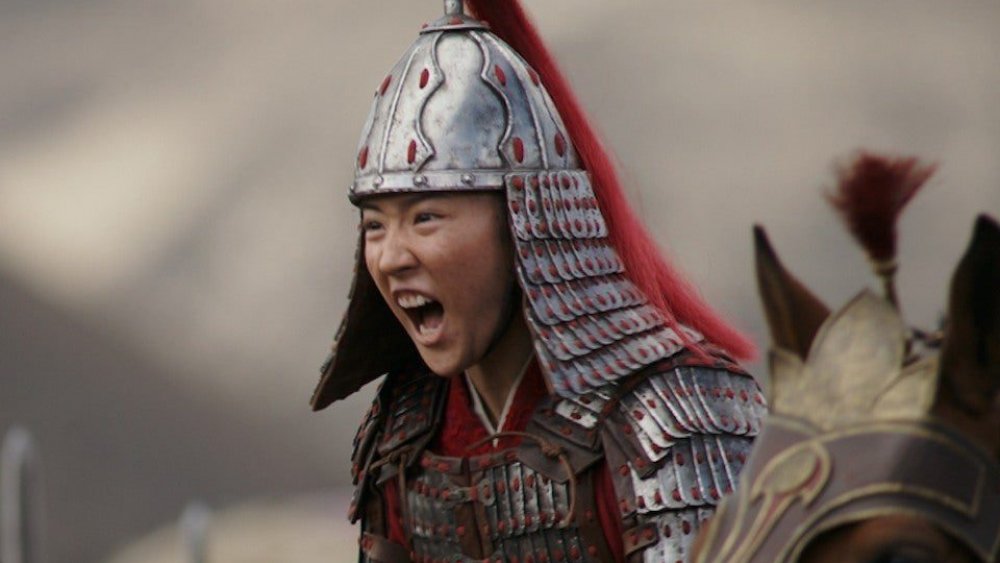 Mulan is hardly the only Disney title to be affected by growing fears about COVID-19. The House of Mouse also delayed the theatrical premiere of the long-awaited The New Mutants, a gritty comic book adaptation that had been delayed three times in the past. Like Mulan, The New Mutants doesn't yet have a new debut date — but according to The Hollywood Reporter, Disney will select new debuts for its postponed films later this year. This means that Mulan, The New Mutants, and Antlers, the upcoming sci-fi horror housed at Disney subsidiary Searchlight Pictures that has also been delayed, should still premiere in 2020 (unlike Universal Pictures' Fast and Furious 9, which was delayed nearly a full year due to coronavirus concerns).
Clearly, Disney isn't messing about amid the coronavirus pandemic — and that extends beyond the borders of its film division. The Walt Disney Company also confirmed on Thursday, March 12 that it would be shutting down its Anaheim, California-based Disneyland theme park until at least end of the month. Such a closure has happened only three times in the past — after the assassination of John F. Kennedy in 1963, the Northridge Earthquake in 1994, and on September 11, 2001 — which further highlights Disney's swift and pragmatic response to the situation.
Sure, it's disappointing for those looking forward to seeing Mulan in live action, but Disney is wise to pull the film and hold off on releasing it until the coronavirus clears. It keeps people from being tempted to go to theaters to see the flick, and potentially exposing themselves or others to the illness, and ensures that the company won't lose money on a movie that a lot of people probably won't see because they're staying indoors.
Will Disney delay Black Widow next?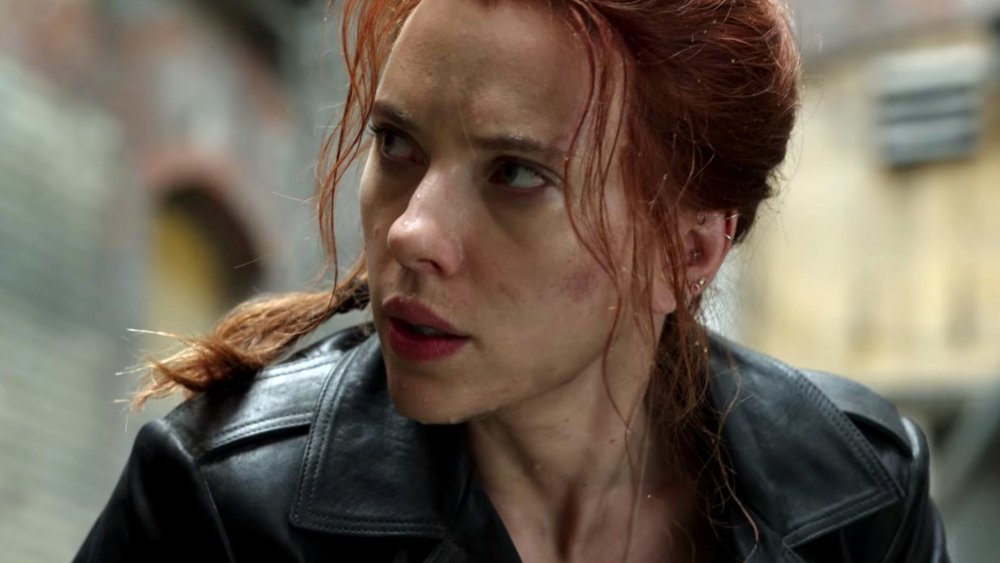 After learning that Disney has delayed the live-action Mulan, a film the company spent a reported $200 million to make, the next big question regards Black Widow. The prequel-slash-solo-flick that will kick off Phase 4 of the Marvel Cinematic Universe is lined up to launch in cinemas on May 1, and is one of only a few of Disney-backed films scheduled for spring/summer 2020 that hasn't yet been delayed. Prior to Disney confirming Mulan's delay, reports cropped up suspecting that the coronavirus might impact Black Widow in the very same way. But will Disney actually push back the release of Black Widow?
It's difficult to tell. Disney is clearly fine with yanking from its release calendar a film it poured hundreds of millions of dollars into, so it's not as if the company is holding off on delaying Black Widow because it's scared to lose money. Given that Marvel fans have waited years for Scarlett Johansson's Natasha Romanoff to finally get her own film, the question of whether audiences would still be excited for Black Widow if it didn't debut in May as planned can be shot down with ease. Does Disney not have faith in Black Widow and is hoping to bury the movie by releasing it when audience turnout is likely to be far less than normal? That doesn't seem plausible either — there's certainly some explanation that Disney hasn't provided the masses yet. 
For the time being, Black Widow is still on track for its originally scheduled debut. The same can't be said for Mulan, but hopefully however long the wait for that film is will be worth it.