Is San Diego Comic-Con 2020 Cancelled Because Of The Coronavirus?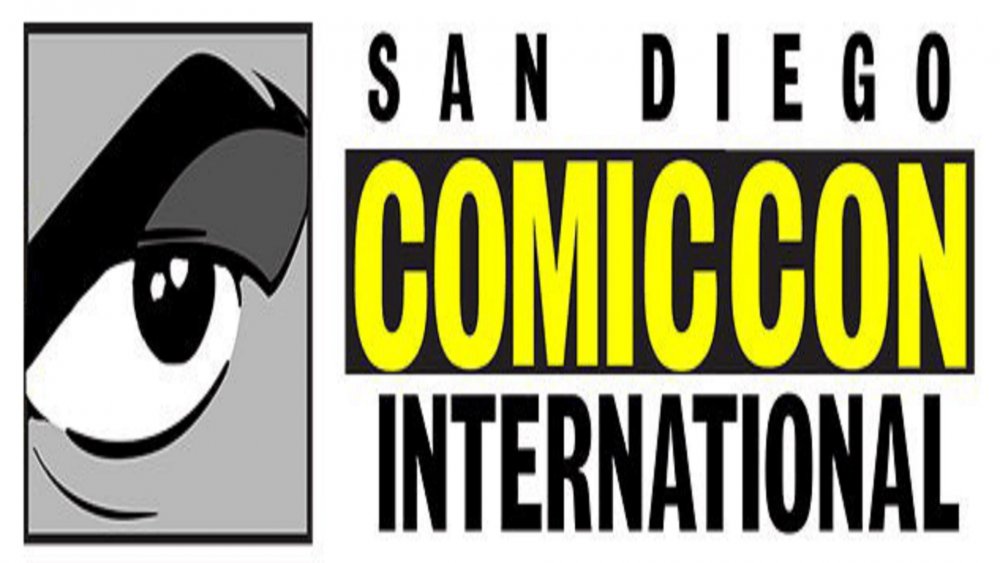 SDCC
UPDATE: WonderCon has now been indefinitely postponed, according to The Hollywood Reporter.
Every day, it seems like the COVID-19 coronavirus is infringing on daily life in new and unexpected ways, and it's no different for the world of entertainment. Among the first from that world to respond to the exponentially growing outbreak: the producers of the 25th James Bond film, No Time to Die, who pushed the flick's planned April release all the way back to November in order to avoid contributing to the spread of the disease.
Others have quickly followed suit, as health officials have warned the general public against large gatherings. TV series such as Riverdale and Falcon and the Winter Soldier have paused production on their current seasons, feature films like A Quiet Place Part II are shuffling their planned releases, a number of festivals such as Coachella and SXSW have been postponed or cancelled, and the NBA has even suspended its entire season in an effort to combat the outbreak.
All of this comes as the season for conventions, at which genre filmmakers and television producers typically roll out their most anticipated new projects, is getting ready to get into gear. Of course, these are exactly the types of large gatherings — in enclosed spaces, no less — that the public have been repeatedly warned against. This has led to speculation that some conventions — and, in particular, San Diego Comic Con, the highest-profile of the bunch — may be pushed back or nixed altogether.
Well, we can tell you that as of this writing, San Diego Comic Con 2020 — which is to take place from July 23 to 26 — is still happening. The same goes for WonderCon, which will proceed as normal between April 10 and 12, in Anaheim, California (via TV Guide).
Will more movie releases and events be affected by the coronavirus?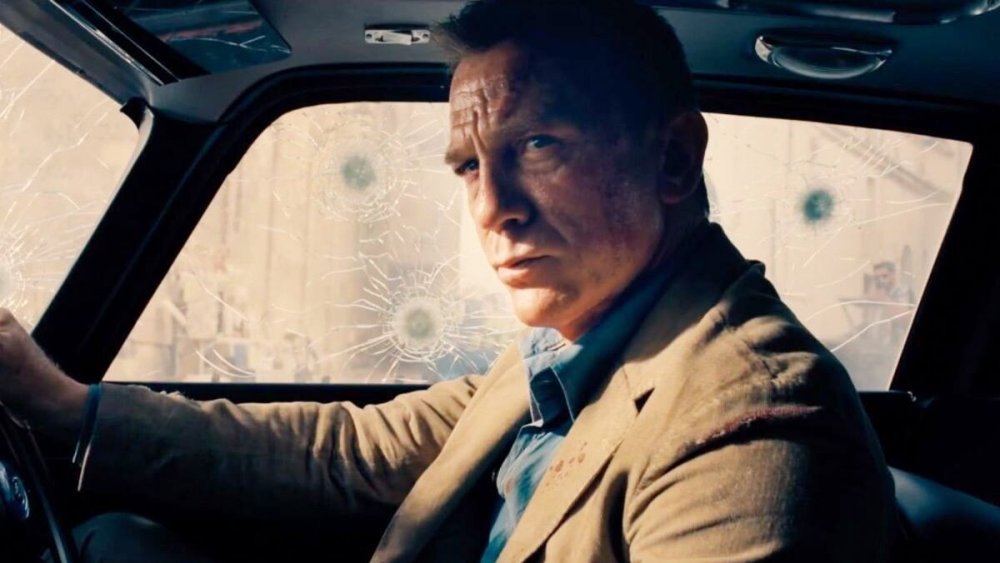 MGM/Universal
Of course, this could change at any moment. Cancellations, postponements, and reshufflings are all at the discretion of individual studios, promoters, and entities, and while plenty of those are choosing to take proactive measures, others have adopted more of a wait-and-see stance, and have chosen to stay the course for now.
This includes Disney, which has publicly stated that its planned release dates for the live-action remake of Mulan (March 27) and Marvel's Black Widow (May 1) will remain in place for now (via Deadline). Major League Baseball has also chosen not to take drastic action; currently, the season is scheduled to begin as usual, although alternate sites are being scouted for games which are to take place in cities that may be disproportionately affected by the outbreak (via CBS Sports).
Obviously, conventions bring massive amounts of tourism dollars to their respective cities, and there remains the possibility that a robust (if belated) response to the outbreak by the federal government could help to mitigate the coronavirus outbreak. As it now stands, though, it's simply more likely that the spread of the disease will worsen significantly before it levels off — and if that happens, the organizers of these events would do well to put public health before any other consideration.
Of course, we'll be keeping an eye out for any announcements concerning San Diego Comic Con 2020, and we'll keep you up to speed.