How Long Is Birds Of Prey?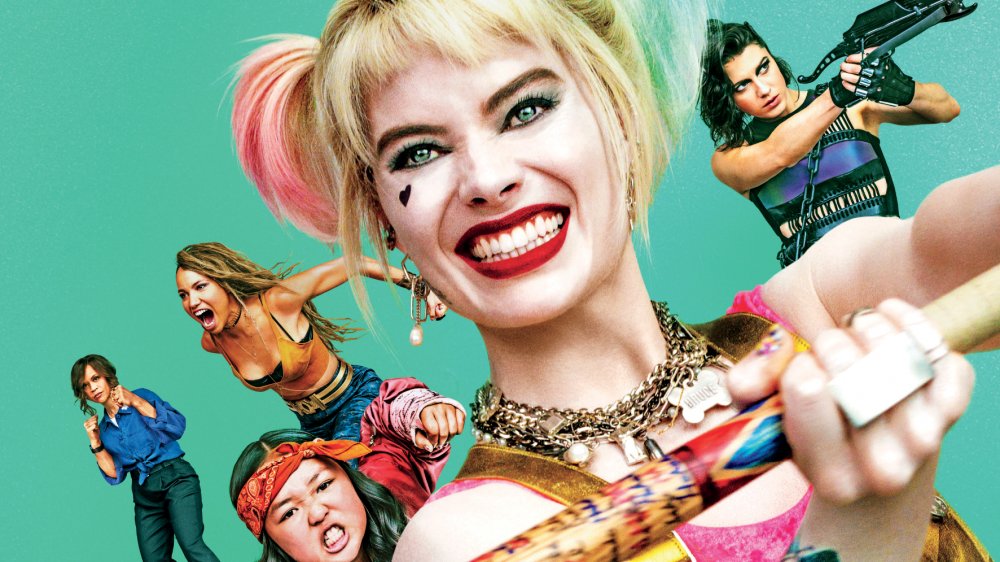 Warner Bros./DC Films
It's nearly time for the world to feast its eyes upon the promised insanity of Margot Robbie's Harley Quinn team-up flick Birds of Prey. And from the sound of early reactions from critics and audiences, we're all in for one hell of a wild ride when Birds of Prey (and the Fantabulous Emancipation of One Harley Quinn) swoops into theaters.
For those who haven't been counting down the days, hours, and minutes until the titular gang takes flight in cinemas on February 7, Birds of Prey follows the infamous DC Comics villain Harley Quinn as — after a nasty breakup with the Joker — she sets out to do a little good on the streets of Gotham. Teaming up with Huntress (Mary Elizabeth Winstead), Renee Montoya (Rosie Perez), and Black Canary (Jurnee Smollett-Bell), Harley aims to protect the young Cassandra Cain (Elly Jay Basco) from the wrath of the crime kingpin known as Black Mask (Ewan McGregor). 
There may still be some mystery to the Birds of Prey madness, but we now know how long it will last. According to GamesRadar, DC's gonzo girl gang mashup will clock in at exactly 108 minutes and 46 seconds — 109 minutes when rounding up, which translates to 1 hour and 49 minutes.
Birds of Prey looks to be the shortest DCEU film yet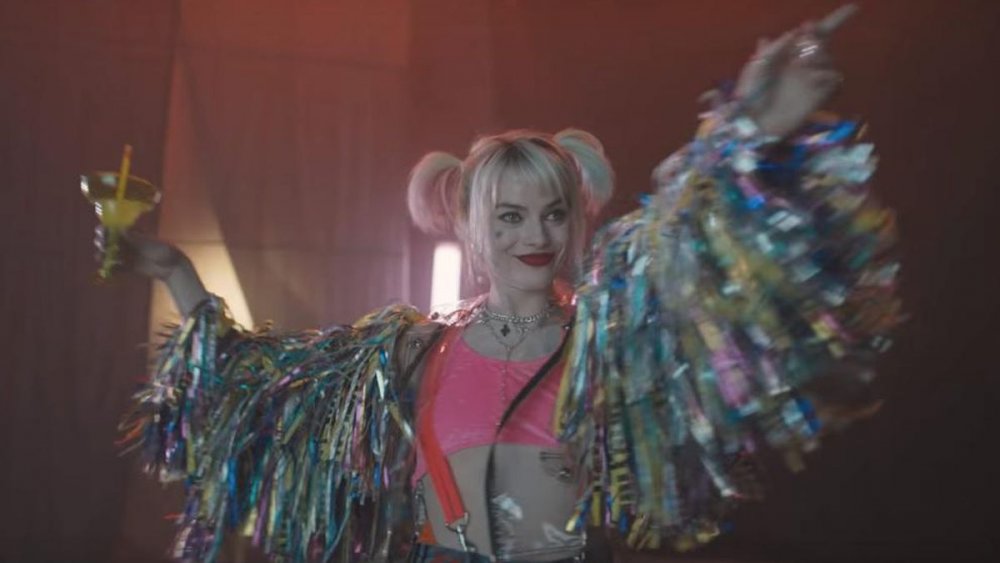 Though Warner Bros. hasn't yet made that number official, it was reportedly verified by the Irish Film Classification Office (IFCO), which registered the 109-minute runtime ahead of Birds of Prey's release. 
For those of you who might've been worried that Harley and the gang could go a bit soft in their first big-screen adventure, the IFCO apparently also registered Birds of Prey as featuring strong violence, adult language, and drug references. Of course, that should've been obvious from the Birds of Prey trailers that have been out in the world for a while now. Even still, it now seems clear that Birds of Prey star and producer Margot Robbie, director Cathy Yan, and screenwriter Christina Hodson are indeed making full use of the film's R rating. 
They'll also make good use of a surprisingly short runtime. In fact, if that 109-minute runtime holds true, Birds of Prey is on track to be the shortest of any of the DC Extended Universe films to date. Every other film in franchise, from Man of Steel to Shazam, clocks in at over 2 hours in length. 
Call us crazy, but Birds of Prey's slightly abbreviated runtime has us all the more excited for the project, as it ensures Harley's biggest moment in the cinematic sun will be a quippy, high-energy affair from opening frame to closing shot. Frankly, we can't imagine a character more worthy of such a treatment. 
Birds of Prey will hit theaters on Friday, February 7.