Witcher Creator Reveals His Surprising Attitude About The Show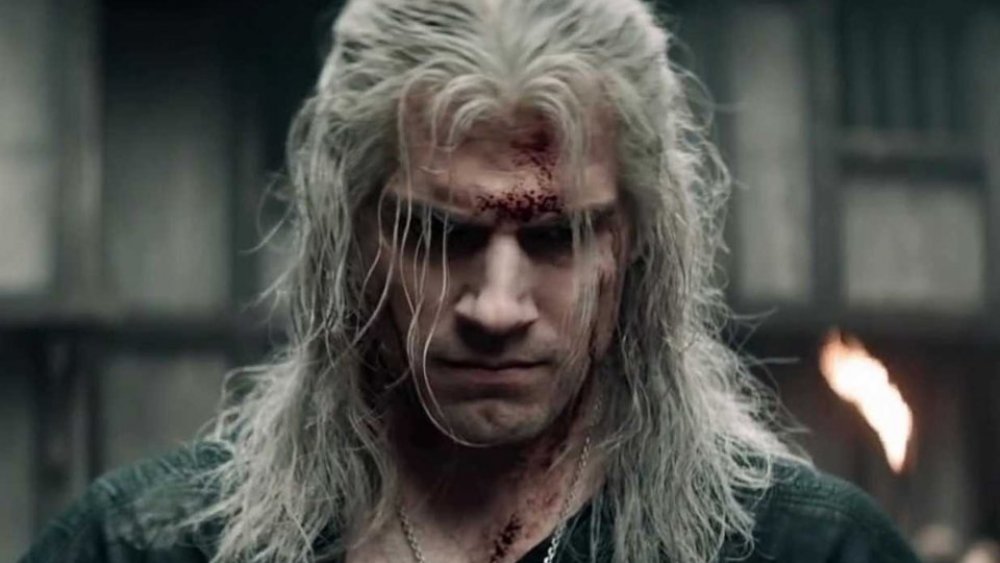 Netflix
Andrzej Sapkowski is not your standard interview subject.
In a recent and lengthy email exchange with io9, the author of the Witcher series of books upon which the video games and smash hit Netflix series are based responded to standard industry lines of questioning with unusual — and often hilarious — candor.
Sapkowski created the Witcher Geralt of Rivia and his world in a series of short stories first published in Polish fantasy magazines in the 1980s, and collected into a pair of volumes — Sword of Destiny and The Last Wish — in the early '90s. He wrote the five novels comprising the main Witcher saga — which deals with Geralt and Witcher-to-be Ciri, whose destinies are intertwined — between 1994 and 1999, with a final standalone novel titled Season of Storms coming in 2013.
In addition to Netflix's The Witcher, the author's stories have been adapted into comic books, tabletop RPGs, and a series of video games — the latest of which, 2015's The Witcher 3: Wild Hunt, is widely considered to be among the greatest games of all time. That is to say, Sapkowski created one of the most commercially viable, creatively rich fantasy properties of the last, oh, 50 years or so — but you wouldn't know it to hear him talk about it.
"I do not like working too hard or too long," Sapkowski said when asked how involved he was in the production of the Netflix series. "By the way, I do not like working at all."
Okay, we really like this man.
The Witcher's creator doesn't think too hard about the series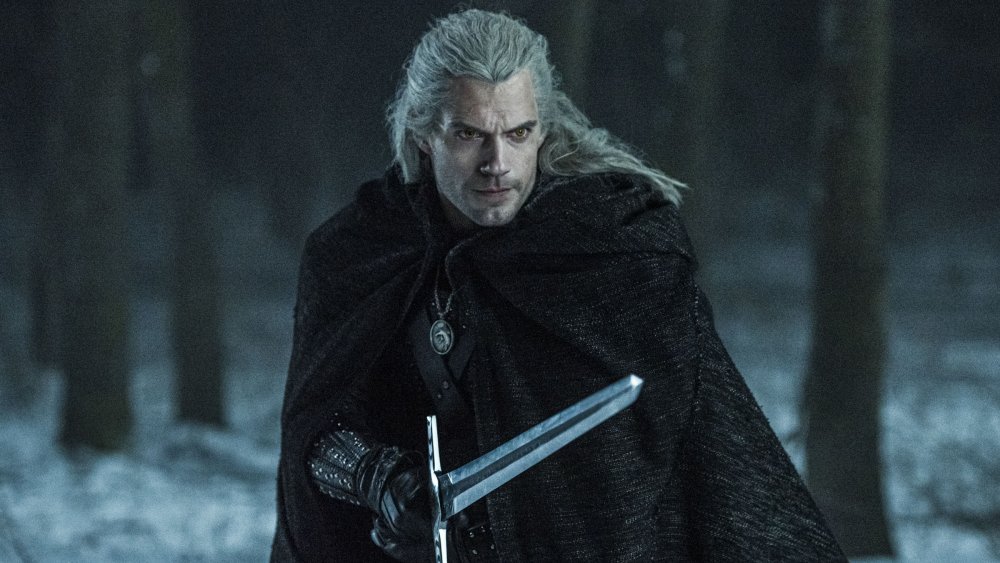 Netflix
Sapkowski did admit to having a bit of trepidation when he was first approached by the folks at Netflix about a new adaptation, perhaps because previous attempts to bring the material to the screen — the single-season Polish TV series The Hexer, which was condensed into a very poorly-received feature film — didn't quite live up to the source material.
"I must confess I was reluctant at first. I have been approached before by many people, [many of them] far from being serious," the author said. "So I practically lost hope and was difficult to persuade, when suddenly another offer appeared. But this specific offer was businesslike and the people behind it sympathetic. I had every reason to react positively."
Asked if he fought for the inclusion of any of his plot elements or if any significant changes had been made from his novels, Sapkowski didn't mince words. "I strongly believe in the freedom of an artist and his artistic expression," he said. "I do not interfere and do not impose my views on other artists. I do not insist on anything and do not fight for anything... [changes from the books were] inevitable. The process of transforming words into pictures cannot be done without some losses. But I'd rather keep the details to myself."
Sapkowski did allow that adaptations of his work always surprise him, for an interesting reason. "When I write I don't see any pictures," he explained. "It is not a visual process with me. I see letters only and I work with letters." Asked if he thought any elements of his books translated poorly to the screen, he deadpanned, "I would have to be an idiot to say. My name appears in the credits."
Don't ask The Witcher's creator about the video games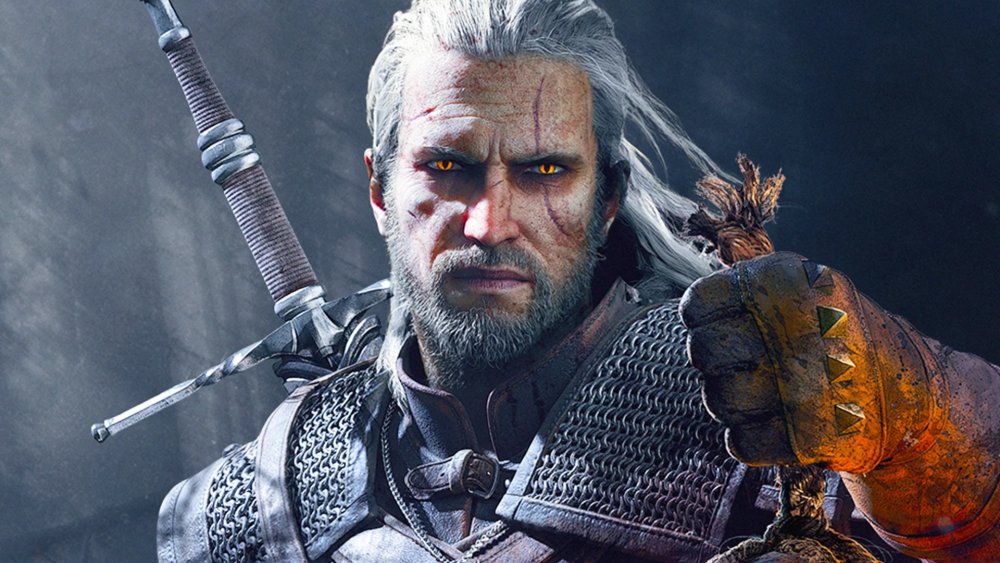 CD Projekt Red
It seems likely that the wildly popular Witcher video game series has made Sapkowski a rather wealthy man, but that doesn't mean you should expect to find him geeking out in front of his PlayStation. Asked a thoughtful question about how the Netflix series compares to the video games and what he sees as the advantages and disadvantages of each medium, the author promptly shredded the entire line of questioning.
"I cannot compare anything to video games, because I have never played any," he said. "Since I was a kid I haven't played any games—with a possible exception of bridge and poker. Video games are simply not for me, I prefer books as entertainment. Anyway, in my opinion TV series and video games — any of them — cannot be compared. They are too different in approach... You cannot compare spaghetti carbonara with a bicycle, even though both have advantages and disadvantages."
Somehow still not discouraged, the interview asked for Sapkowski's feelings upon hearing that — due to the popularity of the series — his original novels would be receiving a 500,000 volume reprint. The author's response literally dripped sarcasm: "How do you expect I answer this question? That I despaired? Shed tears? Considered suicide? No sir. My feelings were rather obvious and not excessively complex."
Wow. The interviewer wrapped up by asking what Sapkowski was looking forward to the most from The Witcher's already-in-the-works second season. "Life is, basically, f***ing s**t," the author responded. "Best to keep your expectations low. Maybe you'll be pleasantly surprised." Asked if he had additional remarks, he replied, "None whatsoever. Thank you."
Ladies and gentlemen: our new hero, Andrzej Sapkowski. Season 2 of The Witcher is expected to debut on Netflix in early 2021.