This Former X-Men Star Is 'Totally Open' To Joining The MCU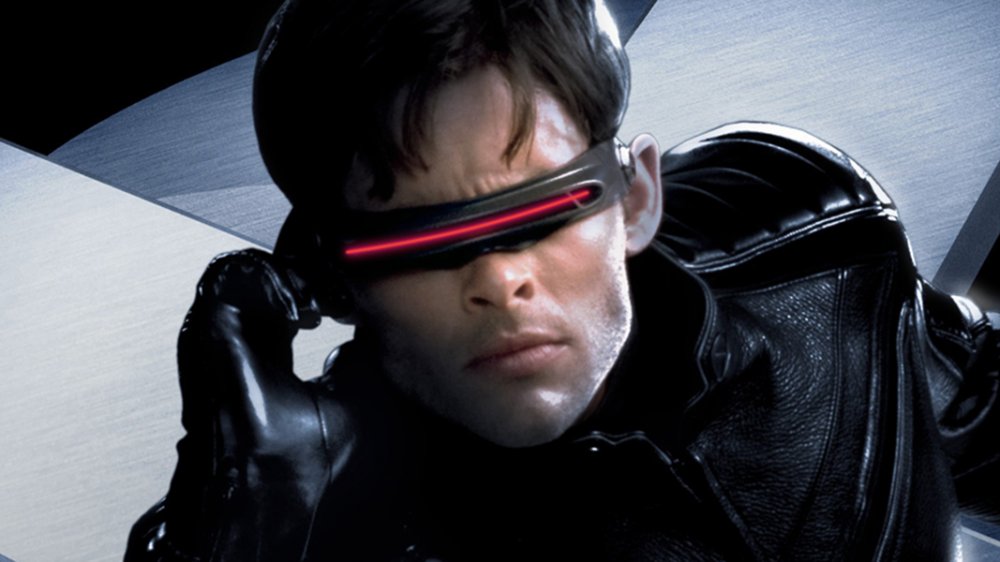 Cyclops is looking forward to his next project.
In an exclusive interview with ComicBook.com, James Marsden, who previously played the role of Scott Summers (a.k.a. Cyclops) in past X-Men films, said he's ready to make the leap into the Marvel Cinematic Universe as the mutant group prepares to shift from Fox's film universe to Marvel's.
When asked if he'd be willing to don the Cyclops costume once again in the MCU, Marsden, who'll soon be seen on the big screen in Sonic the Hedgehog, gave this response: "Sure. It might be weird to be one thing to sort of rejoin Marvel or rejoin DC or something like that, but to actually rejoin X-Men as a different character might feel a little strange. But I would be open to it. I mean, that was a world I have great respect for and [I'm] very grateful to be a part of that family for a long period of time. It's one of those special moments in my career and I would totally be open to that."
Since Marsden exited the previous iteration of the X-Men franchise, he's maintained a busy schedule, keeping his profile high and his star on the rise. An incredibly versatile actor, Marsden has shown off his singing chops in films like Enchanted and his comedic side on cult classics like 30 Rock, and he now stars on two vastly different TV shows — HBO's android drama Westworld (as the renegade cowboy Teddy Flood) and Netflix's dark comedy Dead To Me (as the allegedly dead Steve Wood).
What could complicate James Marsden's possible return to the MCU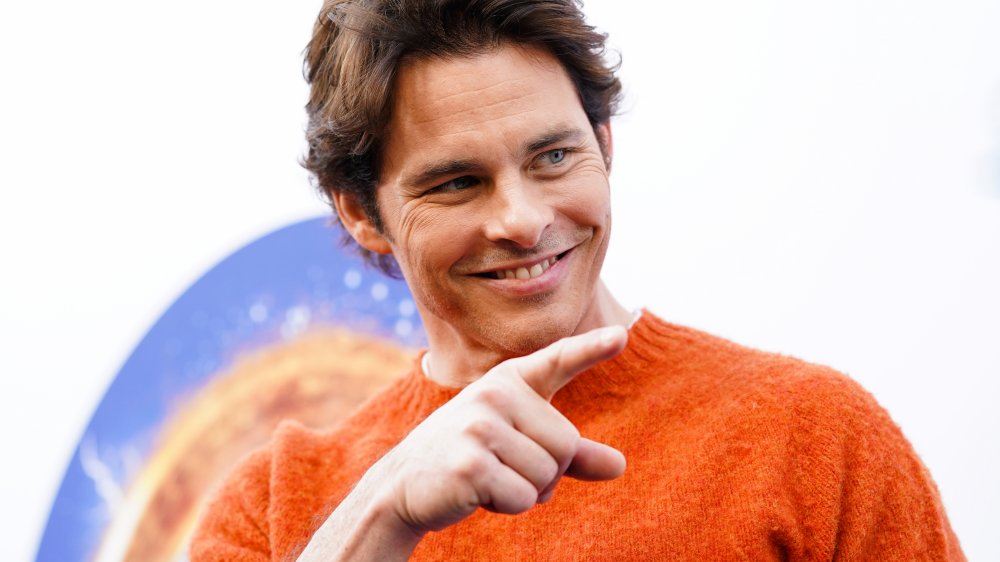 Rachel Luna/Getty Images
According to Kevin Feige, the chief creative officer of Marvel Entertainment, the X-Men will definitely be introduced into the MCU — though fans and Marsden alike should prepare for a pretty long wait. In April 2019, after news broke that Disney had completed its acquisition of 20th Century Fox, Feige confirmed that the X-Men would have to take a back seat to all of the MCU's other big plans, noting that it will be a "very long time" before the X-Men arrive in the MCU.
Despite that news, Marsden is clearly ready to jump on board, but there are a few snags. 
After Marsden appeared in 2000's X-Men, 2002's X2: X-Men United, and 2006's X-Men: The Last Stand, his character, Cyclops, was killed off so that the actor could join original X-Men director Bryan Singer for DC's series of Superman films, in which he played Daily Planet reporter Richard White. Marsden made a small cameo in 2014's X-Men: Days of Future Past during Wolverine's time-traveling adventures, but the fact remains that it's been quite a while since he played Cyclops. It might be a tricky for this now-popular character to make a realistic, reasonable return to the silver screen — especially in a brand-new cinematic universe.
It also might take a lot of work to rehabilitate Cyclops' overall image, especially when it comes to Marvel. In the original Marvel X-Men comics, Cyclops was one of the leaders of the mutant group, but as his character evolved, he took a turn for the worse, turning away many loyal X-Men readers for good.
The X-Men franchise will almost certainly undergo plenty of changes as it transitions into the MCU, but as far as Marsden is concerned, one question stands: how could Cyclops come back into the fold?
A future for James Marsden and Cyclops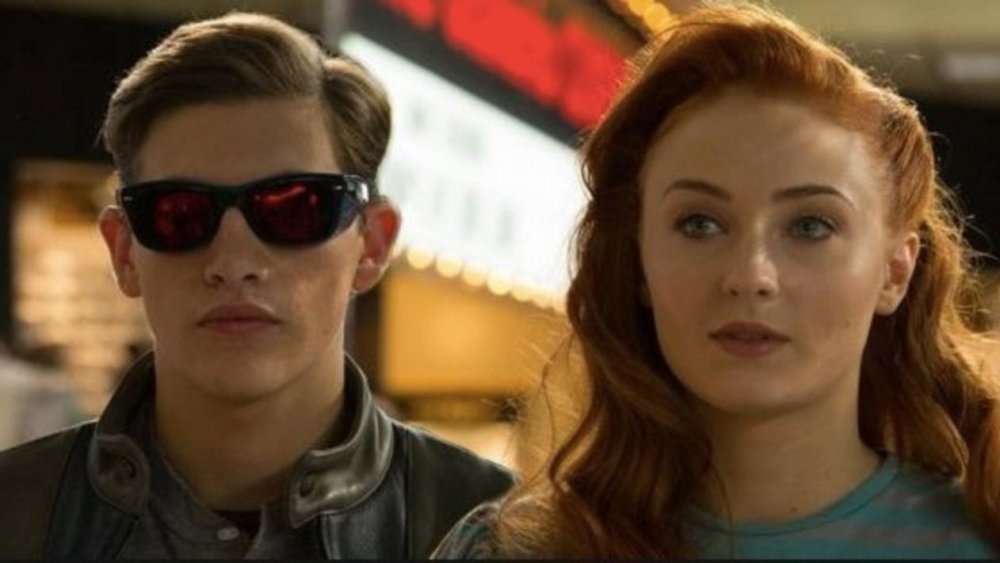 Though Marsden didn't return to any X-Men films beyond his 2014 cameo, his character has. Tye Sheridan played a younger version of Cyclops in 2016's X-Men: Apocalypse and 2019's Dark Phoenix, alongside Game of Thrones' Sophie Turner, who starred as Jean Grey.
With Dark Phoenix, a chapter closed within the X-Men universe, as it marked the final film prior to the Disney-Fox merger. But there might still be hope for the stories of the characters within that film to continue. In a previous interview with ComicBook.com, Dark Phoenix writer-director Simon Kinberg said, "I felt like this was the natural culmination for this cycle of X-Men movies. Because it is seeing this family that you've come to love and know for how ever many films, and if you count the originals almost 20 years now, you see that family tested in a whole new way. You see that family start to fall apart in a real way for the first time, ultimately come back together."
Now, we know Kinberg was discussing the X-family's fracturing and subsequent reunion within the context of Dark Phoenix, but it seems to reflect the upcoming growth and evolution of the mutant movie franchise as it heads into the MCU. The characters are effectively falling apart — losing their cinematic home in a very real way for the first time — but will eventually join forces again. 
If Cyclops is safe with any performer, it's Marsden, who has made a career out of playing roguish yet charming characters. It might be a long time coming, but hopefully fans (and Marsden) can hold out some hope that he might end up joining the MCU someday.