Why Whoopi Goldberg's Star Trek: Picard Season 2 Casting Is So Significant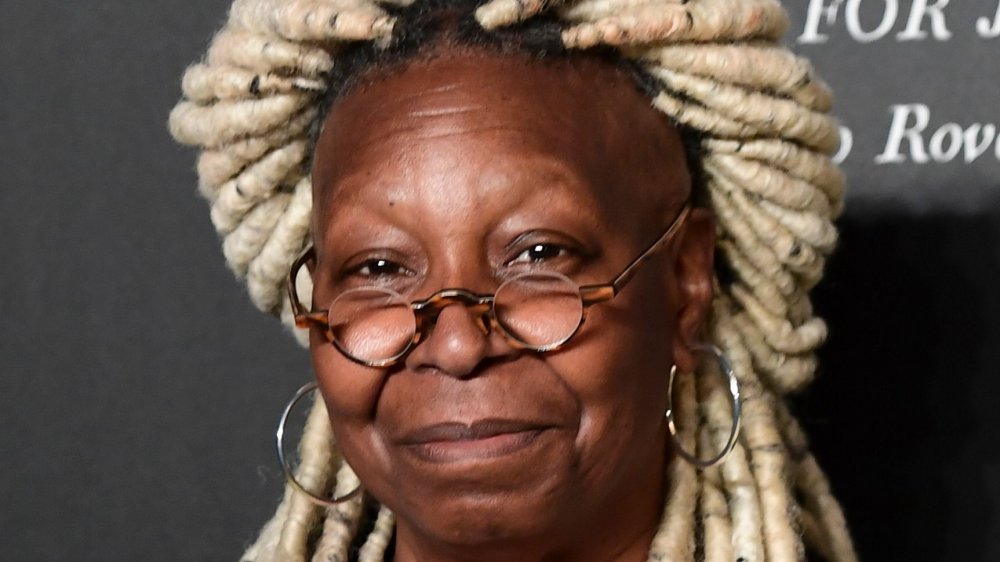 Miguel Medina/Getty Images
Whoopi Goldberg is the latest Star Trek alum to return to the iconic franchise. 
The news was revealed live during an interview segment on The View with Star Trek: Picard lead Patrick Stewart. The X-Men and Trek icon surprised Goldberg with an offer to reprise her role as the Enterprise-D's Ten-Forward lounge bartender, Guinan, on the second season of the new CBS All Access series.
"I have something I need to bring up, if that's okay," Stewart said. "I'm here with a formal invitation." Stewart then turned to Goldberg, saying, "It's for you, Whoopi." The View co-host immediately perked up, responding, "For me?"
That's when Stewart revealed that he, along with fellow series executive producer Alex Kurtzman, was interested in bringing Goldberg back for the show's next chapter. "Alex Kurtzman, who is the senior executive producer of Star Trek: Picard, and all of his colleagues — of which I am one — want to invite you into the second season," Steward said. 
Upon hearing Stewart's offer, Goldberg beamed and began laughing before she shouted, "Yes, yes!" and embraced Stewart. The moment was clearly emotional for the long-time actress, who appeared visibly overwhelmed as the audience loudly cheered on the news. Both Stewart and Goldberg were among the cast of Star Trek: The Next Generation, which ran from 1987 to 1994 on CBS. The daytime host's character first appeared on the second-ever episode of TNG before appearing periodically throughout the series, as well as in two Star Trek films. 
While it will be exciting to see yet another famous Star Trek alum reprise their role, Goldberg's return has a special significance to the franchise created by the late Gene Roddenberry. 
Whoopi Goldberg's Star Trek character was special to Gene Roddenberry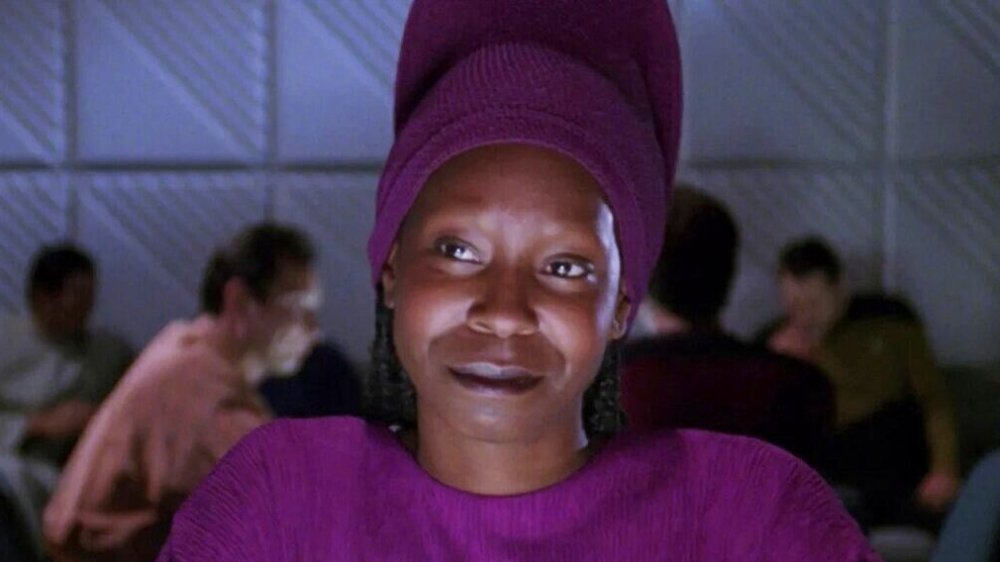 CBS
Directly following the big reveal, Goldberg and Stewart chatted about several things regarding their work on Star Trek: The Next Generation. First among them: the joy of working on the series. "I've said this on the show before, but Star Trek was one of the great experiences from the beginning to the end," Goldberg said, to cheers from the audience. "I had the best, best, best time. Best time ever." 
Stewart responded warmly, stating that it was wonderful having Goldberg on the series before telling her that Picard's creative team "cannot wait to have you with us again one more time." The table eventually pivoted to questions, including a discussion around what it was like for the 79-year-old Stewart to return to the iconic role of Captain Jean-Luc Picard 18 years after he last portrayed the character in the 2002 feature film Star Trek: Nemesis. 
Towards the end of the conversation, Goldberg shared an interesting tidbit about Guinan, who was part of the ancient El-Aurian "Listener" race and became a crew member aboard the USS Enterprise-D following an invitation from Picard himself. "I think I might have been the last character that Gene created," Goldberg said. "That he actually created. I think that might be mine." Stewart quickly confirmed Goldberg's statement, adding, "I would say the true lasting character that we saw again and again and again."
While this may mark the first time that Goldberg will appear in the Star Trek universe in nearly two decades, it's not the first time she's tried to get involved with Star Trek in the interim. 
Whoopi Goldberg lobbied to join Star Trek: Discovery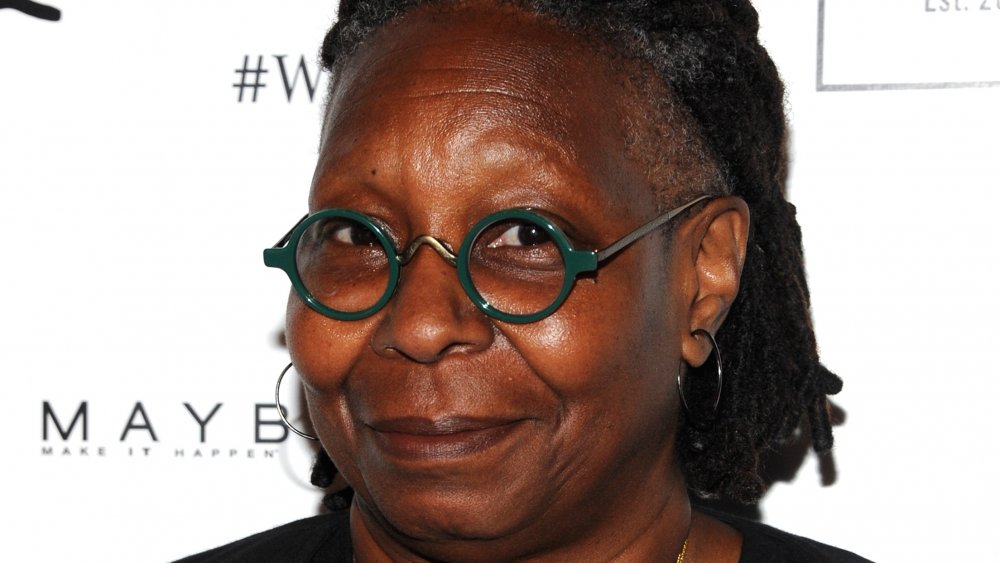 Desiree Navarro/Getty Images
Goldberg hasn't just spoken about the personal impact of working on Star Trek: The Next Generation during its seven-season run on CBS. The actress has also regularly shared her thoughts on the broader cultural significance of Roddenberry featuring black women like herself, and original series star Nichelle Nichols, on his shows. 
"You could see black people on television, but you never [saw] black people in the future until Gene Roddenberry put a beautiful black woman on [Star Trek]," Goldberg said during a panel at the Star Trek 50th anniversary convention. "And not just a beautiful black woman, but a beautiful black woman who was the communications officer. She wasn't cleaning house" (via CNET).
The series' messages around representation are why, Goldberg said, she wanted and continues to want to be a part of the Trek universe, including Star Trek: Discovery. At that same convention in Las Vegas, the actress and TV host shared that she had been actively lobbying to join the cast of the CBS All Access series. She even went so far as to create a hashtag, #BringBackGuinan, to help with her effort. 
"I'm trying to get on it," she said during the 2016 event. "The great thing that Gene [Roddenberry] did for me was he wrote a character that can appear anytime, anywhere." During a later panel, Roddenberry's son and Discovery producer Rod Roddenberry promised to talk to the showrunners, stating that he thought Goldberg's potential appearance "would be great."
While that has yet to come to fruition, Goldberg's return to the universe on Picard will be just as, if not more, exciting — and fitting — for her and for Trek fans. We'll keep you updated on Picard season 2 as news breaks.