Star Trek: Picard Season 2 - What We Know So Far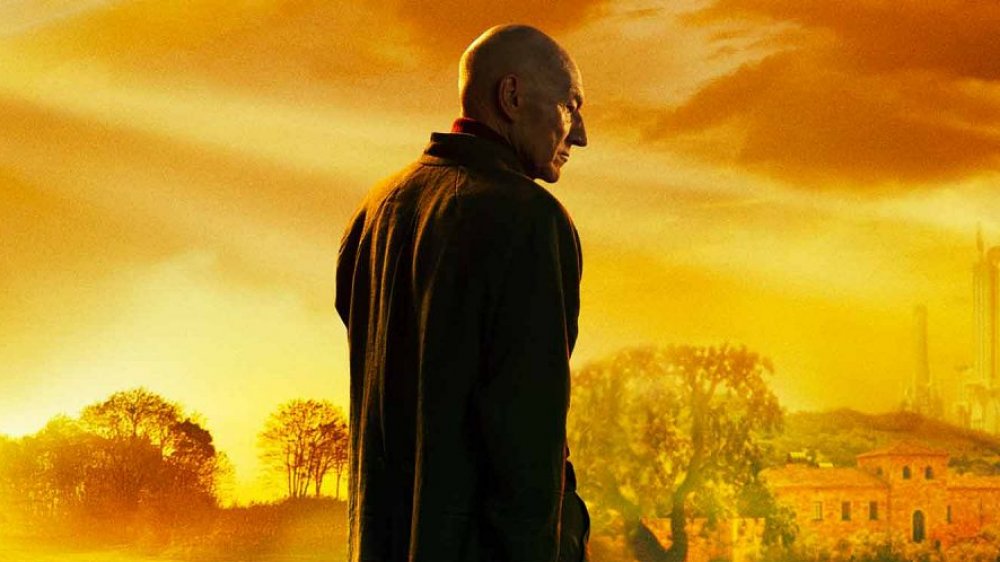 CBS
It's been a long wait for Trekkies for season one of Star Trek: Picard to hit the small-screen, but there's some good news before the highly-anticipated date arrives: There'll be a little more to look forward to.
As of this writing, there's still a month to go before the first season of Picard begins dropping episodes on streamer CBS All Access, but that hasn't stopped CBS from already giving a second season the green light, so confident is the network in the series' success. Following the 10-episode run of the first season, the second will also consist of 10 episodes, to be released weekly.
Even without any numbers for the first season, the second has already received a whopping $20.45 million from the California Film Commission's tax incentives (via Deadline), which is the most any small-screen production has ever received. The first season was awarded $15.6 million from that same program when the series was announced back in 2018.
With big-budget production values, the presence of the great Patrick Stewart in one of his signature roles, and the full confidence of its production house, Picard is shaping up to be a must-watch. Here's everything we know about season 2.
When will Picard season 2 be released?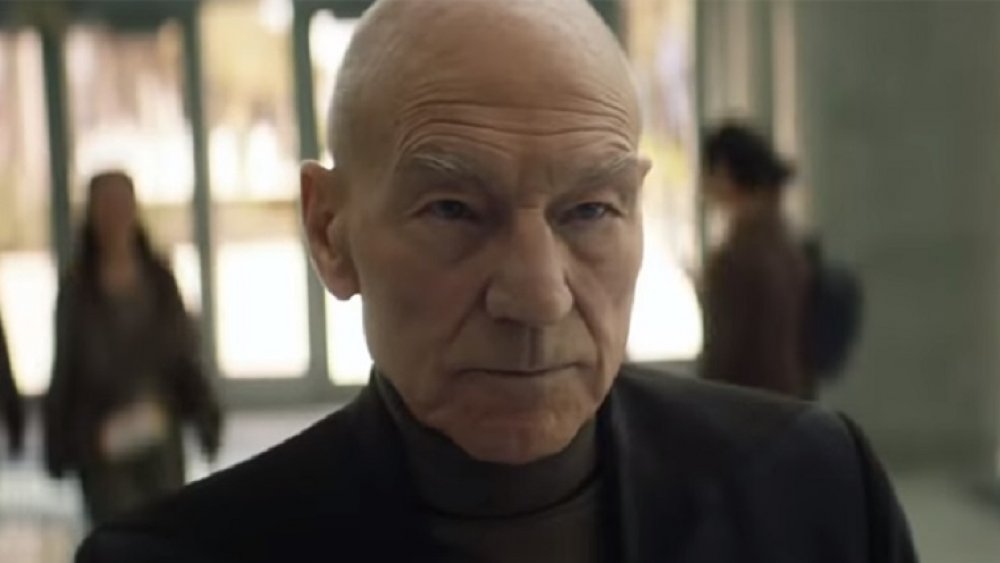 CBS
While we don't yet have an official release date for the second season of Picard, we can hazard a guess based on the first season's production history. The writers' room for season 1 was convened in September 2018; while the original plan was for episodes to begin dropping late in 2019, the series' debut was eventually pushed back to January 2020.
Since season 2 received its official green light in December 2019, it's safe to say that production on the new season could begin anytime between the spring and summer of 2020. CBS All Access may be shooting for episodes to begin dropping in January 2021, which should be perfectly feasible — but, of course, there could always be bumps in the road which may delay production. We won't know until we get an official announcement, but we're going to go ahead and guess that Picard season 2 will begin fielding episodes early in 2021.
Who will be in the cast of Picard season 2?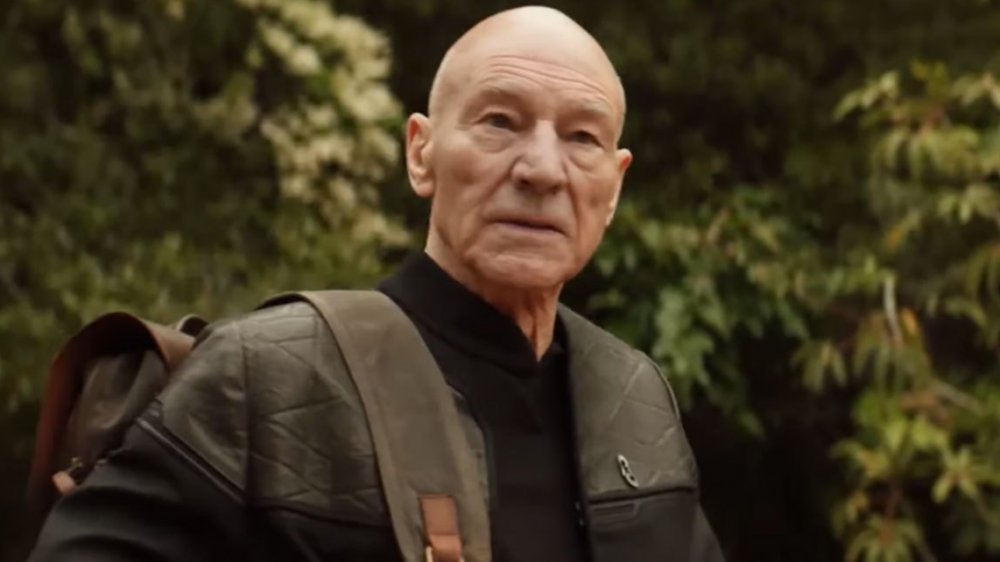 CBS
Sir Patrick Stewart will be returning to the role of Captain Jean-Luc Picard that he portrayed for seven seasons on Star Trek: Next Generation and in the feature film Star Trek: Nemesis, this time as the titular character. Considering that, it seems pretty darn safe to assume that he will be returning for the second season.
Starring alongside Stewart are Isa Briones (American Crime Story), Santiago Cabrera (Big Little Lies), Michelle Hurd (Marvel's Daredevil), Alison Pill (American Horror Story), Harry Treadaway (Mr. Mercedes), and newcomer Evan Evagora; how much of the cast will return for season two is yet to be determined, and will obviously hinge on their characters' story lines in the first season. With season one already wrapped and ready for the premiere, the cast might already know who will and won't be returning when production on the next season starts, but CBS All Access are keeping a tight lid on their secrets for now.
We'd be remiss not to mention that a handful of Star Trek: The Next Generation cast members are also known to be appearing in the first season, including Marina Sirtis as Deanna Troi and Jonathan Frakes as William Riker, each of whom will appear in two episodes. (Brent Spiner will also be reprising his role as Data in a single episode, although considering the character's fate in Nemesis, this is likely to be a flashback.) Of course, there's no word on whether these or any other TNG players will be back for season two — but we can't say it would surprise us.
What is the plot of Picard season 2?
CBS
CBS All Access is keeping the plot for Picard's first season under lock and key, and as such, it's far too early to say what we can expect from season 2. One thing we're pretty sure of, though: Jean-Luc will go where no one has gone before, and he will do so boldly.
With the trailer for the first season apparently indicating that the series will be picking up where the films left off nearly twenty years ago when Picard retired to his family farm, there is just a hint of how he might be getting back into action. A mysterious young woman who appears to be in danger (or perhaps just plain dangerous) comes asking for his help, implying that he should know who she is. Through her, he is thrown back into the action he has been away from for so many years. Whether or not that story line will continue through more than just the first few episodes, however, is anyone's guess.
Is there a trailer for Picard season 2?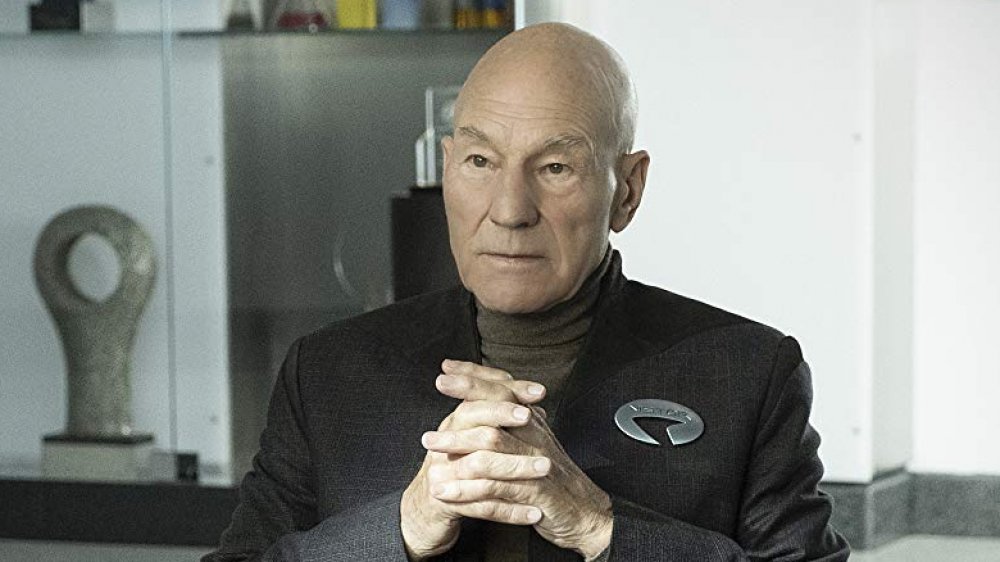 CBS
Of course, since the second season of Picard has yet to enter production, we won't be getting a trailer for quite some time. Once the second outing does go before the cameras, though, we can expect for CBS to begin teasing Trekkies with what's to come sooner rather than later. The series was announced in August 2018, and by May 2019, we had gotten the first teaser; since then, several more spots have made their way online, so it's safe to say that CBS isn't shy about promoting what could become one of All Access' flagship series.
It wouldn't shock us if we were to start seeing the first promo spots for Picard season 2 popping up in late summer or early fall of 2020, and possibly even sooner. When we do, we'll be right here to fill you in on all the details; for the time being, though, let's all get pumped for the premiere of Star Trek: Picard on CBS All Access on January 23, 2020.