The Reason Schitt's Creek Co-Creator Wants To End The Show After Season 6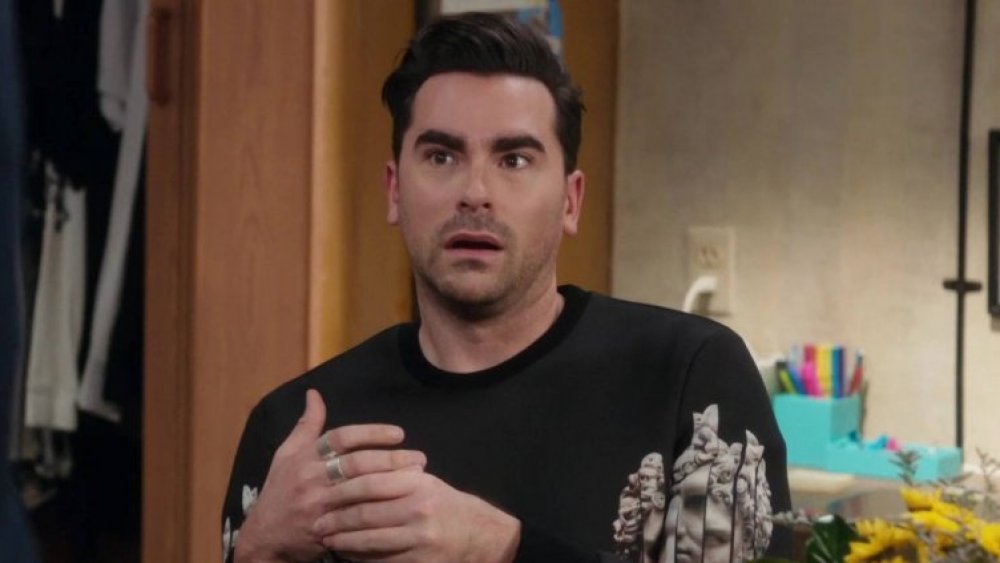 Like it or not, fans will have to move out of Schitt's Creek this year.
In 2019, series co-creator and star Dan Levy announced that the sixth season of Schitt's Creek would be its last. Levy created Schitt's Creek alongside his famous father, Eugene Levy (best known for American Pie and frequent collaborations with Christopher Guest), and throughout its run, the two Levys infused the underdog show with tons of humor and heart.
However, all good things must come to an end, and Schitt's Creek has already kicked off its sixth and final season, leaving only a handful of episodes to tie up the show's numerous plotlines. But why exactly would the creators of Schitt's Creek choose to end the show while it's still riding high, particularly in the wake of its historic and pleasantly surprising Emmy nominations in the fall of 2019? Here's the real reason that Dan Levy always wanted Schitt's Creek to end after its sixth season.
Schitt's Creek's Dan Levy is a man with a plan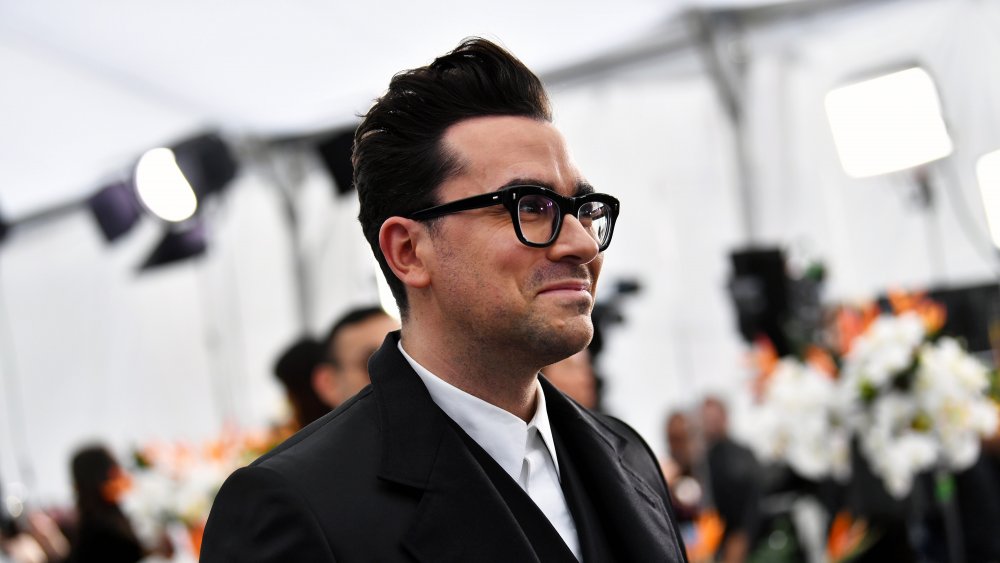 Emma Mcintyre/Getty Images
As David Rose, the stubborn-yet-kind-hearted son of the once-rich Rose family, Dan Levy has created a truly unforgettable character alongside his on-screen sister Annie Murphy (who plays Alexis Rose) and parents Catherine O'Hara (Moira Rose) and Eugene Levy (David Rose), as well as the quirky denizens of the town of Schitt's Creek, which the Roses once purchased as a joke. Though Levy loves his character, he knows when it's time to hang up his hat.
According to Bustle, Levy told E! News that the last thing he wanted was to push the show "past its expiry date for the sake [of more seasons]." He continued, "I care too much about our viewers and about our characters to risk taking them farther than they need to be taken... So, it was always planned that this was going to be the end. And I really had no interest in pushing that any further and potentially compromising a good thing."
This isn't the first time that Levy has bared his soul about Schitt's Creek ending with season 6. When GQ asked if he regretted not pushing for a seventh season, Levy replied, "No. I wasn't ready to go, but the story was set up to be finished. I wish there was more story to tell, because I would love to do this forever — but respecting the characters and respecting the quality of the storytelling, it just felt like, 'This is it.' I had intended to end it in season 5, and then we got picked up for two seasons. And I thought, 'Okay, well... now I can spend 28 episodes instead of 14 building the last couple chapters of this series.' The minute I knew that was the minute I started writing to the end."
Why Schitt's Creek strikes a chord with so many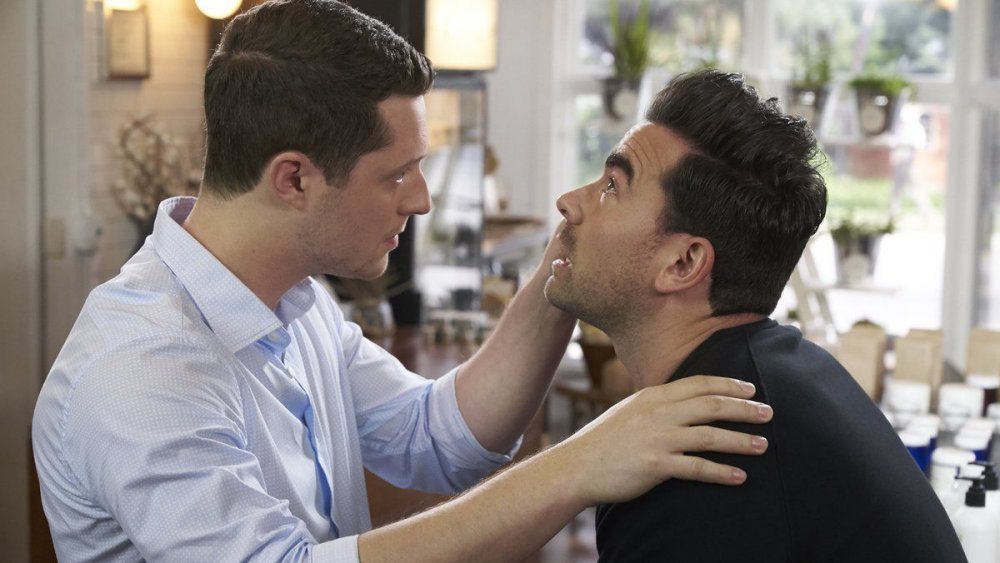 If you're sad about Schitt's Creek coming to an end, you're not alone. Even Dan Levy, who has been so openly determined to end the show on his terms, admitted that leaving David behind was almost impossible. He told GQ, "The last day of shooting was the most emotional day I think I've ever had in my life. I cried for, I want to say, five straight hours, to the point where I had a splitting headache and didn't know what to do with my life. I wept when I took David's shoes off. I will never wear those shoes again — nor do I want to — but I was very sad to take them off."
The fact that ending the show was highly emotional for its cast and crew should come as no surprise. For a comedy that contains so many side-splittingly funny moments, Schitt's Creek is also a deeply emotional show at times. From its loving presentation of modern sexuality to its inspiring central relationship between David and his fiancé Patrick — who shared one of the most stirring and tear-jerking on-screen proposal scenes in television history — Schitt's Creek can often be unexpectedly sentimental.
It can be hard to say goodbye to such a good thing, but at the very least, fans can rest easy knowing that the show's conclusion will be funny, heartfelt, and, above all, true to itself, especially in Levy's loving and capable hands.
The sixth and final season of Schitt's Creek is airing on PopTV in North America now.