HBO Dumps Terrible News Onto Watchmen Fans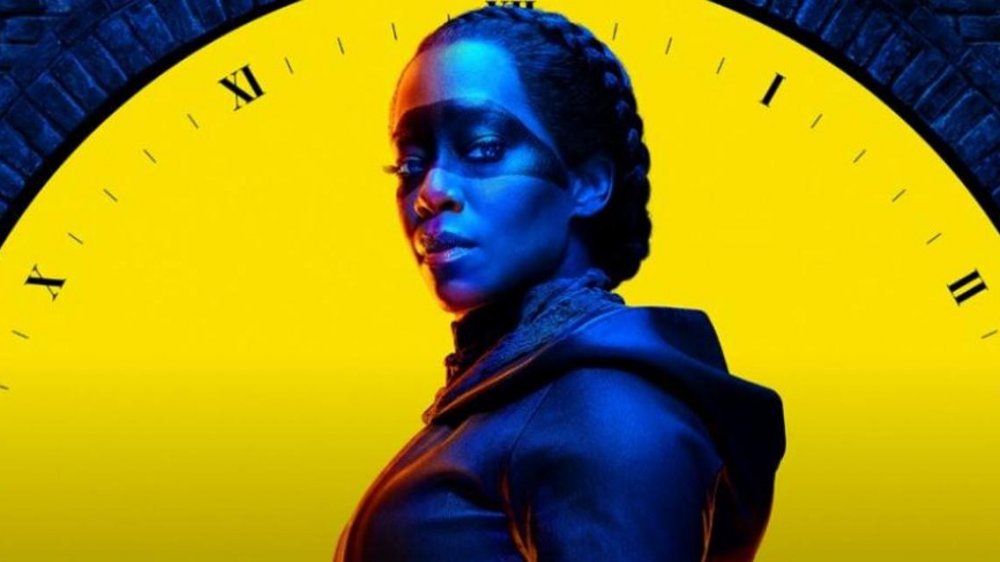 HBO
Sorry, fans, but you won't get to watch the Watchmen any longer.
HBO is ending the series, which expanded on the world of Alan Moore's seminal graphic novel and brilliantly shone a light on race relations in America, after only one season. Unfortunately, that lone season's nine episodes are all we're going to get (via USA Today).
The news is particularly shocking in light of the fact that Watchmen, which was produced without the blessing of the famously cantankerous Moore, was better than it had any right to be. Taking its cues from his original Watchmen graphic novel than Zack Snyder's famously divisive 2009 film adaptation, the series' use of its fictional alternate reality to explore pressing contemporary themes in provocative ways set it apart from the majority of small-screen superhero adventures. The series sits at a sterling 96% on Rotten Tomatoes.
Also (without spoiling anything), the final episode ended on something of a cliffhanger, or at the very least, on the suggestion that a certain character was about to make a discovery which would answer an intriguing question. (Seriously, for the benefit of those who haven't watched the show yet, just do it. You won't be sorry.)
The stellar cast of Watchmen included Don Johnson, Tim Blake Nelson, Yahya Abdul-Mateen II, Louis Gossett, Jr., Jeremy Irons, Jean Smart, and — in a rare starring role which showcased her formidable talent and range — Regina King. Watchmen was created and showrun by Lost co-creator Damon Lindelof, and if you're looking for somebody to blame for the fact that the series won't be returning, you can pretty much go ahead and blame him.

Why did HBO end Watchmen?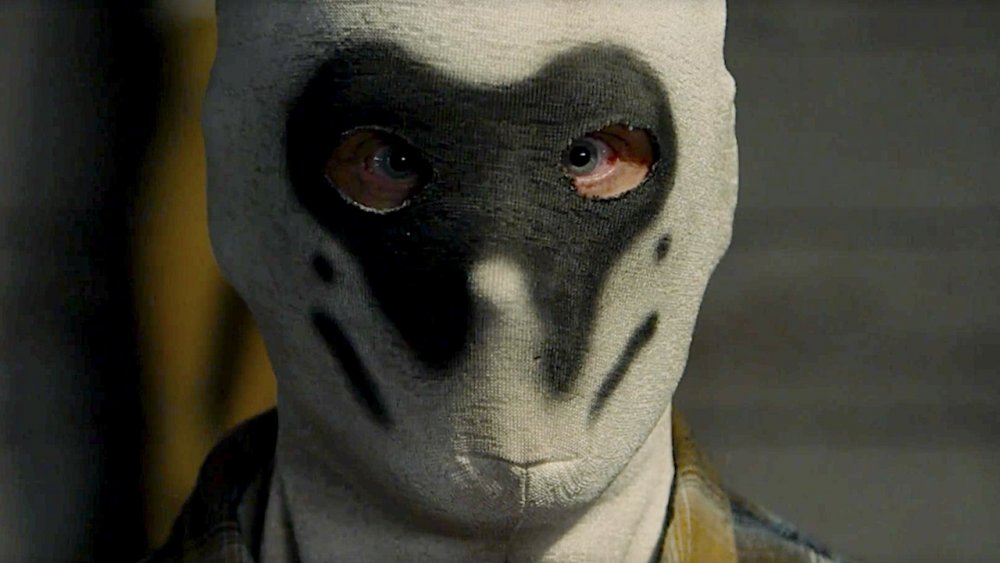 HBO
To be honest, we might have seen this coming. Back in October 2019, Lindelof told The Hollywood Reporter that there was a chance Watchmen could be a one-season wonder. "We want to see how it's received by [fans]," Lindelof said at the time. "If the show comes out there and the conversation surrounding the show suggests you're hungry for more, we'll certainly take that into consideration. We want to deliver nine episodes that deliver a complete and total amazing story."
As it turned out, the series was received very well and fans are indeed hungry for more, and in December, Lindelof told Variety that he might return for a second season; unfortunately, between then and now, he changed his mind. The creator told USA Today that he told the story he wanted to tell, and while he would be fine with HBO moving forward with a second season without him, the cabler isn't keen on doing so, according to HBO's head of programming Casey Bloys.
"It's really in Damon's thinking about what he wants to do," Bloys said, "If there's an idea that excited him about another season, another installment... or if he wants to do something different altogether. We're very proud of 'Watchmen,' but what I'm most interested in what Damon wants to do... It would be hard to imagine doing it without Damon involved in some way."
Since Lindelof is moving on, so is HBO. Watchmen will join the short list of late, lamented series that only got a brief moment to shine, but will live on in the hearts of fans for a much longer time.