Chucky TV series release date, cast and plot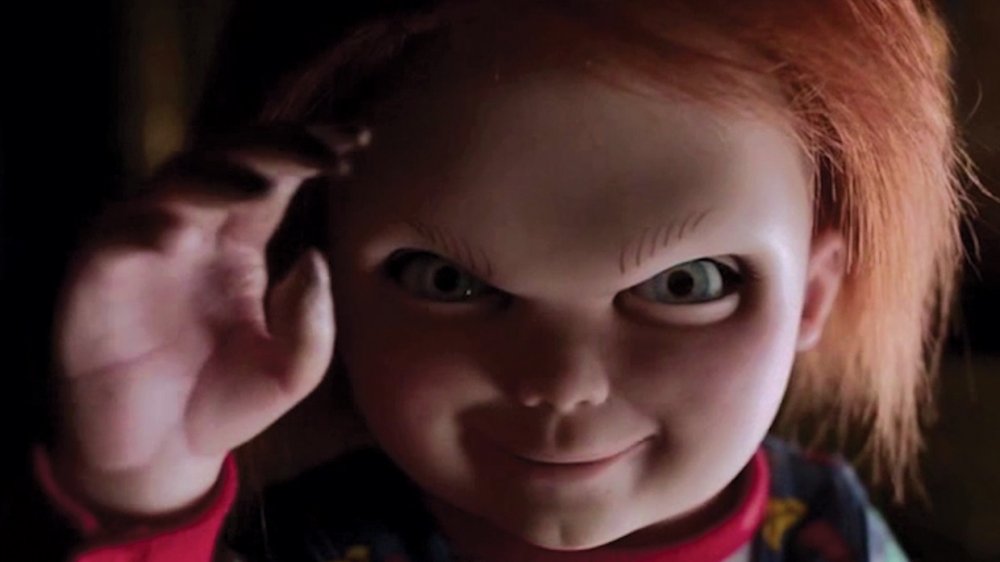 Universal
Sorry, Jack... Chucky's back.
SyFy has ordered a full season of Chucky, a spin-off of the iconic Child's Play film series. Franchise creator Don Mancini will wear multiple hats on the serial, serving as executive producer, writer, and showrunner, and he'll also direct the pilot episode (via The Hollywood Reporter).
The series will have nothing to do with the 2019 theatrical reboot Child's Play, which came about as the result of an odd situation with regard to the original 1988 film's rights. Said rights are held by MGM-United Artists, the original flick's distributor — but they don't extend to its sequels, of which there have been six, all written and creatively guided by Mancini. He holds the rights to those films, meaning that the SyFy series will be a continuation of the original franchise's story, while MGM-UA is free to make as many sequels as they desire to their reboot (which, given its paltry box office performance, probably aren't in the cards anyway).
Got all of that? Great. Chucky has been in development for well over a year, and apparently, the head honchos at SyFy are digging what they've seen so far. While we don't have a ton of details on the upcoming series yet, we do have a few interesting tidbits; we're also going to be engaging in some wanton speculation, as we are wont to do. 
If you're as psyched to see Chucky wisecracking and stabbing his way across the small screen as we are, you may want to bookmark this page, because we'll be updating it any time new information becomes available. Here's everything we know about Chucky so far.

What is Chucky's release date?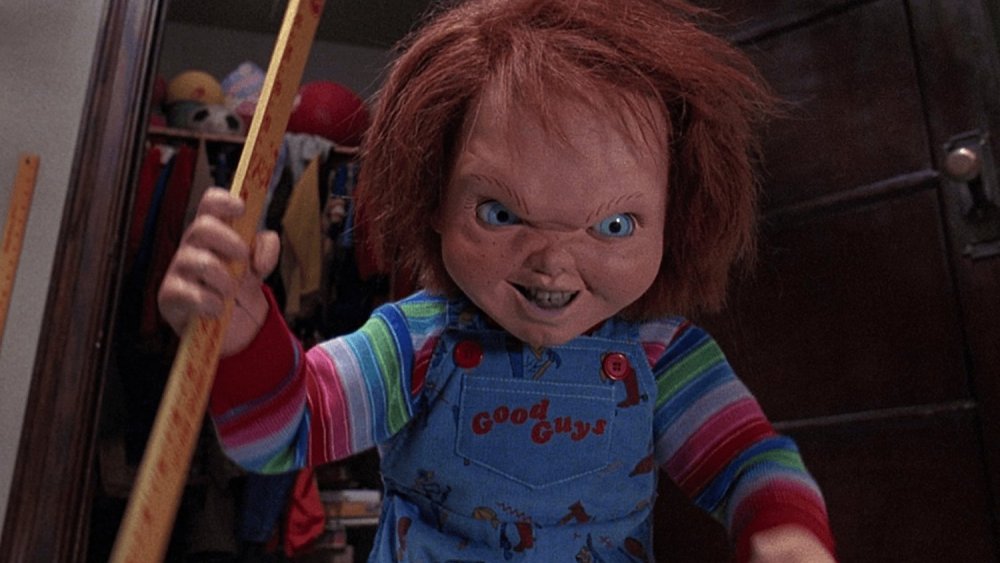 Universal
As of right now, no premiere date has been announced for Chucky. It is safe to assume, though, that production on the first batch of episodes is slightly further along than your average just-announced pickup, given that a) it's been in development for quite some time, and b) SyFy's brass have seen enough to order it directly to series.
If Mancini and company were just now getting the production engine cranked up, we'd guess that the wait for the first episode to drop would be a year or longer — but, as it stands, we doubt it'll be that long. In fact, we're going to go ahead and guess that Chucky will make its debut sometime before Halloween of this year, with the first season possibly even wrapping up its run by year's end; a mid-to-late September drop sounds about right. Longtime franchise producer David Kirschner stated way back in February 2018 (when the series was still in very early development) that the plan was for the first season to consist of eight hour-long episodes, although it's not known if this is still the case (via Bloody Disgusting).
Of course, now that the series is officially a go, we're bound to get that premiere date and episode count sooner rather than later, so stay tuned.

Who is in Chucky's cast?
Universal
The series' cast has yet to be announced, with one very notable exception: Brad Dourif, who has voiced Chucky in every single feature film except for the 2019 edition, will be back to reprise his role for the show, which is sure to have fans over the Moon. The remake's version of Chucky was voiced by the great Mark Hamill, who predictably acquitted himself well — but for hardcore fans of the franchise, Dourif is Chucky, and his presence will be absolutely key to getting their eyeballs glued to the screen for the series.
The rest of the cast is only rumored at this point; Mancini has said at several times in the past that Chucky will continue the story of the seventh and final film in the original Child's Play series, Cult of Chucky, which ended with a young woman named Nica (none other than Fiona Dourif, Brad's daughter) possessed by the spirit of Chucky's murderous bride Tiffany (Jennifer Tilly). It stands to reason that both the younger Dourif and Tilly may have roles to play in Chucky's story, but we'll have to wait for an official announcement to find out for sure. 
What is the plot of Chucky?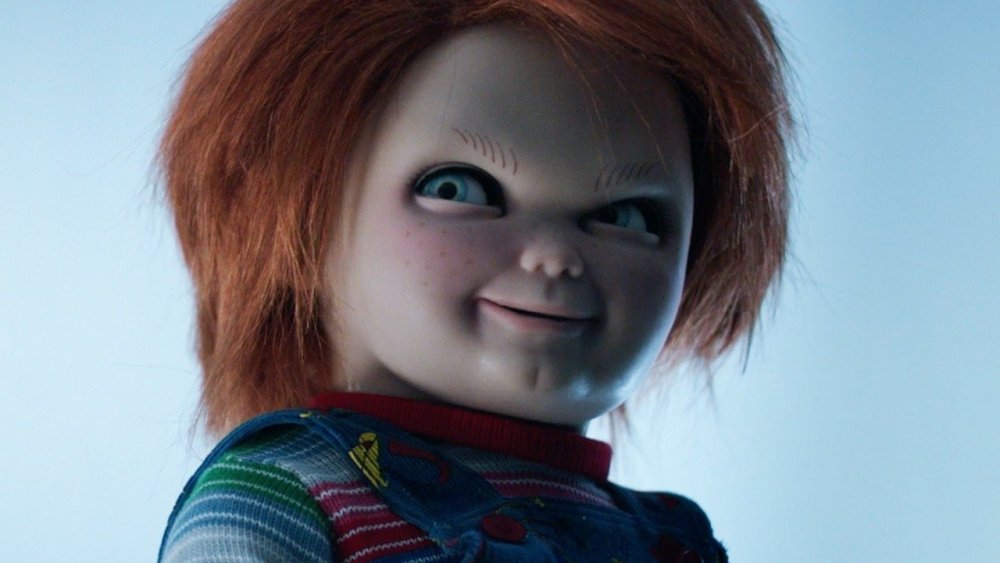 Universal
We may not know a heck of a lot about Chucky yet, but there's one thing we do have: an official plot synopsis, which indicates that the series will be borrowing a page or two from the Castle Rock playbook by using Chucky as a device to delve into the seedy underbelly of a seemingly normal small town.
According to the synopsis, things will start to go awry in this unassuming burg when Chucky turns up at a yard sale (hey, he's a vintage Good Guys doll). After his purchase by some unidentified but presumably hapless party, the town is rocked by a series of gruesome murders — which has the effect of shaking loose some of the deepest, darkest secrets of the townsfolk. 
In the meantime, Chucky's travels haven't gone unnoticed by other interested parties from his past, who will show up to throw a wrench into the killer doll's plans and threaten to expose his own secrets (which may include a look at the childhood of Charles Lee Ray, the deceased serial killer who inhabits the doll). This, we dare say, is where Tiffany/Nica could come into play — to say nothing of Andy (Alex Vincent), who was gifted with Chucky as a child and who last appeared in Cult of Chucky.
It certainly sounds like Chucky has all the right ingredients for a creepy, gory good time, and we're on board. Make sure to check back here early and often, as we'll be updating this post with each and every new development that comes down the pike.