Christian Bale In Talks To Join Thor: Love And Thunder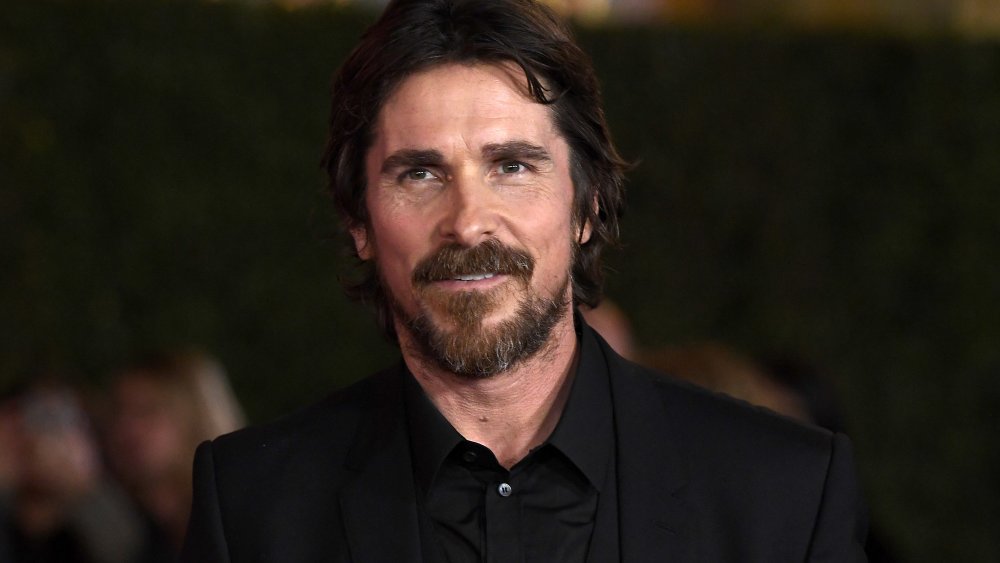 Frazer Harrison/Getty Images
This news may seem un-Bale-ievable, but it's apparently Thor-oughly true. 
According to Collider, Christian Bale is in talks to join Thor: Love and Thunder, the fourth Thor film, directed by Marvel Cinematic Universe visionary Taika Waititi. 
The outlet has only indicated that Bale — no stranger to comic book fare himself, after having portrayed Bruce Wayne in Christopher Nolan's Dark Knight trilogy from 2005 to 2012 — is up for a role in the film, and didn't provide any additional details on what the potential gig might look like. 
Unsurprisingly, representatives for Marvel Studios declined to comment on the report. Collider is a trusted source with a strong track record, so this exclusive report feels weighty, but until Marvel issues an official statement about Bale's casting in Thor: Love and Thunder, we have to assume it isn't a done deal.
With that said, if Bale does end up swapping from the DC Comics world and into the sprawling cinematic landscape that Marvel Comics characters occupy, he'll star alongside Chris Hemsworth as Thor, the God of Thunder with a new outlook on heroism after the events of Avengers: Endgame; Tessa Thompson as Valkyrie, the freshly crowned King of New Asgard who will be confirmed as the MCU's first openly LGBTQ+ superhero as she searches for a queen to rule beside her; and Natalie Portman as Jane Foster, Thor's former flame who's set to wield the mystical hammer Mjolnir and transform into the Mighty Thor. 
Is Christian Bale playing the villain in Thor: Love and Thunder?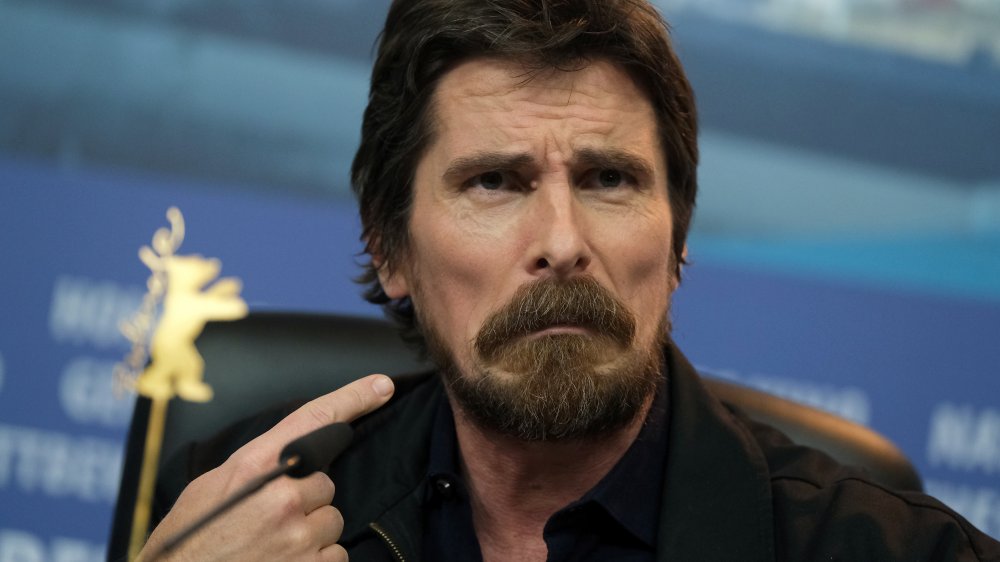 Sean Gallup/Getty Images
As mentioned, there aren't any details on hand about Bale's potential role in Thor: Love and Thunder. But when has a lack of concrete information ever stopped the internet from speculating until its wheels fall off? That's what Marvel fans are beginning to do now, with a popular idea already starting to take shape: Bale might portray the central villain of the forthcoming Thor movie. 
An antagonistic role wouldn't be out of Bale's wheelhouse — he did perfectly capture the calculated savageness of serial killer Patrick Bateman in American Psycho – and it wouldn't be out of the realm of reality for Thor: Love and Thunder to have a prominent big bad, given even the little we know about the movie's plot. Since Jane Foster is set to take up the Thor mantle in the film, it's likely that Love and Thunder will follow the Marvel Comics storylines in which she does just that. One such issue, December 2015's The Mighty Thor #2, featured Jane facing off against Cul, the God of Fear who just so happens to be the uncle of Thor. Could Bale be up for that role? Perhaps!
It's just as likely that he'll play some other dirty-rotten dude — like Dario Agger, the wealthy CEO of Roxxon Energy Corporation who took on the form of a Minotaur after his parents were killed by pirates (yes, really) and eventually attracted negative attention from S.H.I.E.L.D. environmental agent Rosalind Solomon and Thor himself. The folks at IGN are behind this idea, as well as the notion that Bale could play Gorr the God Butcher instead. 
Of course, there are a number of other characters Bale might portray in Thor: Love and Thunder – one of Marvel's many Thors, Beta Ray Bill, is a big contender — but for now, with nothing confirmed, all we can do is sit and think about the possibilities.
Thor: Love and Thunder is scheduled to open in theaters on November 5, 2021.