Why Zola From The Witcher Looks So Familiar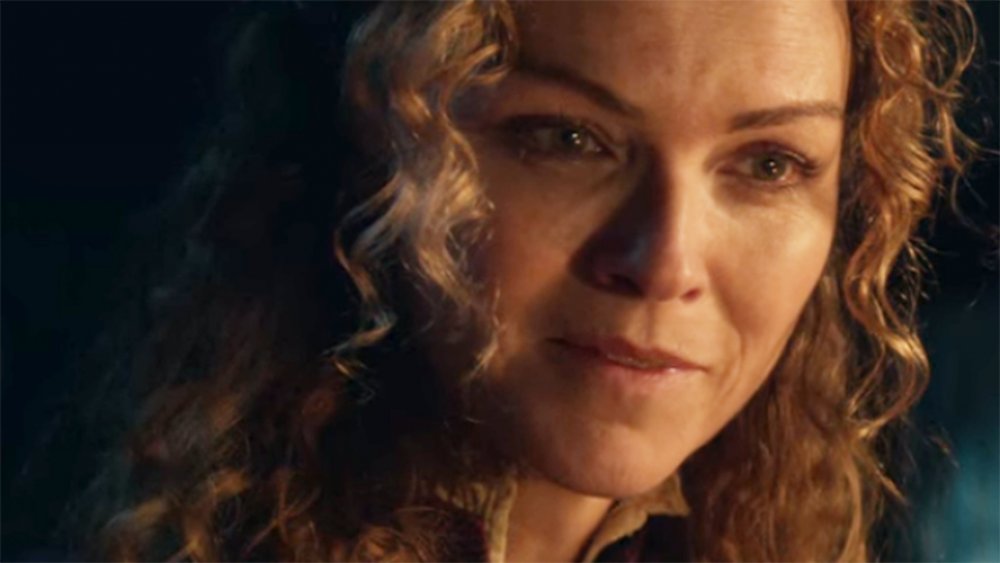 Netflix
Netflix's newest original series The Witcher unleashed into our queues just in time for the holiday season, making it an easy binging choice for fantasy fans and anyone still pining for an adventure to fill the Game of Thrones-sized hole in their hearts. Fans likely already knew The Witcher's lead actor Henry Cavill as Superman — even under the blonde wig and strange accent he dons to play monster-slayer Geralt of Rivia — but they may have had trouble placing some of the actors in smaller roles on the show, despite them looking incredibly familiar.
One such Witcher star is Anna-Louise Plowman, who portrays Zola, the woman who rescues and tries to adopt Freya Allan's character Princess Ciri. Though her part on The Witcher was a relatively brief one, Plowman is no stranger to taking turns on popular TV series. Here's where you've seen her before. 
Anna-Louise Plowman has been in several period pieces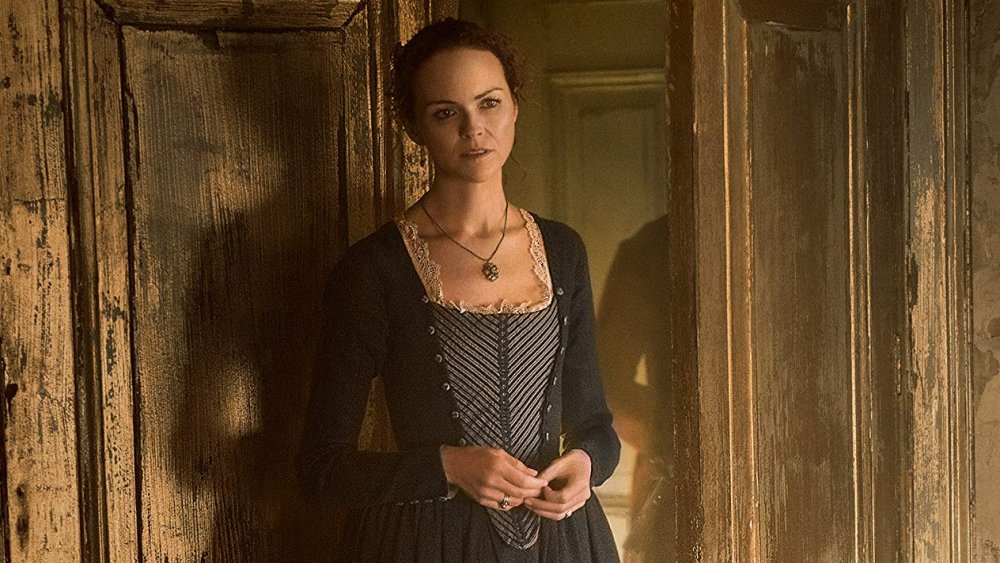 While The Witcher isn't exactly a period piece — it's set somewhere and some time that vaguely resembles medieval Europe, just with magic and mythical monsters — Plowman is well-versed in that particular genre, having appeared on shows set in eras and places without smartphones, adequate plumbing, and women's liberation. 
In 2003, the New Zealand native had a small part as Melinda on the BBC drama Cambridge Spies, which tells the the true story of a group of Brits who spied for the Soviets before, during, and after World War II. A year later, Plowman appeared on another BBC period drama: He Knew He Was Right, based on an 1869 novel by author Anthony Trollope. She portrayed Caroline Spalding, an American woman who marries a wealthy son of an English lord. In 2006, she played a murder victim on an episode of Agatha Christie's Marple, a reboot of the beloved British detective series Miss Marple.
Fast forward nine years, and Plowman was still being cast in roles that demanded corsets and a stiff upper lip. In 2015, she made an appearance on the BBC drama Father Brown, a detective series set in a small English village in the 1950s. The trend continued in 2016, but on a larger scale: Plowman appeared on seasons 3 and 4 of the swashbuckling high-seas-and-higher-drama pirate saga Black Sails, playing the chambermaid-turned-spy Mrs. Hudson. This also marked the third time she'd appeared onscreen alongside her real-life husband, British actor Toby Stephens, whom you may know as John Robinson on Netflix's Lost in Space.
Anna-Louise Plowman has made her mark in sci-fi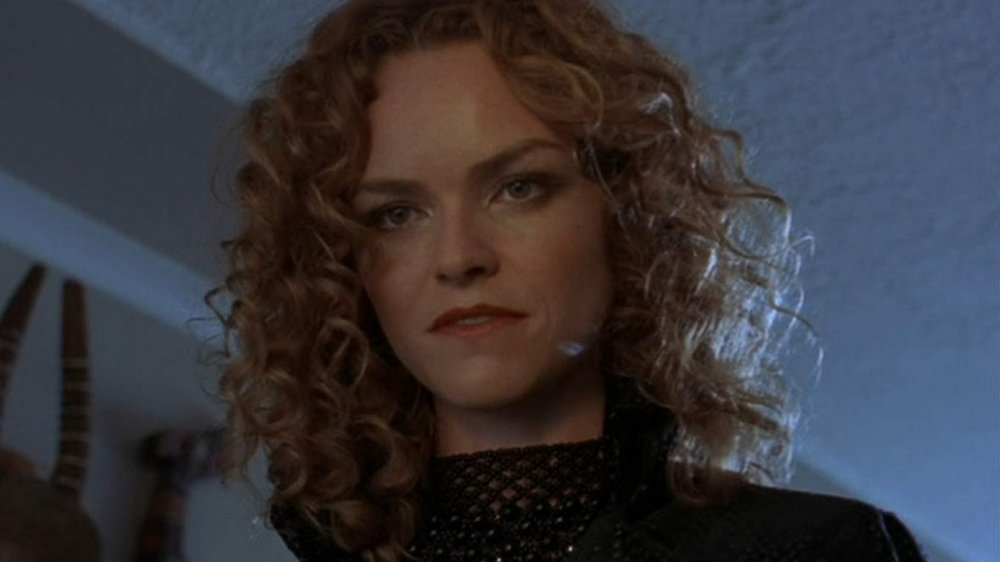 In between all those historical dramas, Plowman landed memorable roles on two notable science-fiction series. 
Between 2000 and 2004, she played Dr. Sarah Gardner on five episodes of the aliens-and-action show Stargate SG-1. Her character's run was short but fun: an archaeologist and the ex-girlfriend of series regular Dr. Daniel Jackson, Dr. Gardner opens a canopic jar containing the banished Goa'uld Osiris, becoming the powerful parasite's unwitting host.
Back on the BBC, Plowman also earned a spot on one of the most controversial episodes of another enduring and beloved sci-fi series. In 2005, she took a turn on the infamous "Dalek" episode of the then-recently-rebooted Doctor Who. Plowman played Diana Goddard, a calculating assistant to the owner of computing company GeoComTex, who usurps her boss and puts herself in charge.
If you're an Anglophile who's more into drama that happens in hospitals rather than on spaceships, you may know Plowman from another BBC hallmark. Her longest running role to date was as disgraced anesthetist Annalese Carson on the medical drama Holby City — a gig she held for four years between 2008 and 2012. 
It's clear that Plowman caught the eye of many Witcher watchers, so there's a chance her role as Zola could become the most enduring of her career. Fans of the show should certainly look out for the well-meaning Zola on The Witcher season 2.