How Much Money Dave Hester From Storage Wars Is Really Worth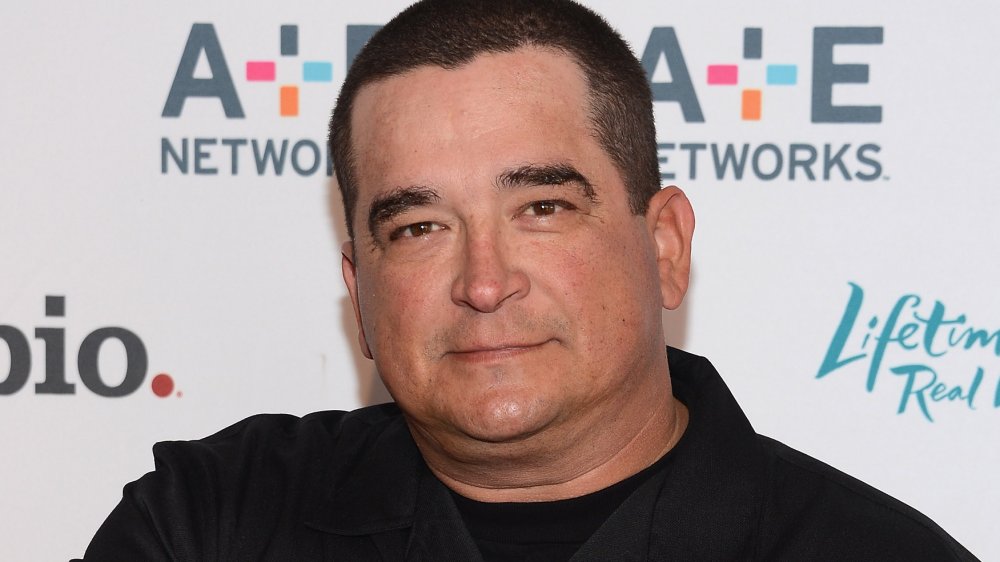 Dimitrios Kambouris/Getty Images
Dave Hester made waves on A&E's popular series Storage Wars with his signature "YUUUP!" catchphrase, aggressive bidding style, and knowledge of the storage unit bidding business. Though he unexpectedly left the reality television series in 2012, Hester made a fortune for himself on the first three seasons of Storage Wars. 
But just how much money is Dave Hester worth? The short answer is "a lot."
Various sites estimate Hester's worth to be somewhere between $3 million and $5 million, with Net Worth Reporter putting the number in the middle at around $4 million. 
During his time on Storage Wars, Hester was earning a whopping $300,000 annually (around $25,000 per episode), according to Celeb Tattler. His payday for Storage Wars puts him among the highest-paid members of the cast, and rightly so given his prior expertise as an auctioneer and pro bidder. By the time he was recruited to join Storage Wars, Hester already had over 30 years experience in the industry, which certainly would have justified this sizable check. 
Part of Hester's wealth has also been accumulated through his own auction house, Dave Hester Auctions, which he established after leaving Storage Wars in 2012. With a name now well-known to reality TV fans, Hester knew that his company could be a success through the notoriety he picked up on the auction scene from starring on Storage Wars.
Additionally, Hester has earned some of his wealth through the property he owns. In 2018, Hester's home in Westminster, California was worth an estimated $357,600. That same house cost the reality television star $155,500 back in 1995 when he and his wife first bought it, meaning he has a little over $200,000 in equity in the home. 
Experience paying the bills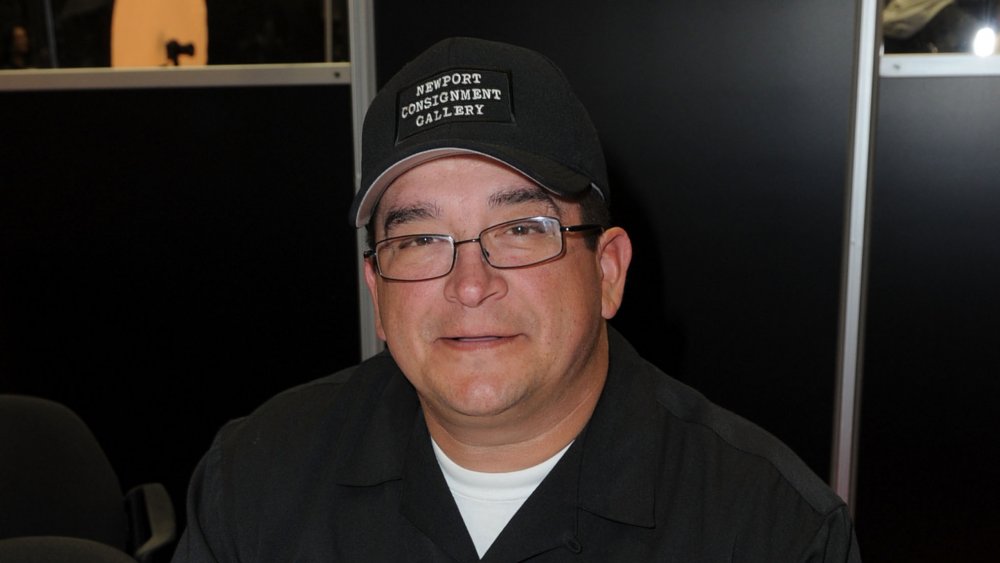 Alberto E. Rodriguez/Getty Images
A licensed and bonded auctioneer since 1992 (although he'd been in the industry for over a decade before that), Dave Hester served as both an auctioneer and a bidder on Storage Wars, going toe-to-toe with Jarrod Schulz and Darrell Sheetz on a regular basis. As with fellow Storage Wars auctioneer Dan Dotson, Hester has been in the business for a long time, first starting when he was just 14 years old. And just like Dotson, auctioning was a trade Hester learned from a family member — only in Hester's case it was his father, who was a well-practiced auctioneer. Hester's son, Dave Jr., has also started to follow in his footsteps, helping him out with storage auctions on occasion.
While he waited until after his stint on Storage Wars to establish Dave Hester Auctions, Hester first bought and ran two of his own thrift stores — the Newport Consignment Gallery and Rags to Riches in Costa Mesa, California — before he was recruited to the show. He sold both stores in 2011, wanting instead to focus on the reality show. At the time of the sales, both were successful stores for the man otherwise known as "The Mogul," so it's unlikely Hester didn't turn a profit when he parted from them.
Dave Hester's post-Storage Wars success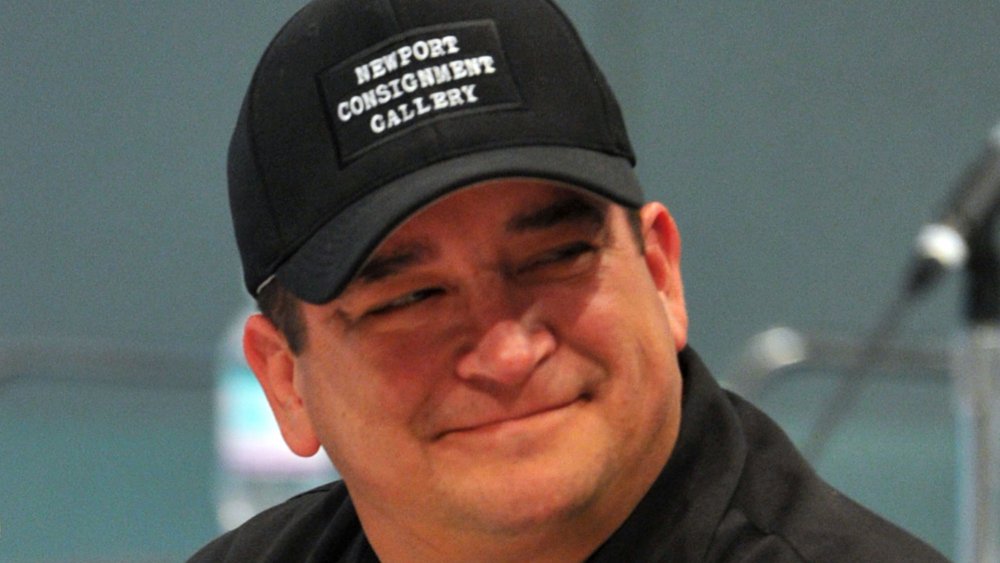 Alberto E. Rodriguez/Getty Images
During his tenure on Storage Wars, Dave Hester was known for picking fights with his fellow cast members, for bidding simply to raise the price of lockers he had no interest in, and for his legally trademarked catchphrase "YUUUP!" After leaving Storage Wars, Hester focused on his company — spending his time running and consulting on auctions, and renting out his services to members of the public willing to pay for him (or at least his name). He decided to start the business because he felt that the general public was better educated on auctions and their value, and would also recognize his name and face on the scene. Knowing this, Hester decided to capitalize by starting his own company, which is still operational today.
Establishing his company has allowed Hester's fortune to continue growing after leaving Storage Wars. Let Dave Hester be the perfect example that being a talented auctioneer — and somehow finding your way onto reality TV to show it off — pays.