Ryan Reynolds Comments On The Irishman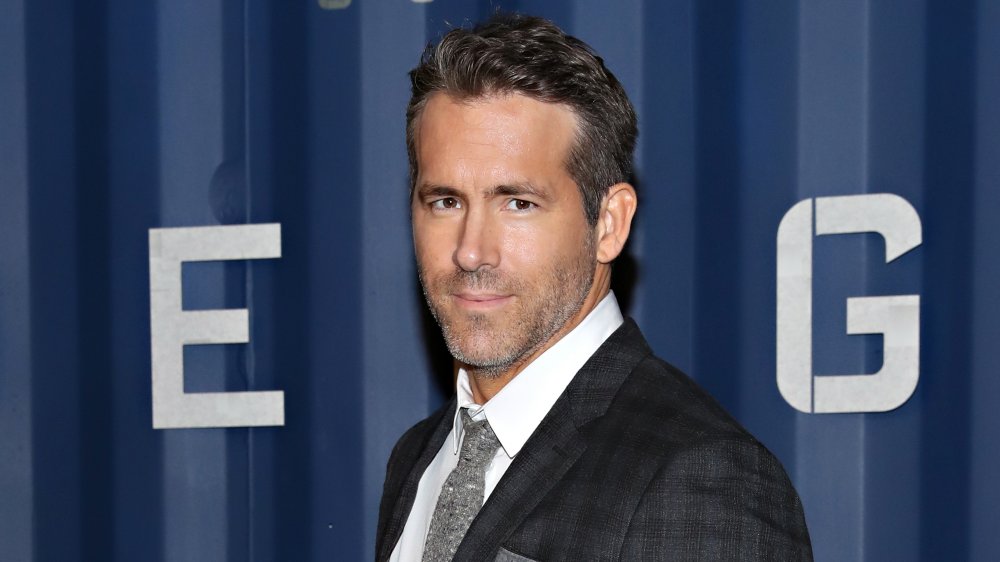 Cindy Ord/Getty Images
Ryan Reynolds has some words for Martin Scorsese.
During a press junket for his newest film 6 Underground, the always irreverent Reynolds responded to recent comments by the venerated director about how people should watch his latest effort, The Irishman. As Reynolds told Variety regarding Scorsese's request that viewers only watch his film on their televisions or in theaters, "You should be able to watch whatever the f**k you want to watch on whatever f**king device you want to watch it on. I don't know. I would say that's just the way things are."
Recently, Scorsese told film critic Peter Travers that he really, really doesn't want people watching his movie, which is available on Netflix and in theaters nationwide, on smaller screens. "I would suggest — if you ever want to see one of my pictures, or most films — please, please don't look at it on a phone, please," the venerated filmmaker pleaded. "An iPad, a big iPad, maybe." He also said he has no idea how people even make movies for phones, and he seems unlikely to learn more about it: "I don't know how to do it. I wish I could, I don't know how. No, I don't get it."
Scorsese also told Travers that despite The Irishman's intimidatingly long run time (the film clocks in at a whopping three-and-a-half hours), he thinks audiences will be gripped by the film, saying, "It was an interesting narrative structure, and it got me involved each time. In a funny way, I think I made it to cover all the bases in terms of how you could watch this picture. Ideally, I'd like you to go to a theater, look at it on a big screen from beginning to end. And I know, it's long — you gotta get up, you gotta go to the bathroom, that sort of thing, I get it — but also at home, I think if you can make a night of it, or an afternoon thereof, and know that you're not gonna answer the phone or you're not gonna get up too much, it might work."
Clearly, Reynolds doesn't agree with The Irishman's director on the best way to watch the gangster film, but there's no doubt that some people are probably turning to the smallest of screens to check out Scorsese's latest work.
Michael Bay, Reynolds' director for 6 Underground, said as much. Also in conversation with Variety, Bay said, "I don't want my movies to be watched on a phone either. But movies aren't that bad on these new TVs that have HDR, high dynamic range. Listen, most of the Academy votes on TVs, okay. We all love movies. I'm a big cinema guy. But, the great thing about Netflix is it's a new voice out here and it's a strong voice. And they do interesting content. So, that's why I appreciate it."
Scorsese can speak out about how to watch his films all he wants, but in the end, viewers will make their own decisions. In the end, regardless of how they're watching The Irishman, it's proven to be plenty successful, picking up several Golden Globe nominations including Best Motion Picture – Drama and Best director for Scorsese.
A future feud?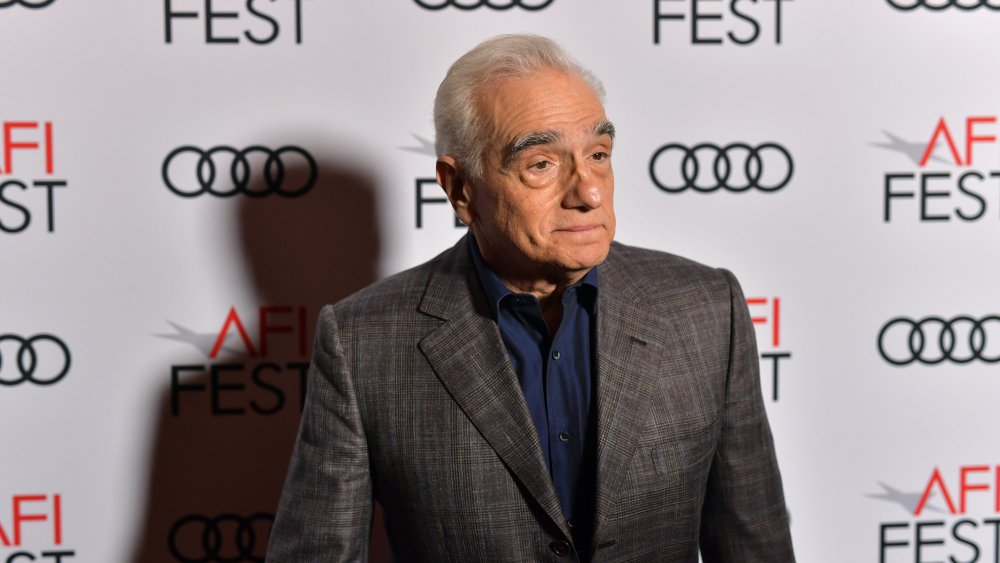 Emma Mcintyre/Getty Images
Scorsese has been feuding with plenty of other superheroes lately. Over the past few months, he sparked a protracted debate over the Marvel Cinematic Universe regarding whether or not their movies are "cinema" — Scorsese says they're not — leading to an extended (and, it should be said, rather tiresome) discussion across social media. While Marvel stars and directors have weighed in with their rebuttals and comments, including Samuel L. Jackson and Robert Downey Jr., fellow directors like Francis Ford Coppola have backed Scorsese; in Coppola's case, he took it to a new extreme by calling superhero films "despicable."
However, if Scorsese sees fit to respond to Reynolds, he might be biting off more than he can chew. Reynolds has made a name for himself by, well, being kind of a huge troll. Of course, he typically uses that power for good by roasting himself in real life, himself in character as Deadpool, his fellow superhero Hugh Jackman, and even his wife, Blake Lively, and their children. Recently, he even smartly went after Peloton when their latest ad caused outrage across the Internet, going so far as to snag the terrified-looking actress from the original ad and give her her own story in an advertisement for his gin brand, Aviation.
Reynolds certainly never minces words, so Marty might want to watch out, and it remains to be seen whether or not the two will butt heads. In any case, if you're looking for drama, you can catch both of their newest efforts now: The Irishman is streaming on Netflix and in select theaters, while 6 Underground is streaming on Netflix today.