Star Trek 4 - What We Know So Far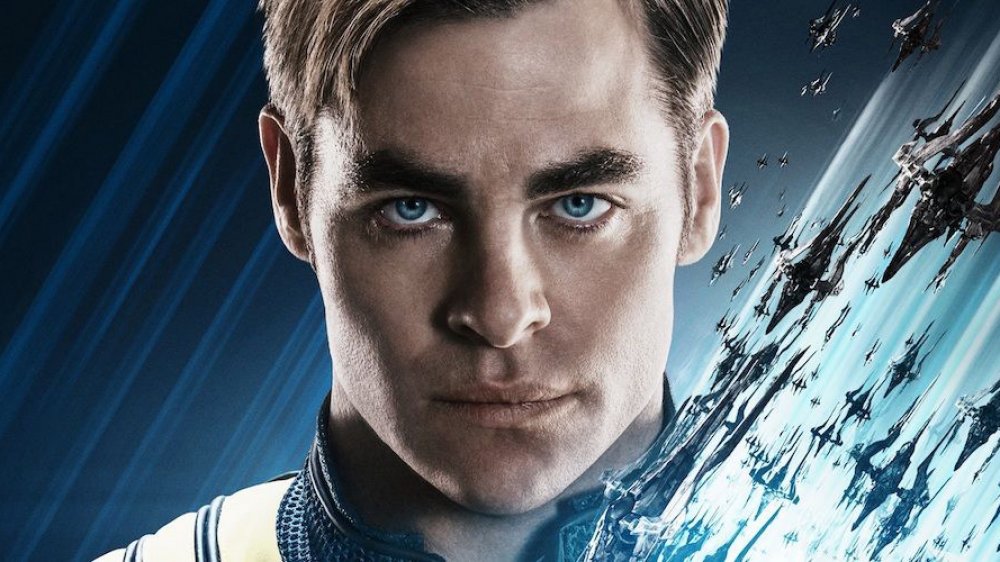 Paramount Pictures
Star Trek looks to be beaming up. 
On November 19, 2019, Paramount Pictures confirmed that a fourth installment in the current Star Trek cinematic universe is ready to set its phasers again (via Variety). With the franchise teetering on the edge after the box office flop that was 2016's Star Trek Beyond, and with fans decidedly underwhelmed by what that flick had to offer, there's plenty to make up for with Star Trek 4 — and just as many expectations to meet. 
It's been almost a year since the latest Star Trek project was "indefinitely canceled" (for a multitude of reasons) in January 2019, but things are a go once again over at Paramount after extensive changes to the original story have been made. In fact, that's just the tip of the iceberg when it comes to the major developments regarding Star Trek 4 – with reports that there's a director ready and waiting to start filming, along with some familiar faces boarding the cast. 
Here's everything we know so far about Star Trek 4. 
Who's the director of Star Trek 4?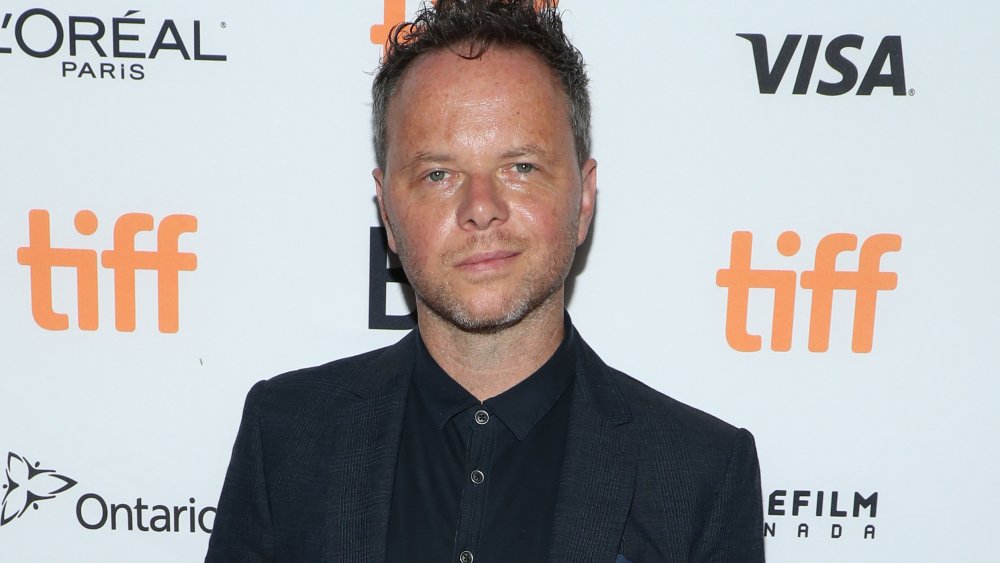 Jemal Countess/Getty Images
Star Trek 4 originally had S.J. Clarkson lined up to take the director's chair. With a delay in making the gig official due to reported complicated in negotiations, Clarkson walked away from the project at the beginning of 2019, leaving the movie without a captain to steer the Enterprise. Clarkson's departure also meant that the franchise lost what would have been its first-ever female director. 
In November 2019, it was announced that Noah Hawley, best known for his work on Fargo and Legion, had been called up to direct the next Star Trek film. Hawley hasn't only been tapped to direct, however; he'll also help write the script, as well as produce the flick through his production banner 26 Keys. J.J. Abrams, the man behind the Star Trek franchise reboot and the director of 2009's Star Trek and 2013's Star Trek Into Darkness, will also return to produce via his company Bad Robot.
Does Star Trek 4 have a release date?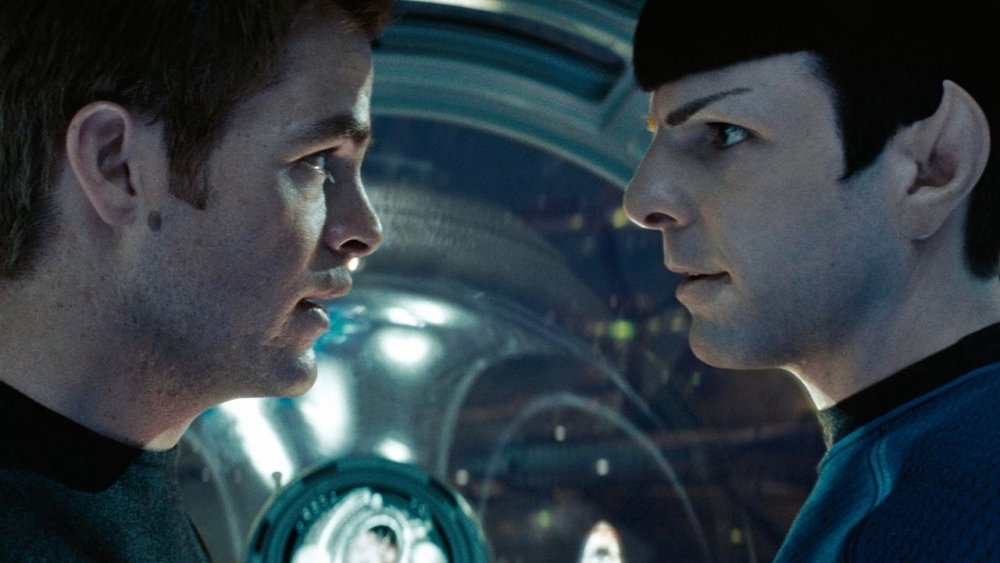 Paramount Pictures
Considering Star Trek 4 is only just starting to formally come together, there's no official release date set as of November 2019. The film is very much still in pre-production, but assuming the Star Trek 4 team manages to finish a script and get an entire cast together — neither of which ever happens overnight — filming will hopefully start sometime in 2020. Give or take at least a year for filming and post-production, and it's possible the Enterprise crew could be back on the big screen in the summer of 2021 at the earliest. 
Who's in the cast of Star Trek 4, and what's the plot?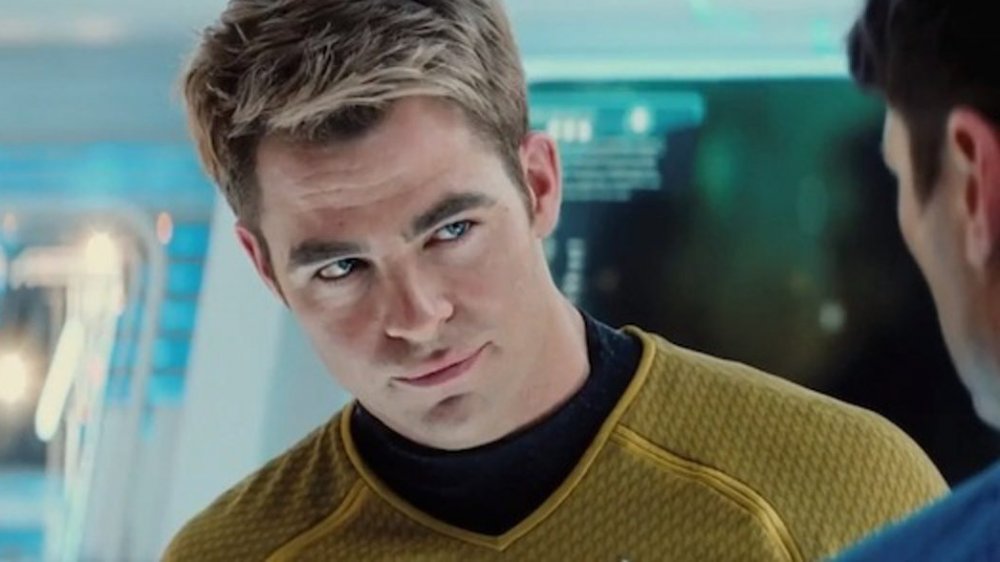 Paramount Pictures
Initially, the plot of Star Trek 4 would have seen Captain James T. Kirk (Chris Pine) experiencing a time-travel reunion with his long-dead father, George Kirk (Chris Hemsworth), who was shown perishing aboard the Federation starship USS Kelvin during a battle with the Romulans at the start of 2009's Star Trek. 
Unfortunately, that plan had to be nixed when both Chris Pine and Chris Hemsworth walked away from the negotiating table at the end of 2018, reportedly for monetary reasons. According to The Hollywood Reporter, Pine and Hemsworth felt that Paramount was "reneging" on the salary deals they apparently had in place, "forcing them to take pay cuts as they try to budget a movie that is following a mediocre performer." In May 2019, Hemsworth stepped forward to offer another reason for his Star Trek 4 exit: "I didn't feel like we landed on a reason to revisit that yet. I didn't want to be underwhelmed by what I was going to bring to the table." 
Per Screen Rant, Pine "failed to reach an agreement with Paramount to return at the time of the original negotiations. Fortunately for fans, Variety is reporting that Pine has since reached an agreement with the studio and will be reprising his role as Captain Kirk in Star Trek 4. Pine certainly won't the only familiara face circling back to the Star Trek movie franchise: Zachary Quinto (Spock), Karl Urban (Bones), Zoe Saldana (Uhura), and Simon Pegg (Scotty) are all reportedly set to reprise their respective roles in Star Trek 4. 
As with most blockbusters these days, plot details for Star Trek 4 are being kept tightly under wraps as Paramount works to get a full cast and crew credited to the film. What does seem to be a sure thing is that the forthcoming movie will be a follow-up to the story Abrams started to tell in 2009, and not at all related to Quentin Tarantino's Star Trek film, which he's been connected to since 2017.
What we can likely say with certainty, though, is that James T. Kirk probably won't be reuniting with the father he never got a chance to meet. Hemsworth appeared only in the opening scene of the Star Trek reboot in 2009 — dying as the Romulans attacked his ship, resulting in an explosion just minutes after his son was born. With Hemsworth turning down the offer to return to the franchise, and with no word on whether he's changed his mind in that regard, it seems a fair bet that storyline won't be explored.