Star Trek movies ranked from worst to best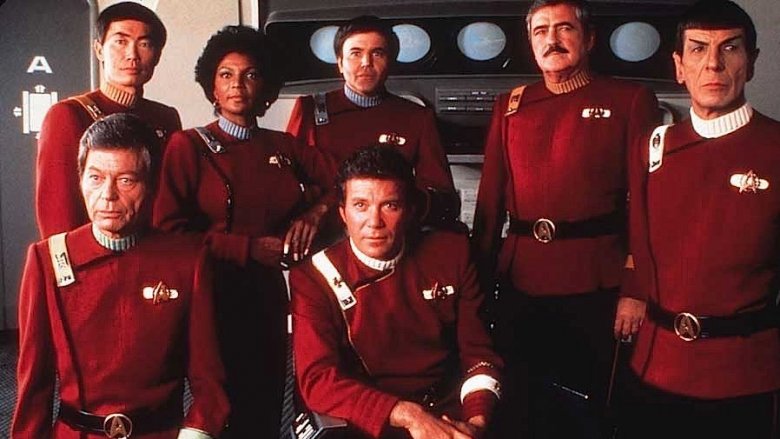 In the four decades since Star Trek: The Motion Picture hit the big screen, Star Trek — a franchise already more than a decade old when it first made the leap to cinemas — has flourished, spawning five more television series, countless novels, toys, comic books, video games and, most importantly for our purposes, a whopping dozen additional films with three different casts. 
An impressive and expansive history like that is bound to spawn debate, and the flames of those debates are always fanned by the intense passion that comes with Trek fandom. With that in mind, figuring out which Star Trek film is the best and which is the worst can be a tricky process. You have to weigh a lot of things — casting, sci-fi storytelling, faithfulness to the "spirit of the franchise," which itself carries a different meaning for everyone — and no matter how carefully you weight them you'll always find a few people ready to tell you how wrong you are. Still, the upside is that through ranking each Star Trek film, you get to boldly go where no one has gone before more than a dozen times. With that in mind, here's our ranking of every Star Trek film so far, from the worst to the best.