Director Tim Miller Gives Update On Kitty Pryde X-Men Movie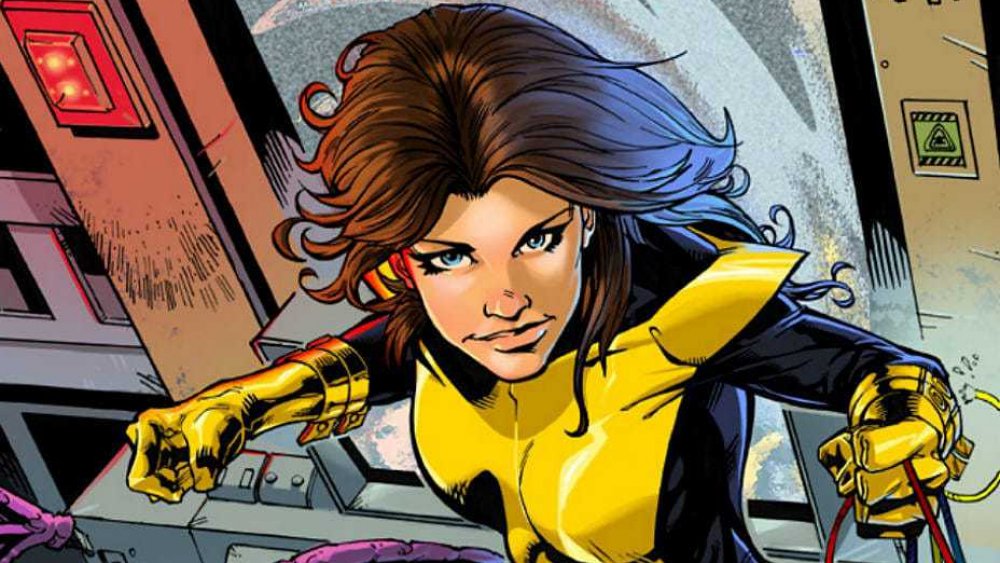 Marvel Comics
Will the Pryde of the X-Men ever make it to the big screen?
In a recent sitdown with ComicBook, Deadpool director Tim Miller discussed the long-awaited solo feature for fan favorite Kitty Pryde which he had been developing before Fox Studios' acquisition by Disney earlier this year. His comments were, we're sorry to report, not encouraging.
Before the much-ballyhooed merger, Miller had been all set to direct the flick from a script by comics legend Brian Michael Bendis. Pryde has been a Marvel mainstay for nearly 40 years; with her ability to phase through solid matter and her quirky, sardonic sense of humor, she quickly endeared herself to readers, helping to propel sales of X-Men comics into the stratosphere in the '80s.
The character seems like she would have been a fine fit for Miller, who did an excellent job of bringing Deadpool's ass-kicking, profanely humorous aesthetic to the screen in the Merc with a Mouth's first solo outing. Likewise, it would have been fascinating to see Bendis' big-screen take on the character; among the many heroes he's created for Marvel over the years is Jessica Jones, a tough, complex female character who translated well to live-action (in her eponymous, unfortunately canceled Netflix series). We use the past tense here because, according to Miller, the project is dead in the water.
"I love the X-Men. I don't expect Marvel to call me and say, 'Come do the X-Men,' so I'm not waiting for that." Miller said. "I was really excited about my Kitty Pryde movie. F**k, I love that movie. It'll never happen now."
That's a pretty radical departure from Bendis' response when he was asked for an update this past February (which was during the time that the merger was in the works, but not yet finalized). In response to a fan query on Twitter, Bendis said that he was working on the script at that time, failing to even make mention of the impending acquisition of the studio which had greenlit the film.
Alas, things seem to have taken a significant turn for the worse for the project in the intervening months, and that's not all the bad news that Miller has had to endure as of late. His second feature directorial effort, Terminator: Dark Fate, flopped mightily at the box office this past weekend despite solid reviews and the presence of franchise giants Arnold Schwarzenegger, Linda Hamilton, and producer James Cameron.
We're of the opinion, though, that the helmer shouldn't be quite so pessimistic. Deadpool was a rousing success, single-handedly proving that R-rated superhero pictures were viable in today's age of non-stop PG-13 blockbusters. Sure, he skipped the second installment in favor of taking on Dark Fate, and replacement director David Leitch (John Wick, Fast and Furious Presents: Hobbs & Shaw) acquitted himself nicely. 
But Leitch has two pictures in pre-production at the moment (the bizarre-sounding action vampire romance Undying Love and the video game adaptation The Division), while Miller has nothing that we know of on tap — and pretty soon, Marvel Studios is likely to need the services of a director who has a proven ability to do adult superhero action right.
Will any of Fox's pre-Disney Marvel projects survive?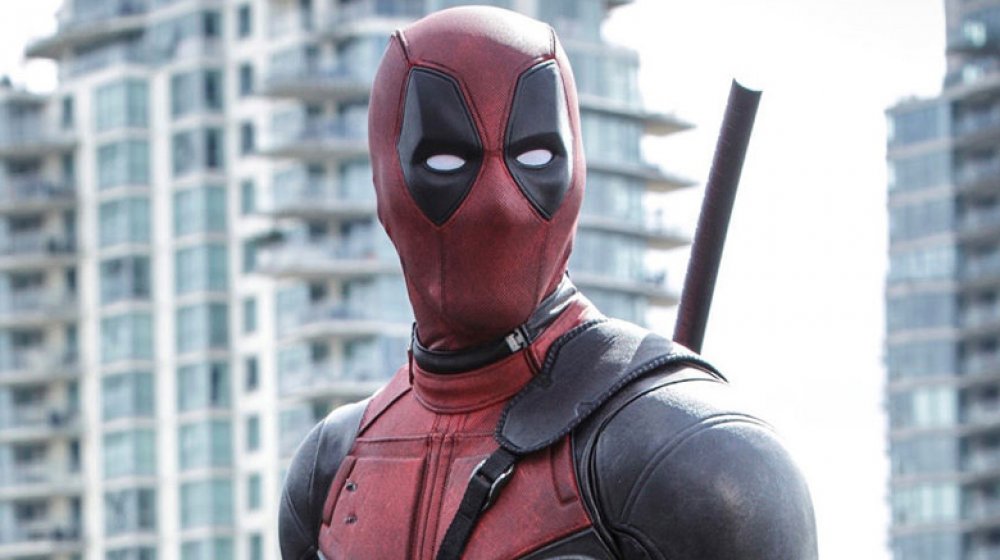 Fox/Disney
This is because all signs are indicating that Mighty Marvel will absolutely put Deadpool 3 in the pipeline at some point in the near future. Star Ryan Reynolds, who was born to play the role, has openly expressed his hope that the three-quel will get the green light sooner rather than later, and the first two installments' writers Rhett Reese and Paul Wernick are confident that it's just a matter of time before the flick is put into production. 
For that matter, Marvel Studios' brass have indicated that they expect to eventually recast every member of the X-Men except Deadpool, and Disney CEO Bob Iger has publicly said that the Mouse House would be just fine with Marvel making an R-rated superhero film; add to this the fact that Reynolds was recently seen popping by Marvel Studios' offices for a visit, and it all adds up the strong possibility that we'll get some news about Deadpool 3 before too long. Personally, we're hoping that Marvel will bring Miller back into the fold; Deadpool 2 was just fine, but it lacked the singularly gonzo energy of the first installment.
Other than a potential third outing for Deadpool, though, it looks like every single one of the Marvel-related projects that were in development at Fox before the merger are dying on the vine. The Channing Tatum-starring Gambit, in development for the better part of a decade, recently received a vote of no-confidence from formerly attached director Doug Liman; Logan director James Mangold has said that a planned spin-off featuring Dafne Keen's X-23 is unlikely to happen; and James Franco's Multiple Man failed to reach a significant stage of development before the merger, meaning that it, too, is almost certainly done for.
It simply makes more sense for Marvel Studios to develop these characters for the screen in their own inimitable fashion rather than to continue on the course that Fox was plotting, and if anything, the critical and box office failure of this summer's Dark Phoenix — the final Fox-produced X-Men film — proved that beyond a shadow of a doubt. Having said that, a Miller-directed, Bendis-scripted Kitty Pryde flick sounds like something we would want to see, and if Marvel head honcho Kevin Feige has any designs on introducing the character into the MCU, he could do worse than to bring the pair in for a chat.