The Matrix 4 Has Added Another Big-Name Actor To Its Cast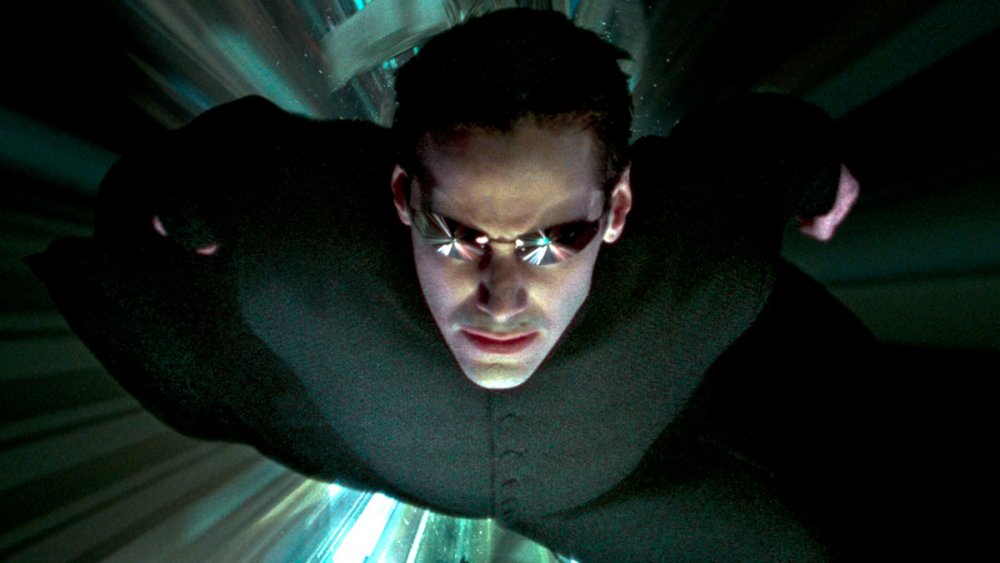 Warner Bros.
If you still don't believe that a fourth Matrix film is on the way, then you need to take the red pill and wake up because The Matrix 4 has added another big-name actor to its cast — and it's not someone you'd expect.
Neil Patrick Harris has joined The Matrix 4, according to The Hollywood Reporter. 
He'll appear in the film alongside returning stars Keanu Reeves (Neo) and Carrie-Anne Moss (Trinity), as well as fellow newcomer and Aquaman actor Yahya Abdul-Mateen II. Also returning is Lana Wachowski, who co-created the Matrix trilogy with her sister Lilly. Wachowski is directing the fourth film from a script she co-wrote with Aleksandar Hemon and David Mitchell.
The casting of Harris in The Matrix 4 does seem to be a bit of a surprise, as the actor is known more for his TV work than for starring in blockbuster action films. Harris starred as Barney Stinson on the CBS sitcom How I Met Your Mother from 2005 to 2014, and from January 2017 to January 2019, he portrayed Count Olaf on the Netflix series A Series of Unfortunate Events. In the last five years, Harris has appeared in only three films — Gone Girl, Downsizing, and A Million Ways to Die in the West — none of which can really be categorized as an "action blockbuster." But with his upcoming role in The Matrix 4, it sounds like Harris will be tackling some major new ground in his career.
Who will Neil Patrick Harris play in The Matrix 4?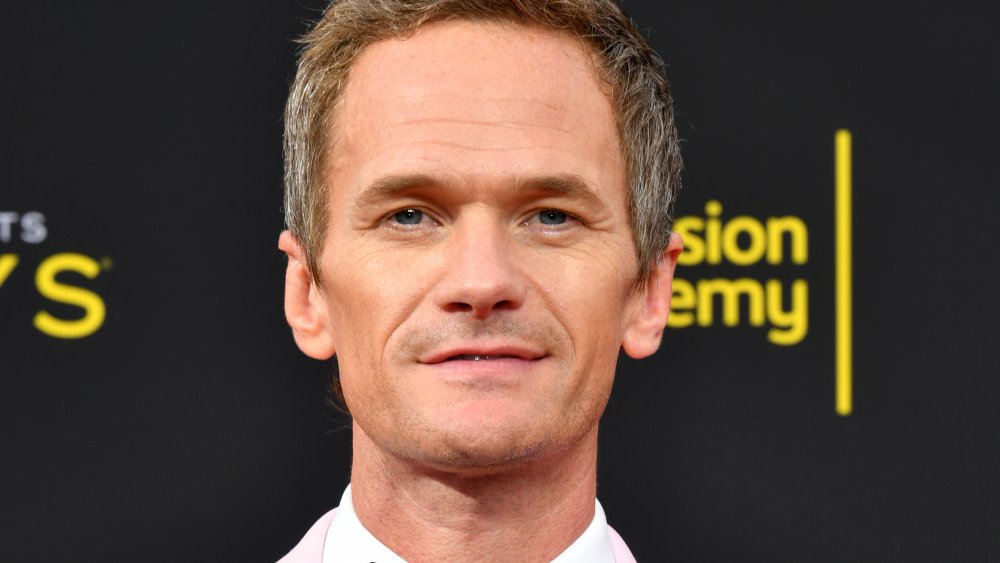 Amy Sussman/Getty Images
We know that Harris will be in The Matrix 4, but who will he portray? That seems to be the 64,000 dollar question. 
The report of Harris' casting doesn't say what character he'll play, or even if he's on board in a lead role or a supporting one. Since he's just the fourth actor cast, and is currently only one of two franchise newcomers, it's possible that Harris has a major role in The Matrix 4. But since his casting news wasn't accompanied by language that he does have a lead role — which Abdul-Mateen II is confirmed for — maybe Harris has only a small role in the film. And since this is NPH we're talking about here, a guy with a penchant for playing himself in movies like the Harold and Kumar series and The Muppets, maybe he'll just play Neil Patrick Harris (though he's probably not playing Neil Patrick Harris).
The only reported roles in the film that we don't know to have been cast yet are that of Young Morpheus and Young Neo, both of which are only rumored characters. Laurence Fishburne originated the character of Morpheus in the original trilogy, but the actor hasn't been confirmed to reprise his role for the fourth installment, leaving only the young version of the character for the new film. Given that Harris is 46 years old and white, he doesn't seem like a lead contender to land the role of Young Morpheus. He's also just nine years younger than Reeves, which would make Young Neo a bit of a stretch for Harris as well. Odds are that NPH is portraying a brand new, as-yet-unknown character.
What is The Matrix 4 about?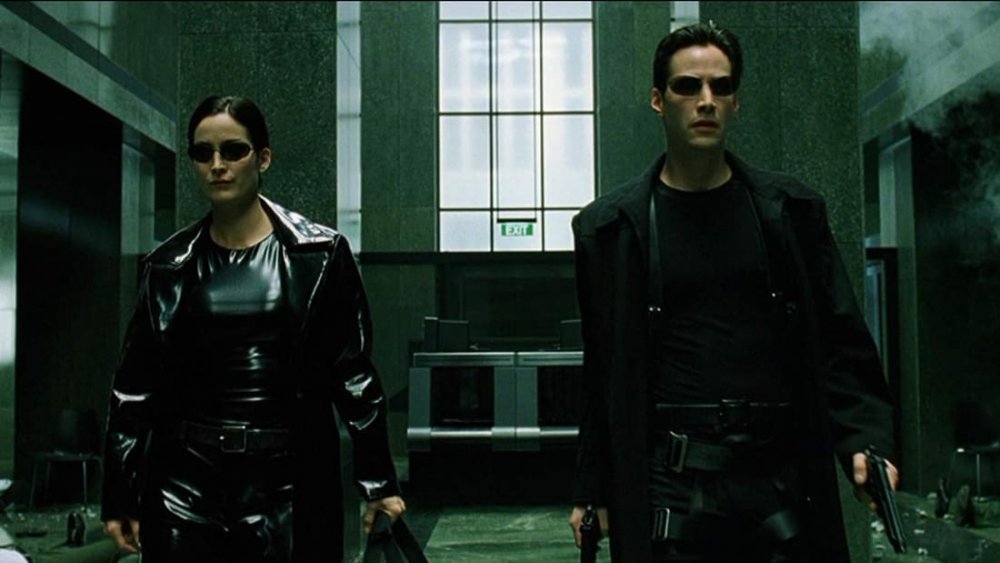 Warner Bros.
As of yet, no details have been released regarding the plot of the fourth Matrix movie. Like, none. Other than the fact that Neo and Trinity are returning in some capacity, along with (possibly) younger versions of Neo and Morpheus... and now Yahya Abdul-Mateen II and Neil Patrick Harris... basically nothing is known about the movie. 
The original film, The Matrix, saw a computer hacker (Neo) discover that our reality is actually a computer simulation called the Matrix, which was created by artificially intelligent machines that feed off humans' energy. Neo wages a rebellion against the machines from within the Matrix, a storyline that continued in the film's two sequels, The Matrix Reloaded and The Matrix Revolutions. At the conclusion of Revolutions, Neo was gravely injured in a final battle with the evil AI Agent Smith, and the corrupt nature of the Matrix was defeated. A tentative peace was achieved between the rebelling humans and the machines, and any humans who wished to leave the Matrix would be allowed to do so. It seemed like a happy and optimistic ending, but we're guessing that conclusion wasn't quite as rosy as it initially seemed.
It may make sense for The Matrix 4 to introduce a new evil takeover of the Matrix, and with the rumored inclusion of a Young Neo and a Young Morpheus, maybe some time travel hijinks are also involved. Throw Neil Patrick Harris into the mix and this movie becomes even more confusing — but since this is a Matrix film, isn't that the way it should be?