The Surprising Way Kit Harington Dealt With Game Of Thrones' Controversial Finale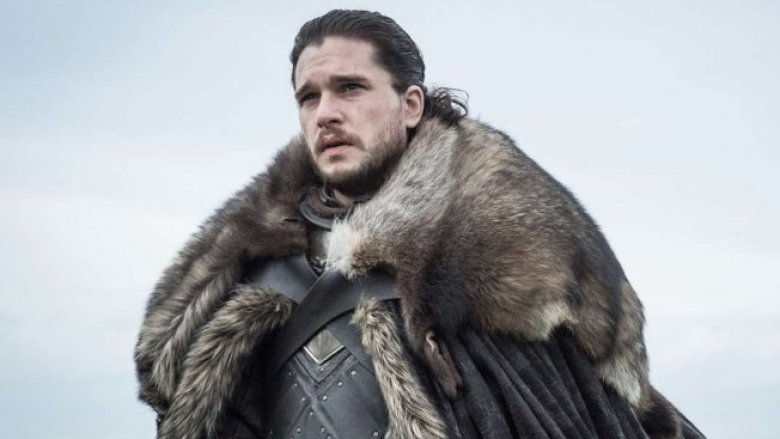 If you're still struggling with the controversial ending of Game of Thrones, star Kit Harington has a solution. 
While backstage at the 2019 Emmy Awards, Harington, who played bastard-turned-secret-royal Jon Snow for all eight seasons of the massive HBO hit, admitted that the way he dealt with the divisive final season of Game of Thrones was by not watching it at all – especially in the aftermath of all the backlash that followed.
"I still haven't seen the show, so that's how I dealt with that controversy," Harington said, according to Vulture. "I haven't seen the final season, but I know what it took to shoot it and it was hard and everyone put their love and effort into it."
The actor also noted that the negative response to Thrones' eighth and final season, particularly its last-ever episode, didn't impact the cast as much as one might expect: "Controversy for us, we knew what we were doing was right story wise and we knew that it was right for the characters because we lived with them for 10 years. Controversy for us, didn't really affect us."
Harington had trouble handling Thrones coming to an end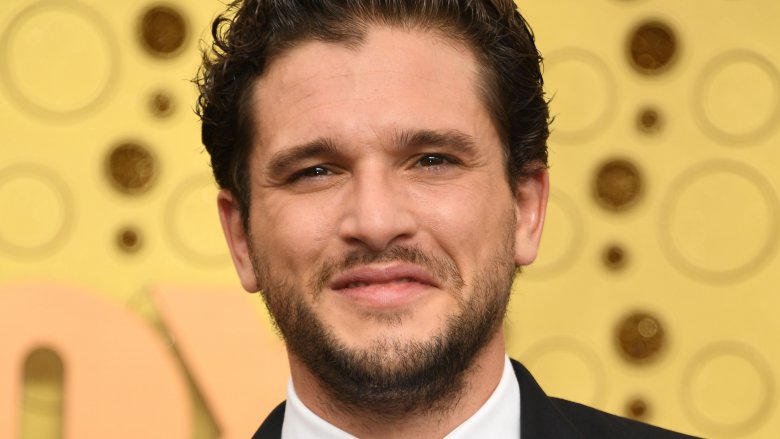 Valerie Macon/Getty Images
Though Harington didn't actually sit down and watch the ending of Game of Thrones, he definitely had a tough time seeing the series on which he came of age come to a definitive close. Harington has been extraordinarily open about the fact that Thrones was a tough ride overall. When Jon Snow "died" at the end of the fifth season, Harington later sought therapy after he was forced to lie about Jon's fate for months. Additionally, several scenes, including large battle sequences and dragon rides, were incredibly difficult for the actor to film. 
Beyond that, during The Last Watch – the documentary that aired one week after the Game of Thrones finale and focused on the making of the final season — Harington was one of the most emotional members of the cast and crew, visibly shedding tears over everything from the reveal that Jon Snow must kill his aunt and lover, Daenerys (Emilia Clarke), to his final scene on set. Ultimately, Harington felt it was best to take care of himself, briefly checking into into a facility for exhaustion and other treatments shortly after the series stopped airing in May of 2019.
Clearly, the actor knows what's best for him as he prepares to take his next steps post-Thrones (which include a plum role in Marvel's The Eternals), and maybe his coping mechanism will work for fans who are still frustrated over how the series ended. Even if you've already seen the Game of Thrones finale, it might be best to pull a Kit Harington and just never watch it again.