Small details only true fans noticed in Game of Thrones: The Last Watch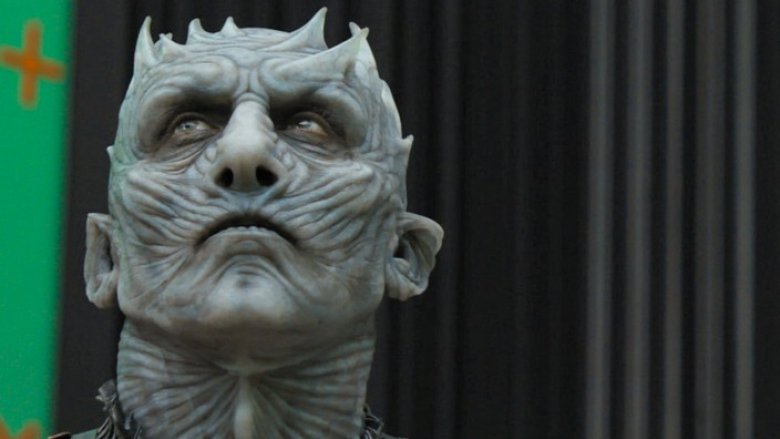 The final episode of Game of Thrones aired on May 19, 2019, but that didn't mean fans of this sprawling, epic series were ready for it to end just yet. Fortunately, HBO had them covered with a two-hour documentary just one week later, chronicling the impossibly large scope of the production for the shortened yet incredibly ambitious eighth and final season of Thrones.
Shrouded in secrecy, the ending of Game of Thrones was one of the most highly anticipated entertainment events of the past decade, and as such, the cast and crew behind this massive project put absolutely everything they had into its climax. No detail was overlooked and no expense spared. Even though the storylines of the final season received mixed reviews at best, nobody can fault the incredible production value. From the extraordinary shooting schedule of "The Long Night" to impromptu scouting trips in Iceland and Croatia to rebuilding foreign cities in Irish parking lots, here are the most important details revealed in Game of Thrones: The Last Watch.