Avengers: Endgame Coming Close To Beating Avatar At Global Box Office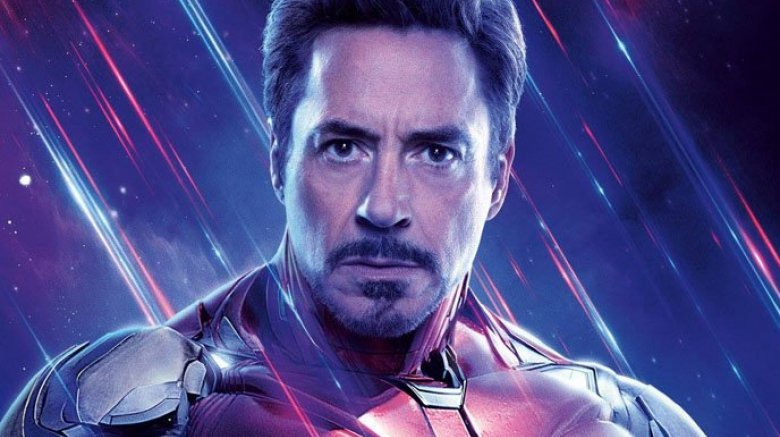 Marvel might achieve its box office dreams after all. Avengers: Endgame may end up beating out Avatar for the top global box office spot, according to Variety.
Thanks to a recent re-release, Avengers: Endgame has picked up even more money at the box office, raking in $2.8 million over the July 12 to July 14 weekend to bring its total gross to $2.78 billion. With this increase, Endgame only has $7.18 million left before it beats Avatar – a number that seems insurmountable until you remember that Endgame brought in $1.2 billion during its worldwide opening alone.
Avengers: Endgame might have broken plenty of box office records upon its original release in April of 2019, becoming the fastest movie to ever cross $2 billion, but Marvel Studios head honcho Kevin Feige was seemingly unhappy that the film had failed to surpass Avatar's global box office accomplishments. James Cameron's otherworldly epic has held the top box office spot since its release in 2009 (and its own subsequent re-release in 2010). In June of 2019, just ahead of the release of Spider-Man: Far From Home, Feige unexpectedly announced that the film would return to theaters a few months after its original release, along with a few new morsels for eager Marvel fans. 
Though Feige said the re-release was actually carried out to show audiences a few minutes of extra footage, including a Stan Lee tribute and some deleted moments, it was clear that coming second to Avatar didn't sit well with the studio head. However, a few more weeks at the box office might just push Endgame over the edge, which, of course, would benefit just one party: Disney. Considering that Disney owns Marvel as well as Avatar, the entertainment conglomerate comes away from this with the top two grossing movies of all time no matter what.
It's very possible that Avengers: Endgame will end up topping Avatar, but over this past weekend, another film unexpectedly and quietly dethroned the Marvel film as far as one of its records goes. The Farewell, a family drama starring Awkwafina and directed by Lulu Wang, ended up beating Endgame's record for the biggest per-theater box office, thanks to a small release and big return. With an opening gross of $351,330, The Farewell was spread across just four theaters, giving it a gross of $87,833 per theater. (Endgame opened in 4,662 theaters originally with a gross of $357,115,007, which averages out to $76,601 per location.) Endgame may very well end up being the highest grossing movie of all time, but sometimes, even the smallest film can pull out a surprise victory over this pop culture juggernaut.