Whatever happened to the star of Drag Me to Hell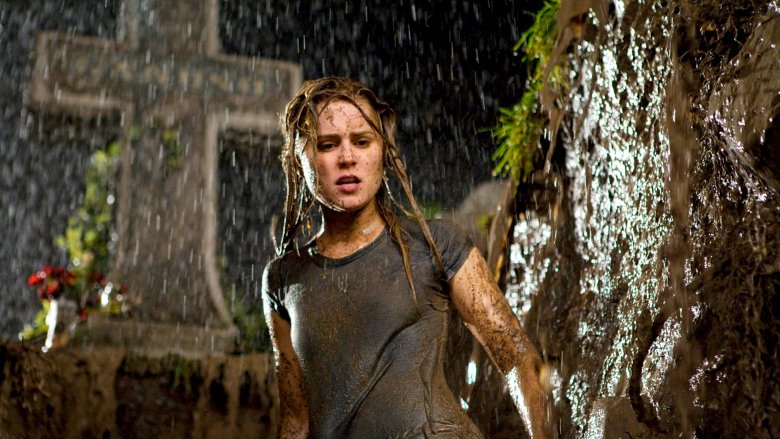 For some actors, playing the lead in a critically and financially successful film may just be the key to a bigger and better career. So what could compel an actor with a string of well-received films on their resume to retreat from the limelight?
Take the case of actress Alison Lohman. Among her acting credits, you'll find a number of recognized and respected titles. With films like Matchstick Men, White Oleander, and Big Fish under her belt, her career once seemed to be headed in an upward direction. However, after her leading role in director Sam Raimi's 2009 horror outing Drag Me to Hell, the actress stopped taking major roles, seemingly out of nowhere. As her appearances quickly tapered off, there was little in the way of news or announcements about Lohman's plans for her acting career. 
So, what happened to Alison Lohman, and why has the actress remained virtually absent from the public eye ever since Drag Me to Hell?