The truth about who Darth Vader's father really is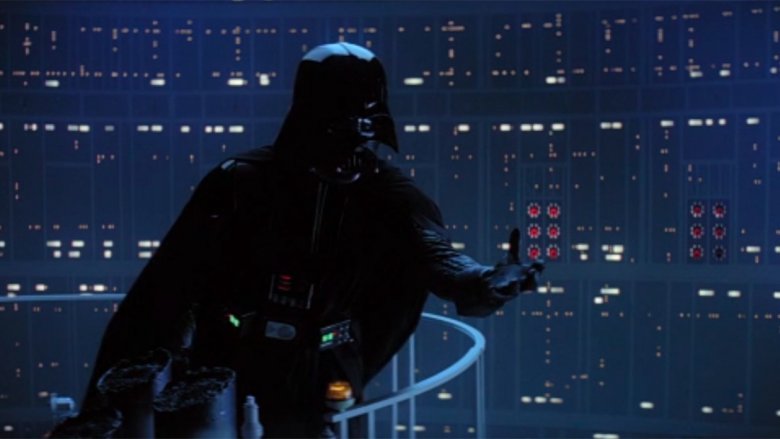 For nine movies, a handful of TV shows, and a seemingly endless amount of no-longer-canonical novels and comic books, the Star Wars saga has been focused on the Skywalker family and the legacy that they've left throughout a galaxy far, far away. Through all of that, though, there's one piece of family history that seems a whole lot weirder than the rest: Anakin Skywalker's parentage. It's pretty odd, and considering that the most prominent Skywalker was last seen chilling out with the ghost of a Muppet between swigs of green alien milk, that's saying something.
The identity of Anakin Skywalker's father (or lack thereof) has been a point of contention ever since it was first brought up back in The Phantom Menace. Now, however, we have a piece of information that might shed some new light on the true identity of Darth Vader's deadbeat dad. Here's the truth about who Anakin Skywalker's father really is.