What the cast of The Office looks like today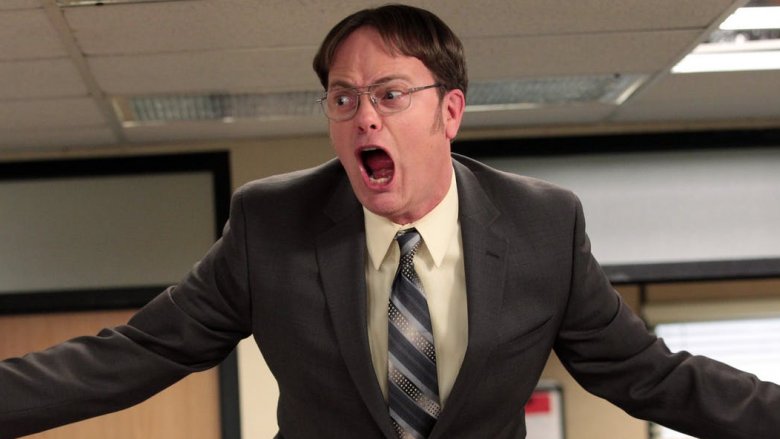 We all know the feeling. You open up your Netflix account, browse around for a while, and pick some new series or a buried B-list movie you've never heard of before. A few minutes later, you turn it off and go back to re-watching episodes of The Office.
But while characters like Dwight Schrute, PB & J, Stanley, Oscar, Creed and the rest of the gang of lovable misfits will always hold a tender place in our hearts, the truth is, while characters portrayed on television might remain immortal, the actors who actually play them are living, breathing human beings. They age, have lives beyond the set, and often go on to bigger, better things, or simply disappear into relative anonymity. So where are these guys now? Where has this cast that collectively delivered such a splendid comedy for nearly a decade moved on to five years after the last episode wrapped up? Here's a look back at all the actors you remember from The Office — and a peek at where they are now.