How they really pulled off these classic Hollywood special effects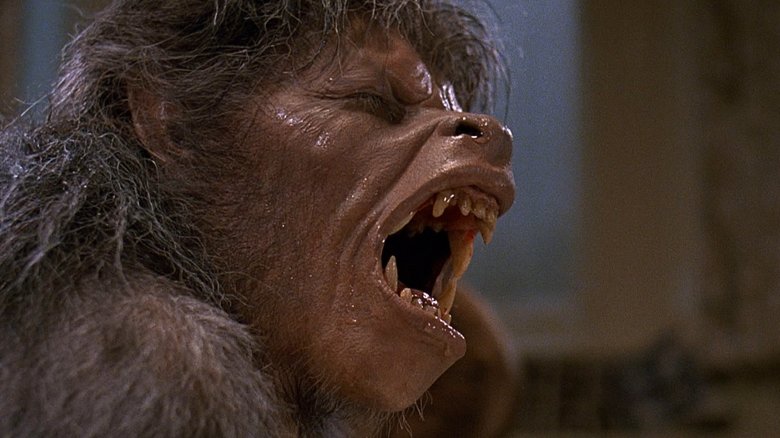 We're used to incredible effects in our movies these days. Not only do we believe a man can fly, we believe he can shoot lasers out of his hands, summon lightning from the sky, shrink down to the size of an ant, and blast high-powered photon charges at any approaching enemy — and that's just the Avengers. We watch Pennywise's face break apart like an old clay pot, Daenerys Targaryen decimate an army atop her jet-sized dragon, and Rick Grimes face down an army of the rotting, stumbling dead, and we don't set back in sheer awe, wondering how such a feat of visual splendor was accomplished. We know already: computers. Most of us don't know much in the way of detail beyond that, but we don't need to. At this point in cinematic history, given enough money, manpower, and technological access, we can regularly and reliably make the impossible into the everyday.
But there's something special about old-fashioned special effects. Modern high schoolers still take theater tech classes to learn how to make fake wounds and battle scars. Star Wars is lauded for continuing to employ practical effects. And we return, year after year, to watch the wonders accomplished on screen before CGI was omnipresent. It was arduous work that took hours, often went wrong, and gobbled up money by the walletful, but it resulted in incredible art. Join us as we look back on the high points of special effects in classic Hollywood, and appreciate their feats anew.