The 5 best and 5 worst things about Pokemon: Detective Pikachu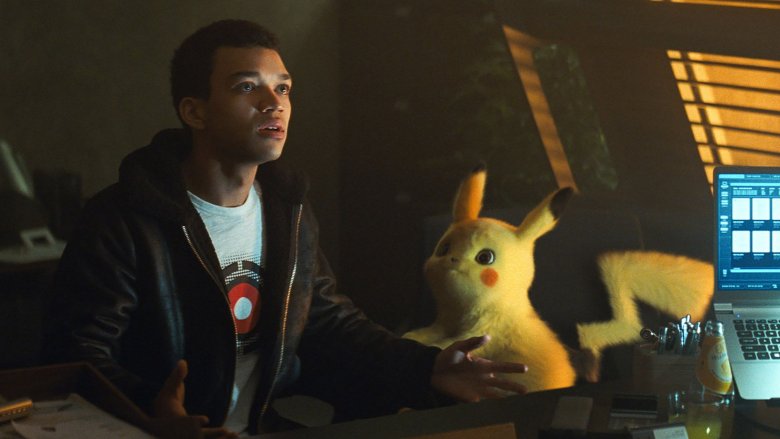 After years as one of the most successful franchises in the world, Pokémon has finally entered the realm of live-action filmmaking with Detective Pikachu, a family adventure packed to the rafters with CGI Pokémon and starring Ryan Reynolds as the title character, a talking Pikachu with a mystery to solve. So now that it's out in the world, what do we think of Detective Pikachu?
Like so much of the Pokémon world that's come before, there's a lot to like. It's funny, it's got heart, and it's full of Easter eggs of all sizes for longtime fans and newcomers to the franchise to enjoy. That doesn't mean it's without its weaknesses. Just as Pokémon are weak against certain other types of Pokémon, Detective Pikachu is weak when it comes to executing certain aspects of its twist-filled yet often predictable narrative, even when the cast is bringing the charm. Now that we've had a chance to see the movie, here are the five best and five worst things about Detective Pikachu.
Spoilers ahead for the whole film!