Read this before you see Detective Pikachu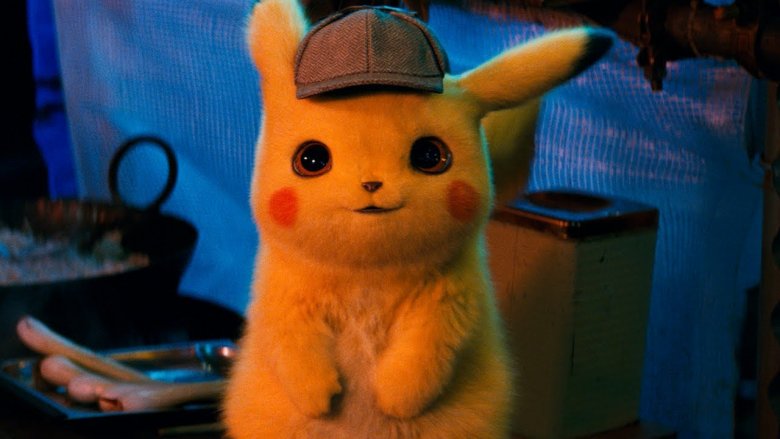 Since its first trailer premiered, Detective Pikachu been one of the most highly anticipated films of 2019. Thanks to recent phenomena like Pokémon Go, Pokémon is still as relevant as ever, and it clearly can still pull in a crowd when it releases something new. Taking a classic series like Pokémon and giving it a new, innovative twist that's still rooted in one of the series' recent video games seems like a surefire path to success.  
Even in the midst of a crowded blockbuster slate, Detective Pikachu seems sure to be a hit when it arrives on May 10th, and fans are eagerly getting ready to get to know this new, Ryan Reynolds-voiced version of Pikachu that they never knew they needed. From its surprising star to the slightly risqué rating and its innovative shooting style, there are a few things you should know before you pick up your ticket to Detective Pikachu — here's all the background you need on Pikachu, the world of Pokémon, and more.