The most incredible things the Hulk has ever done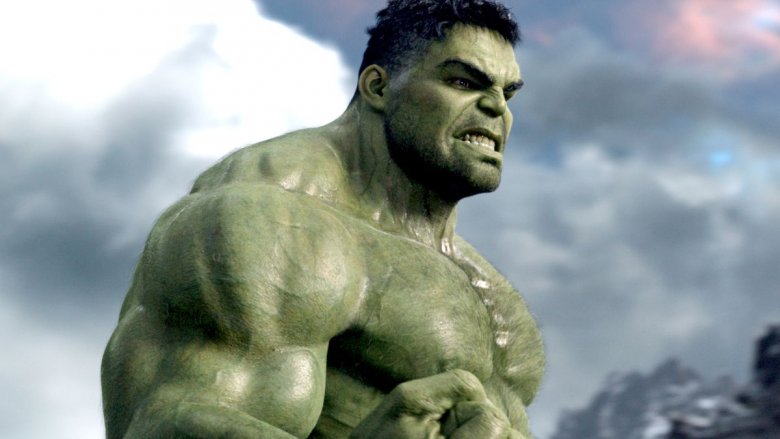 Stan Lee liked adjectives. The "Amazing" Spider-Man. The "Invincible" Iron Man. The "Uncanny" X-Men. And, of course, the Incredible Hulk. Whether Lee got a little too generous with the descriptors or not, the characters tend to live up to them and the Hulk is no exception. In close to 60 years of being an icon in every modern medium, the Hulk has impressed his fans with feats worthy of the word "incredible" and more. He's survived atomic blasts, he's torn through armies like they were nothing, and he's beaten the tar out of actual gods. 
In a way, the Hulk's particular power set makes it tough for the Green Goliath to impress us. His signature ability is his colossal strength, and super strength doesn't exactly make you stand out as a comic book superhero. So many superheroes have at least some degree of super strength. Just take a snapshot of the MCU — Thor, Captain America, Captain Marvel, Iron Man, Spider-Man, War Machine, Vision, Black Panther, Drax, Gamora, Groot — even the tree has super strength. 
But the Hulk, as he reminds us so many times in the comics, isn't just super strong. He's the strongest one there is. How strong is that? Well, be your own judge as you check out the most incredible things the Hulk has ever done. 
SPOILER WARNING: There is one fairly big Avengers: Endgame spoiler in what follows.