Every time Iron Man died in the comics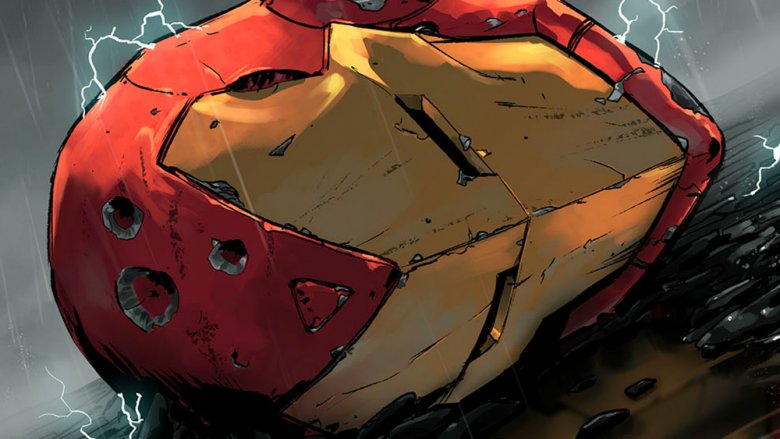 We don't want to sound depressing here or anything, but the sad fact of life is that even superheroes die. Of course, unlike the rest of us, they always come back to life, and occasionally do the whole death-and-resurrection thing two or three more times.
Iron Man is no exception, but while a lot of superheroes have pretty straightforward deaths — like, say, Superman being beaten to death by a bone monster or Batman being disintegrated with eye-lasers that sent him back to caveman days — Tony Stark's trips to the hereafter are downright weird. From faking his death on at least two occasions to the utter insanity of The Crossing, here's every time Tony Stark has died in the comics.