Every Conjuring Universe movie ranked worst to best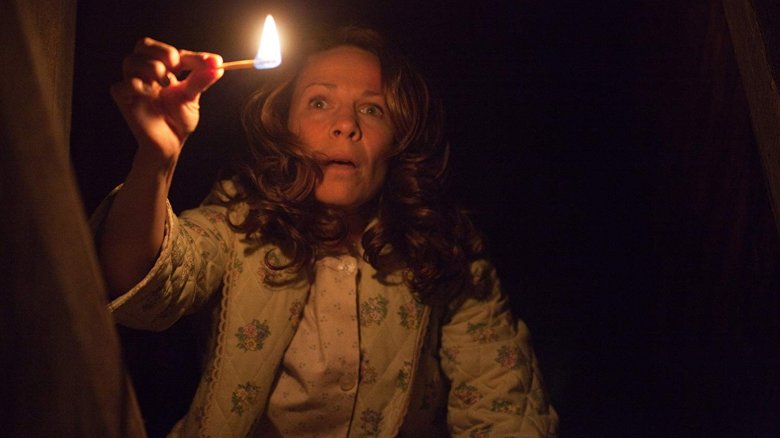 When James Wan's The Conjuring was released in 2013, the film became an instant hit, with many critics praising the film for its creative yet familiar take on the classic demonic sub-genre of horror films. Based on the real-life hauntings documented by paranormal investigators Ed and Lorraine Warren, the series follows a set of interconnected stories of demonic possessions and hauntings. Three years after The Conjuring, a sequel film titled The Conjuring 2 hit theaters and was met with similarly positive praise, reinforcing audience's desire for films in the genre.
Not only has The Conjuring resulted in a sequel, various spin-offs based on other supernatural entities helped flesh out the franchise. Though the films have been met with mixed reviews ranging from positive to incredibly negative, the franchise has has earned over $1.4 billion worldwide, with the recent release of The Curse of La Llorona bringing in an additional $26.5 million during its opening weekend. 
But with six films released in the series so far and at least three more planned for the near future, how do all of these films stack up? Are all possessions created equally, or are some spirits more pernicious than others? This is the definitive list of which movies in the Conjuring Universe are a blessing, and which ones require an all-out exorcism.