The untold truth of The Nun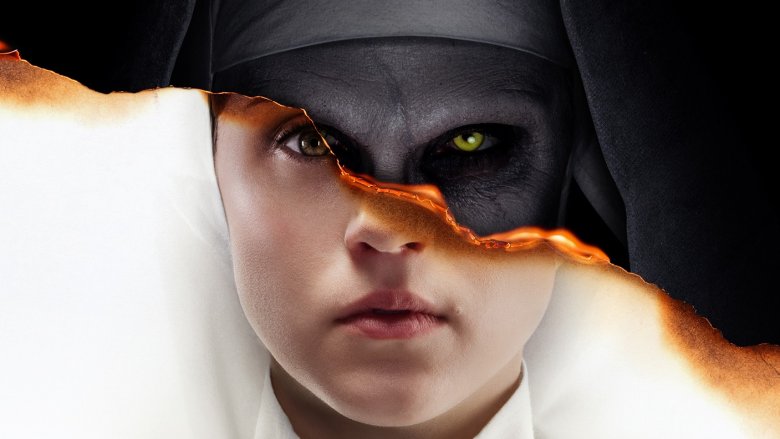 Fans of James Wan's The Conjuring and the cinematic universe it spawned are no doubt super excited about the fact that a third Annabelle feature will be arriving in cineplexes in 2019, but before we catch up with the demonic doll, we've got The Nun to look forward to. Due for release in September 2018, the trailer is billing the prequel as the "darkest chapter" in the Conjuring story yet. This will be the fifth film in Wan's fast-growing horror franchise (another spinoff, The Crooked Man, is currently in development) and will delve deeper into the origins of the terrifying supernatural nun first introduced to viewers in The Conjuring 2. The character popped up again in 2017 prequel Annabelle: Creation — once in a creepy old photograph, and again in a post-credits scene — and is clearly becoming a vital piece in the overall Conjuring puzzle, but who (or what) is she exactly?
From the character's origins in real-life demon lore to spooky behind-the-scenes stories from the cast and crew, this is the untold truth of The Nun.