The untold truth of The Nun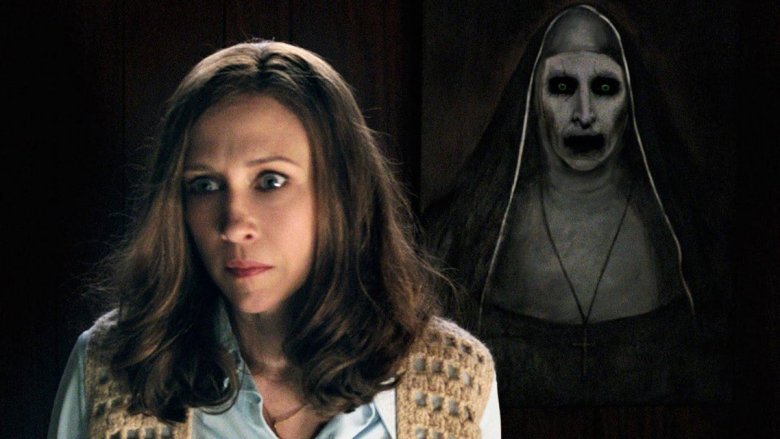 The dust has barely had time to settle on the critically and commercially successful Annabelle: Creation, but fans of The Conjuring's cinematic universe are already gearing up for the next installment, 2018's The Nun. 
Set for a July release, this will be the fifth film in James Wan's fast-growing horror franchise (another spinoff, The Crooked Man, is currently in development) and will delve deeper into the origins of the demonic nun first introduced to viewers in The Conjuring 2. The character popped up again in the recent Annabelle prequel—once on a creepy old photograph, and again in a post-credits scene—and is clearly becoming a vital piece in the overall Conjuring puzzle, but who (or what) is she exactly? This is the untold truth of The Nun.