The greatest horror movie endings of all time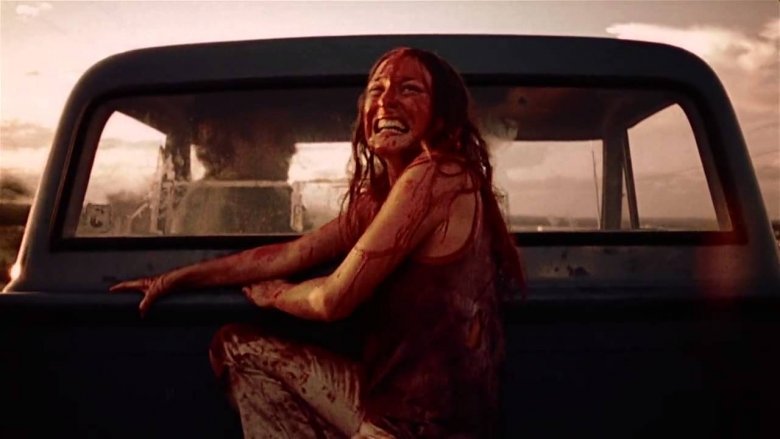 Finding a scary idea that could form the beginning of a horror film isn't always the hard part. Lots of things scare us, and lots of those things can be translated into a visual medium in such a way that we'll be hooked after just a few minutes. What makes a truly great horror film is often its ending, and far too many movies in the genre fail to stick the landing.
What's a good horror ending? It's scary, sure, but it can also be funny, emotionally wrought, and so mysterious that it raises more questions than it answers. Put simply, the best horror film endings are the ones that stay with you long after you've left the theater.
To celebrate great horror movie endings, we've put together this list of some of the greatest horror film conclusions of all time, from intense final scares to intriguing head-scratchers to clear, bloody resolutions.