The untold truth of Wong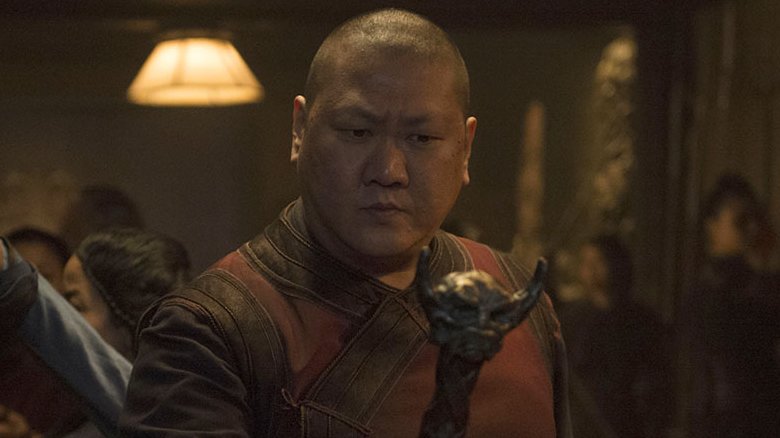 A lot of things go into the success of a superhero. You've got to have powers, first off, or a wickedly difficult training regimen if you don't. You need a gimmick. You need a mission. You probably need a lair, fortress, or cave of some sort to call your own. And you need supporters. They can be butlers, like Alfred Pennyworth; colleagues, like Jimmy Olsen; or perky sorority girls-turned-secret-agents like Etta Candy. But they need to be there as right-hand men and women, juggling the details of anything from secret identities to cape-cleaning. 
Doctor Strange has Wong (portrayed by Benedict Wong in the MCU), a diligent monk, warrior, chef, and adventurer. But there's a lot more to Wong than meets the eye — even the third one. He's been a blood-sucking fiend of the night, an impoverished orphan, and a lover who's been married, bereaved, and outright betrayed. Join us as we plumb the depths of the man behind the Doctor.