What went wrong with Hellboy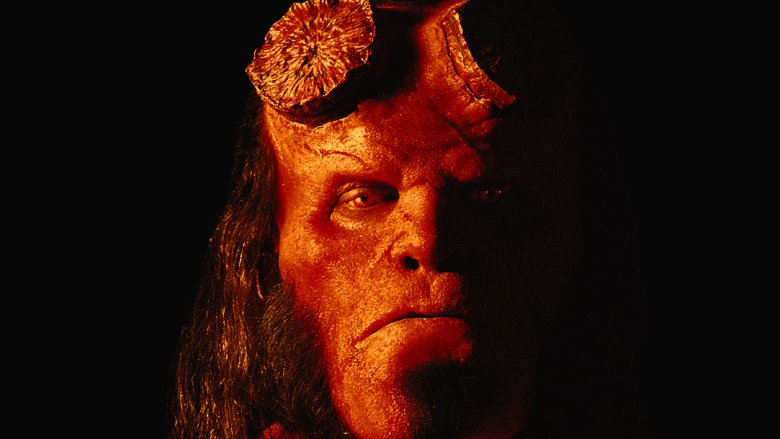 Hellboy is here, and it's a total disaster. The 2019 reincarnation of the Dark Horse Comics poster boy, this time starring David Harbour of Stranger Things fame, was supposed to mark a whole new start for the half-demon superhero. Instead, it sank like a stone at the box office, drawing reviews so barbed that they'd be the envy of Lucifer himself. The movie disappointed critics, audiences, and ultimately its producers, as well as all the poor souls who invested money in bringing the project to life.
What mistakes were made with this new production to make it crash and burn so harshly in the midst of a years-long superhero boom? What could have been done differently to make this project soar? There are a lot of factors behind the failure of this would-be blockbuster. Let's break down why the movie bombed at the box office, and see if we can nail down just what exactly went so wrong with Hellboy 2019.